So you've come here looking for information about the underwater hotel in Dubai… Am I right?
Well I have good news and bad news. The bad news is, the fully submerged hotel is currently only a 'proposed build' and doesn't yet exist. The good news is, The Atlantis Hotel (on The Palm) has some underwater hotel suites, which will give you the same effect, and is practically the same thing.
These underwater hotel suites (called The Neptune Suites), are some of the most exclusive in the world, and on my latest trip to Dubai, I was lucky enough to be given an exclusive look inside. And trust me, it didn't disappoint. If what you're after is a magical, once-in-a-lifetime, beautiful hotel suite – this is it. And then some.
I'm going to write this blog post using GIFs from the Little Mermaid to illustrate the various emotional states you go through when stopping in this hotel room. Because you know, it's underwater. And so are mermaids. The connection is totally there, this isn't just a lame excuse for me to include Disney GIFs in my writing. I promise. 
OK.
Let's start.
This is what it feels like when you realise you're booked into the Neptune suite….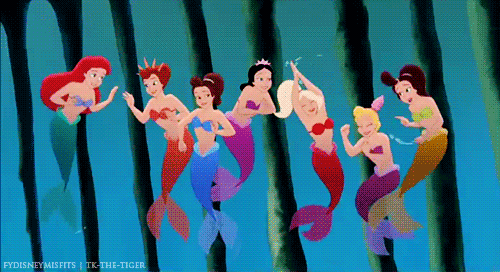 And then, when you check-in, you get escorted to the suite.
This alone will make you feel like King Neptune himself.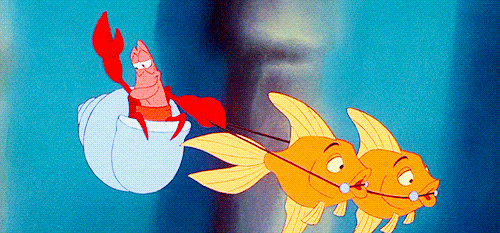 It looks just like any normal room from the outside… but inside, it's different. It's amazing. It's everything you ever dreamed it would be. It starts off at the top of a marble staircase. You proceed down the staircase to a huge living room, that looks like it was designed straight from the blue-prints of King Titan's underwater palace. 

The attention to detail is impeccable.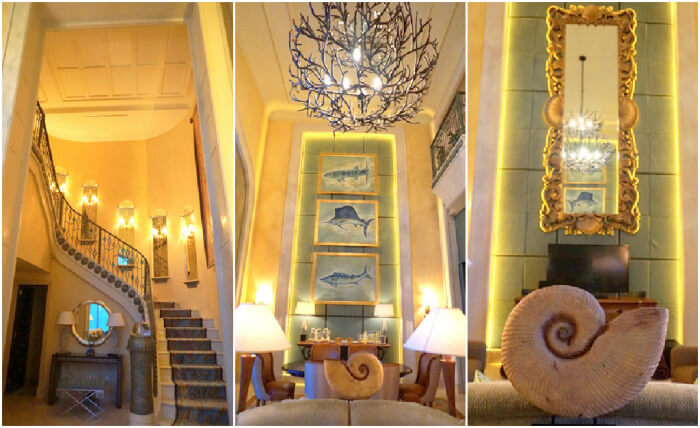 This initial living area isn't yet underwater, you're still above ground. You have to take an in-suite lift (yes – you read that right) down to the submerged section of the suite. It's pretty epic – like a secret spy-lair from a James Bond film.
This is your view from the living room though – if you're curious.
But as soon as you take that secret lift down to the most exciting part of the suite… your entire view is underwater. And that's where the magic begins.
This was my reaction when seeing the suite for the first time…
It's like…
"HOLY CRAP THIS IS AMAZING!!! IS IT REAL!? OH MY GOD A SHARK JUST WENT PAST THE WINDOW!" And so on and so forth.
The first room you walk into is the bedroom (which also has a desk area) and a seating area right next to the window. That where you'll be spending all your time… sipping on Champagne and sitting in awe as hundreds of fish swim past the window inches from your face.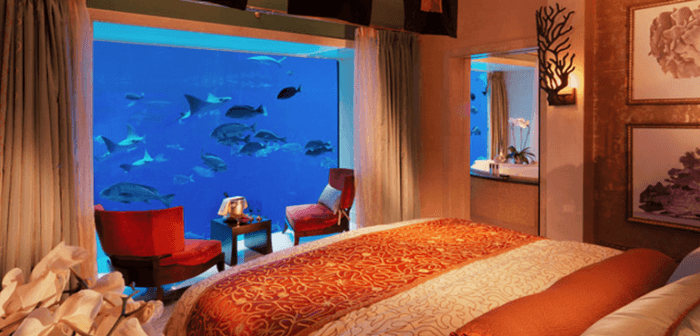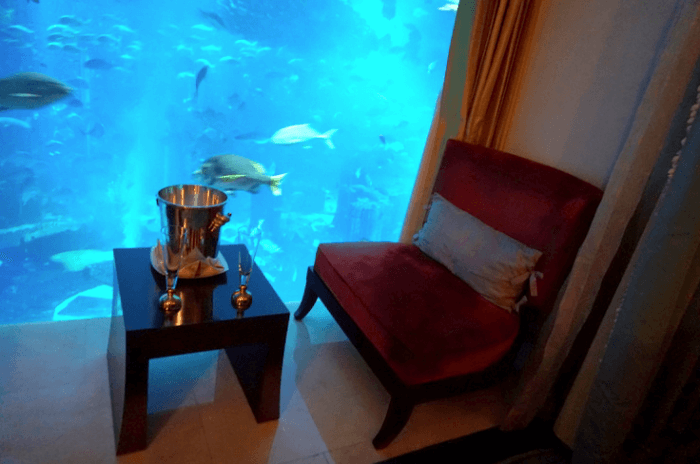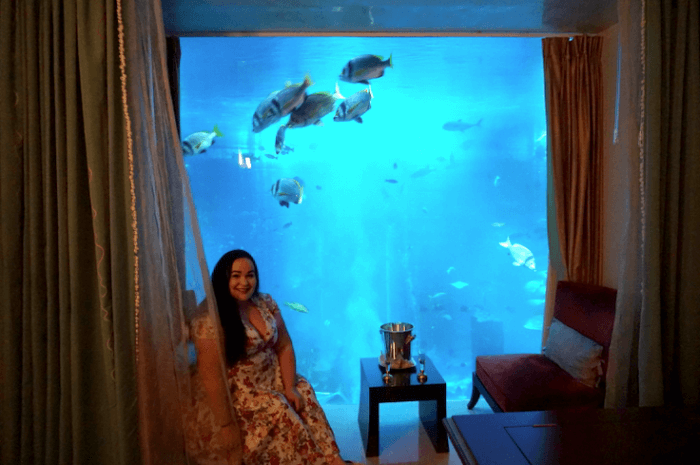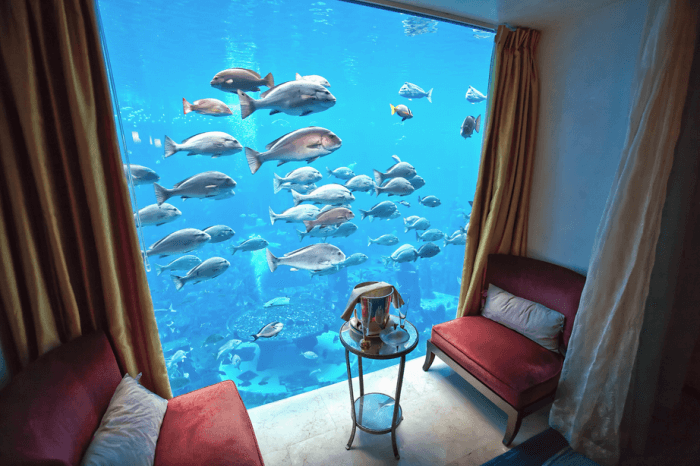 The bed is a king-size four-poster bed. It's pretty damn amazing. This will be your reaction to the bed…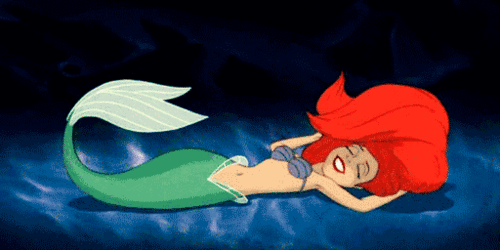 When you're done sipping Champagne and staring out the window and rolling around on the luxury bed sheets you might want to venture into the ensuite bathroom.
I say bathroom, but what I mean is 'magical underwater spa of gold'.
Every fixture and fitting in the bathroom is gold-plated, and it's all finished to the most precise and beautiful detail imaginable. There is a walk-in shower room inside the bathroom, a toilet (of course) and then right in the middle of the room overlooking the window… a huge bathtub.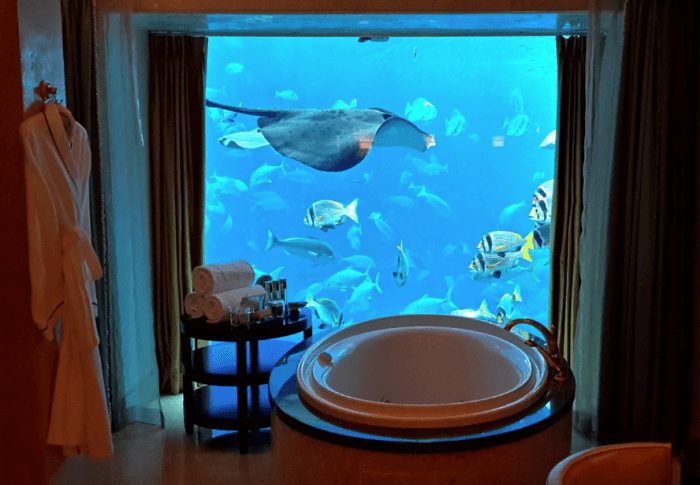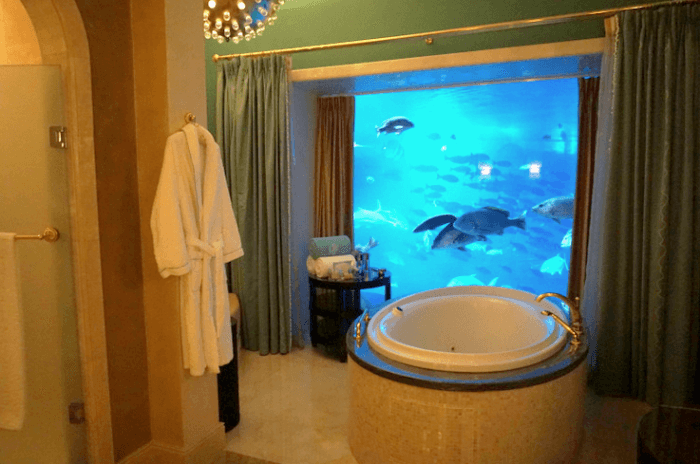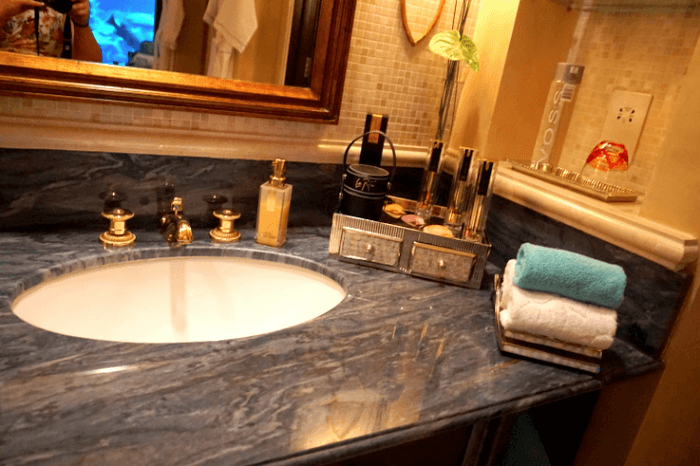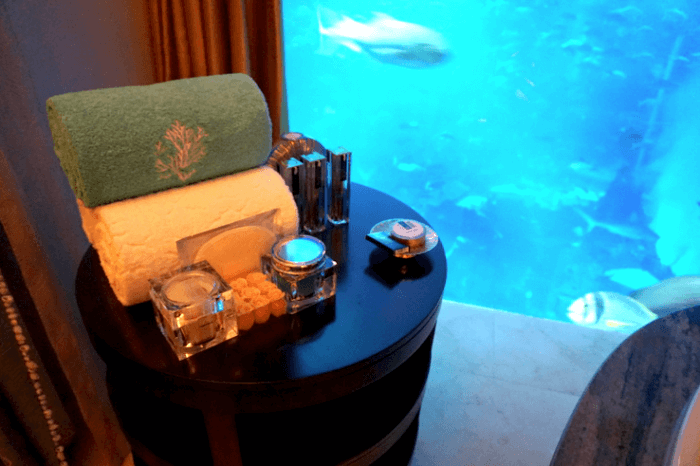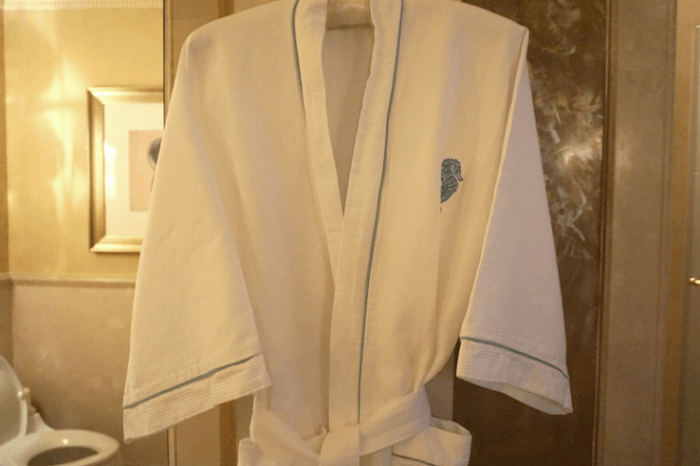 I took a photo with the lights out too – because (for me anyway) that's when the room looks most beautiful – and all the attention is on the underwater view. I mean that's what you paid the money for right?
This underwater hotel suite in Dubai is ALL about the view and the unique experience of being underwater. That's what you're paying for, and that's why this room has been so popular in the news and why it's had celebrities like Kim Kardashian stop there.
Those windows, with the fish, and the sharks and the stingrays – it's just beautiful. The photos don't even do it justice, it's something else.
And even though those fish are behind the glass, you'll feel like they're following you around the room. Like this…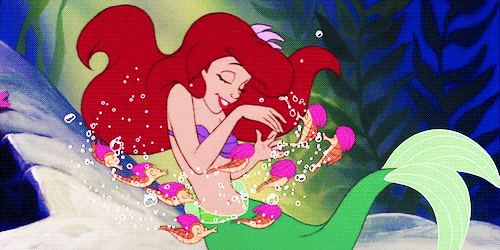 Where else will you get photo opportunities like the below, as you blow dry your hair or shave your legs? Erm, nowhere.
You'll feel so smug and happy staying in this hotel room, you'll find yourself walking around the hotel in kind of a daydream. Suddenly any other 'above-ground' view seems a bit boring. And when you head home to your normal house, with your normal views, you'll start wishing you could see those stingrays again through the curtains.
Because it's just not as awesome when your view isn't underwater.