While Las Vegas may present all the glitz and glamour associated with adult types of entertainment, it is also the ideal location to vacation with the family. When you find out all the family-type amusements that Las Vegas has to offer, you will see that it is also the ideal place to escape for some wholesome fun and relaxation.
Natural Diversity
While Las Vegas  is a destination in itself, Las Vegas can also be used as a hub for exploring nearby attractions that may include a Grand Canyon tour or a bus ride to nearby Hoover Dam. When you consider that Las Vegas is located close to nine U.S. national parks, you will find that a Las Vegas travel plan will provide plenty in the way of natural diversity. If you don't fancy going too far afield, a trip to Red Rock Canyon is ideal as it's only a 45 minute drive just outside the city.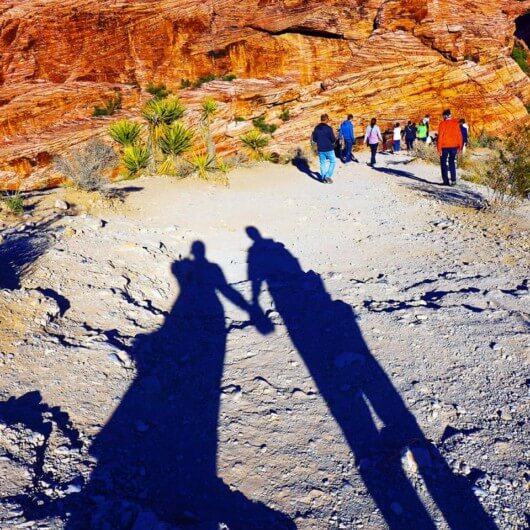 Grand Canyon National Park
No Las Vegas travel itinerary is complete without including a Grand Canyon tour as well. You cannot miss seeing the Grand Canyon as it is one of the great natural wonders of the world. You can either take a five-hour bus ride to the location or choose to enter the canyon by way of a helicopter transport. It just depends on your budget and inclinations.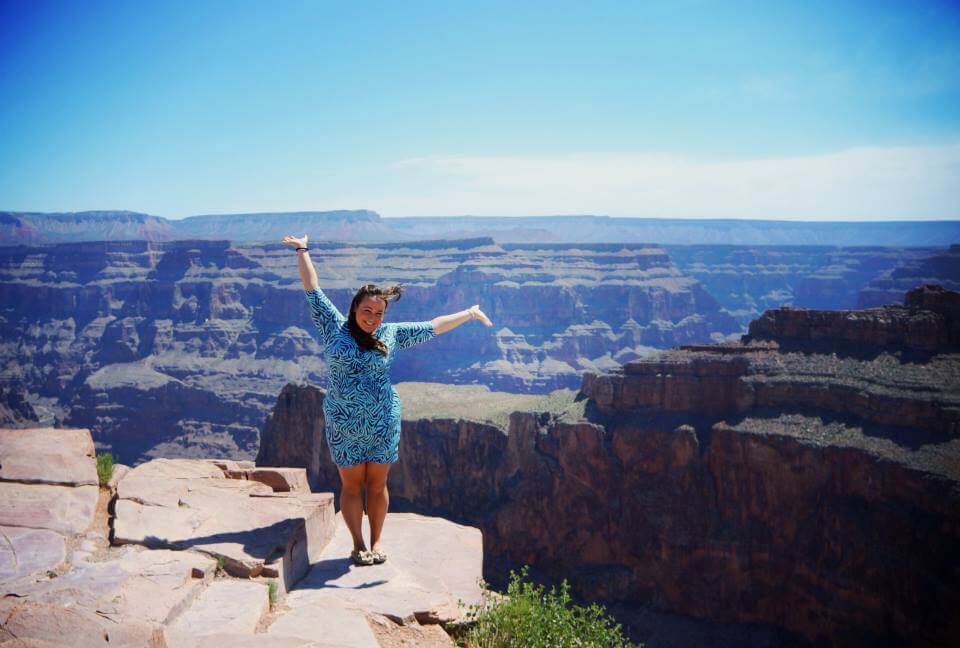 Death Valley
When you plan a bus tour in Las Vegas, you might choose between a basic day trip or an overnight journey. It just depends on how you set up your travel itinerary. One of the places that you may want to include as part of your travel plan is a trip to Death Valley National Park. This destination is notable as it is the driest, the lowest, and by far the hottest spot in all of North America. The area was named "Death Valley" during the Gold Rush period. Prospectors gave the location its name when they traveled through this desert locale.
Death Valley National Park is about a three-hour drive from Las Vegas so you can make it to this this Las Vegas tour destination in a day. If you want to enjoy a more scenic drive, rent a car and take Route 160. This part of the journey displays a terrain that is defined by valleys and magnificent desert scenery. Scotty's Castle in the park is located in Grapevine Canyon and is a main attraction.
Hoover Dam
As mentioned, you can also arrange a bus tour in Las Vegas to Hoover Dam.  A good tour operator to contact is Gray Line Las Vegas. The dam is less than an hour from the Las Vegas Strip. Take a view from the overlook and be prepared to see some amazing water views. Not only will you see the dam but Black Canyon, Lake Mead, and the Colorado River as well. Two tours are featured at the facility: one that takes you along routes of the giant dam and another one that highlights the power plant.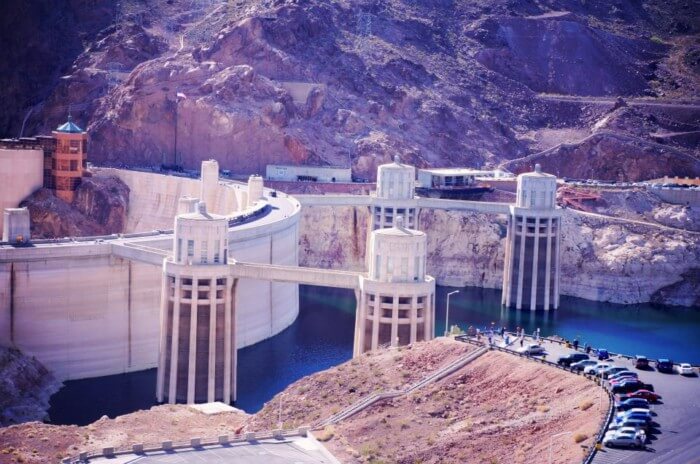 Bonnie Springs Ranch
If you want to stay closer to the Strip during your Las Vegas tour of the surrounding area, you may want to visit the Bonnie Springs Ranch. The ranch, which is about 30 minutes from Las Vegas, is the ideal family destination. The 115-acre ranch features a zoo, horseback riding, and a train that takes visitors on tours as well. Gunfights also happen regularly at the ranch. The stables are open daily with pony rides featured for the younger set.