I don't blog about clothes very often (in fact, I think this might be the first time I've ever crossed over into fashion!) but I love fashion and putting together my holiday wardrobe is usually one of my favourite parts of travelling.
I spend months stalking my favourite stores online before I've even booked the flights sometimes! Looking for and finding the perfect dresses, kaftans, shoes (you name it) for where I'm headed makes me even more excited for the trip itself. My boyfriend often makes fun of me, as I usually start packing more than a week before our flight is even due to leave.
I always need a good balance of summer dresses, going-out dresses, comfy 'plane' clothes and a range of sensible (and not so sensible) footwear. And most importantly I always like to have an amazing selection of poolside stuff that I could swap and change on different days. Especially on a beach holiday when you spend most of your day by the pool – it's nice to find some gorgeous pieces for then too.
Win some summer goodies… 
Nardis Beach has been my holiday secret for a while, but to celebrate the last of the summer sun I thought I'd let you in on it – and give you the chance to win one of their beautiful Kaftans too…. it's always hard to pass up the chance to have a nosy at their collection (it's gorgeous) and the piece I'm giving away is one my my personal favourites. I knew you ladies would love their stuff, so I decided to run a mini-competition for you to enter!
This particular kaftan is light and floaty and very flattering. It's as light as a feather too – so quick to dry and won't eat up your luggage allowance…. which is always a crucial point for me!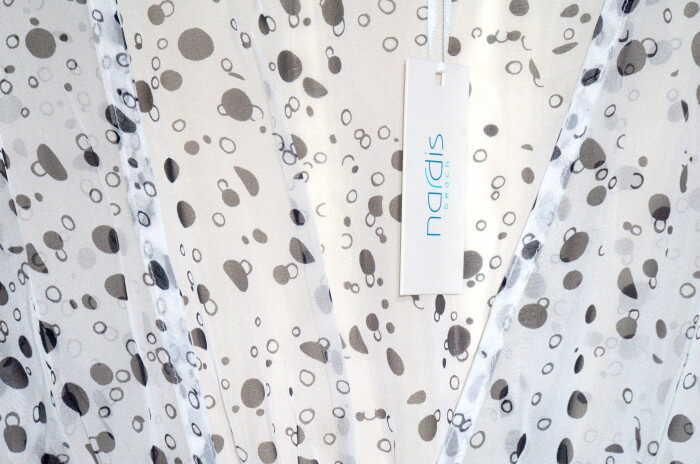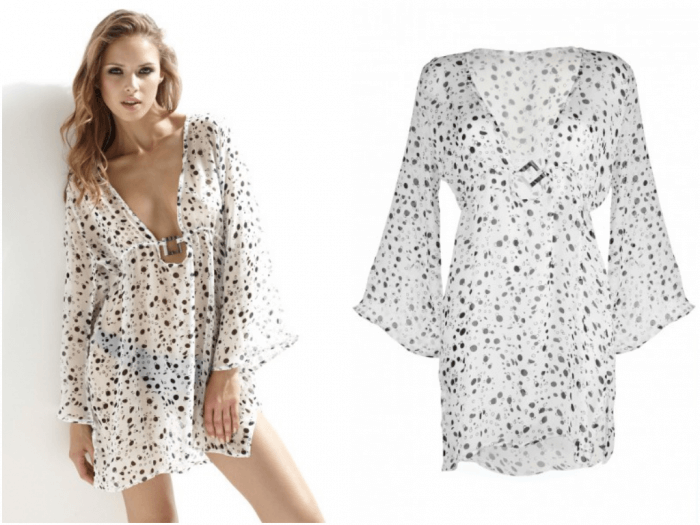 If you win, not only will you receive a brand new, beautiful Nardis Beach Kaftan worth £165 and absolutely lush (click here to see the product page on their website) but you'll also receive a mini-hamper of goodies from myself, full of all the little things I'd never leave home without if I was going away.
It'll be a lovely little treat to end the summer with!
How do you enter?
You can enter really easily using the app below – there are a few ways to enter, the more you do – the more chance you have of winning. Yay!