The folks over at Blacks (who do outdoor clothing and adventure gear) are currently running a competition for bloggers and photographers. The challenge is, to create a blog post showcasing your entries to the following categories:
In case you're thinking of entering yourself, you then tweet the link to @Blacks_Online using the hashtag #epicadventures. Individual category winners will be judged by a panel, while the overall winner will be judged by Explore's managing director Ashley Toft. The overall winner will win £2000 to spend with Explore.co.uk. Four runners up will receive gift cards worth £150 to spend in Blacks stores and www.blacks.co.uk.
I decided I wanted to give the competition a go. As a travel blogger, photography is one of my favourite things – as (of course) is adventure. If you can class adventure as a hobby, I totally would. Anyway, below you'll find my photographs, I've gone with two photographs for each category – because I couldn't decide and had way too many options…
Wild
Patong, Phuket: Probably the wildest place I've ever been. Not wild as in 'nature' but wild as in 'holy crap this is insane'. One walk up and down the main street and you'll feel so thrown in at the deep-end, you'll be wishing for those little orange inflatables you used to wear as a kid. This town is wild – the wildest place I've ever been. Period.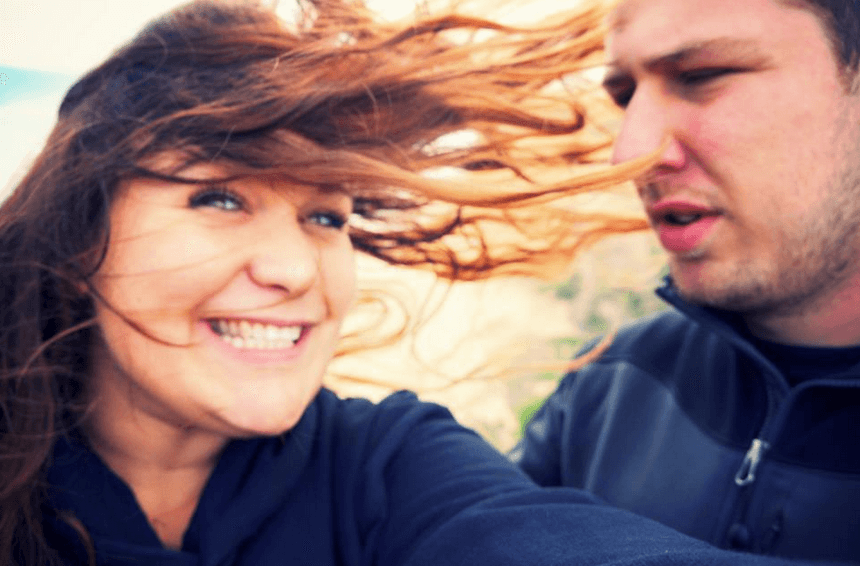 The Great Ocean Road, Australia: This photo is one of my favourites from our RTW trip. My boyfriend isn't a fan – but I think this photo is hilarious. After a day of driving along the wildly beautiful Great Ocean Road, we got out to take a walk along the coast cliffs to see the twelve apostles. The wind was WILD. The most wild wind you can imagine. And upon trying to take a photo to capture the wildness – this is what I got. Perfect!
Fast
Hong Kong: I took this photo in a very 'locals' neighbourhood in Hong Kong whilst we were there for a few days. We went looking for amazing food – and found this incredible noodle place. This old man must have been about 70 years old, but the speed at which he was making these noodles was incredible. I could barely capture it in focus he was doing it so fast.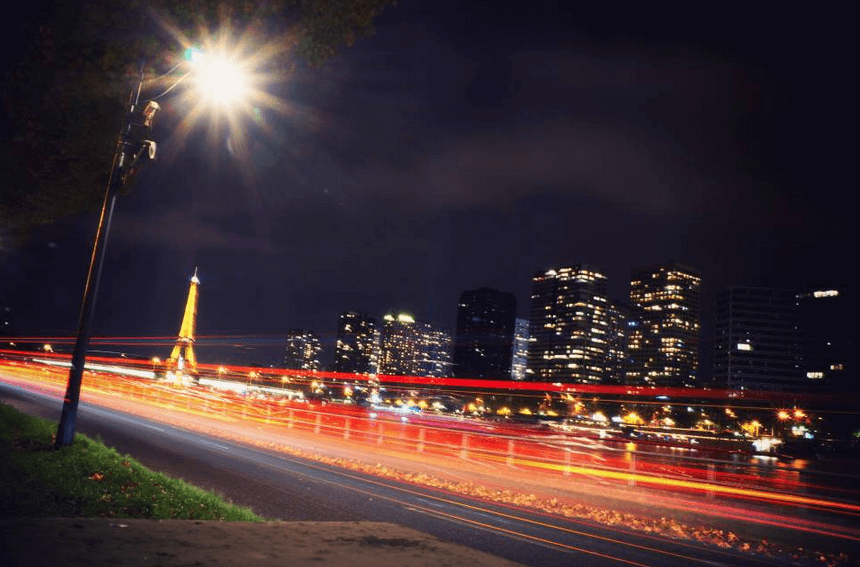 Paris: This was a shot I took of the Eiffel Tower with a huge main road between myself and the tower. For me, it sums up Paris. It's this huge, bustling, busy, fast-moving city – but with these never-changing, historic monuments. I love how this photo captured the speed of the city and how fast it moves, rather than the slower, romantic side of things.
Panoramic
Hong Kong: A panoramic shot taken from Victoria's Peak in Hong Kong. Without a doubt the best view you can get of the huge city. I love how you can see everything as far as the camera reaches.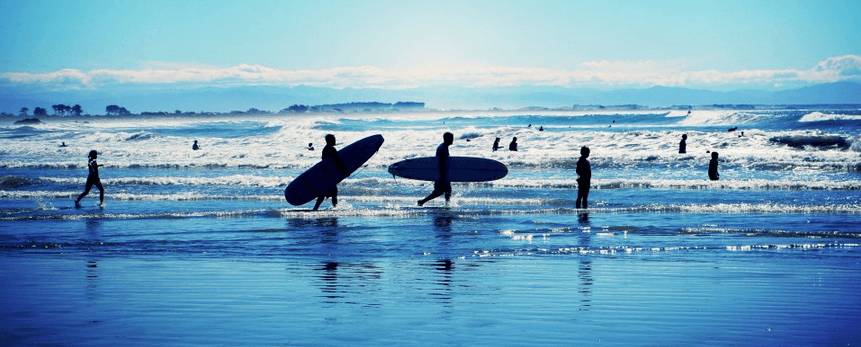 Christchurch, NZ: One of the photogenic beaches I've ever been on – this photo sums up the lazy beach lifestyle in NZ and Oz. I love the surfers centred in the frame, and it remains one of my favourite photos that I ever took.
Epic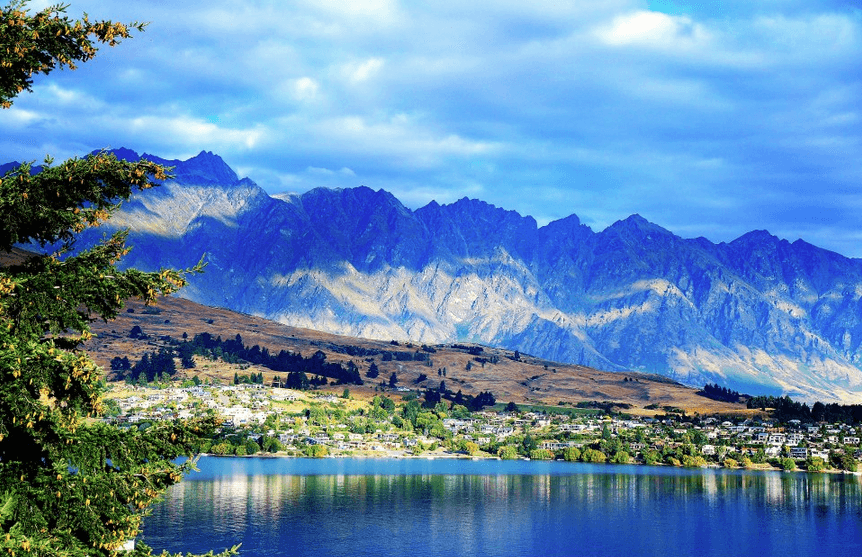 Queenstown, NZ: Whilst my boyfriend and I lived in New Zealand, this was the view from our balcony. I must have taken a photo from this spot every day – and every day the vied was epic. How can it not be; with those mountains, the lake, the sharp peaks and the awesome clouds? This photo is my favourite of all the ones I took because (for me anyway) it sums up the sheer size and scale of New Zealand and it expresses just how Epic that part of the world it. Everything about this photo is epic, and my heart aches whenever I look at it!
Kuala Lumpur: This photo was taken from my hotel window in Kuala Lumpur. A huge storm had erupted in the sky minutes before I took this and I loved seeing the rain lash against the window as the thunder and lightening struck the sky and the buildings in the distance. It was truly epic and one of the most incredible storms I've ever witnessed!
If you've entered this competition, I'd love for you to post a link to your own blog post! Which photo was your favourite? 🙂