If, like me, you don't go anywhere without your camera firmly attached to your hands – you'll probably have a load of images and photos you're just waiting for any excuse to share. I've always wanted to enter my photos into competitions, but never really got round to it – mainly because a lot of them charge (what's with that?) and also because sometimes the prize doesn't warrant the 4 hours it takes to fill in the application form.
But Tiger Camera is different. First of all, it's free to enter. It's one of the biggest and best globally photography competitions – and it's open to everyone, anywhere.
And so, if you fancy entering – and you wouldn't mind winning a trip to Japan too (yes, that is the most awesome prize ever), you totally need to enter Tiger Camera 2015.
The theme for this year is the word 'Borders' and that can be interpreted however you like. For me, I think of physical borders, like mountains and oceans and things that divide up the world we live in. It also makes me think of the horizon and the border between land and sea and sky. Kind of like this shot I took in New Zealand…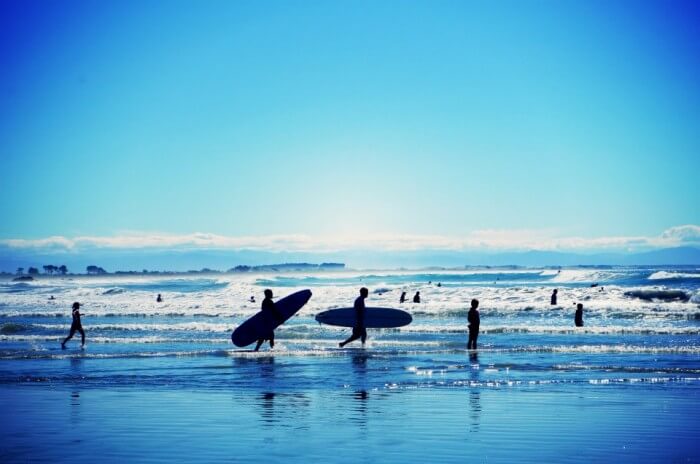 I love how in this photo the borders between the sea and the land and the sky are all blurred, and you can't really tell where the sky ends and the sea begins.
As you can probably tell, I don't think borders are a bad thing, and to me the word isn't a negative one (although to many people, it may be). Take for example The Berlin Wall – which was a huge source of trauma for many people for a very long time.
Here's a couple of photos of the Berlin Wall from my recent visit, that might make a great shot for me to enter with:
I love the quote on the photo above…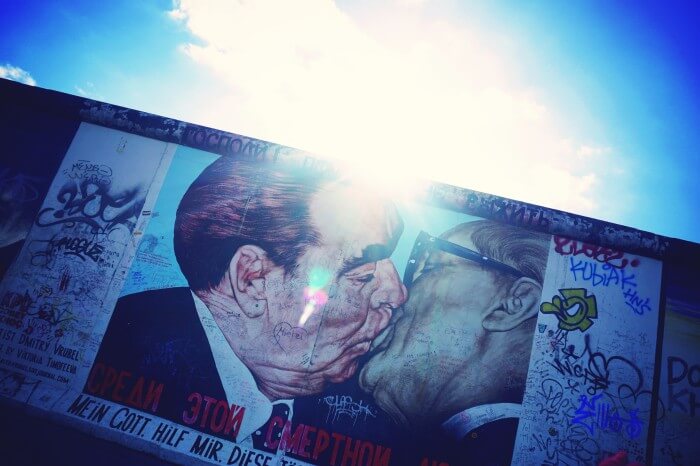 So maybe you want to enter yourself? I hope so – it's such a great competition, and it's run by one of my favourite brands.
You can also follow them on social media for some extra inspiration and tips:
Twitter: @tiger_camera
Instagram: @tigercamera
Facebook: Tiger Camera Official