As we're entering the depths of winter, it's always refreshing to think that Australia is just beginning yet another wonderful golden summer. And although the warmer seasons in the Northern Hemisphere are a few months away, there's no reason why we can't all learn to live a little more like the Australians.
So if you're looking to add a little sunshine to your life, you could always take a few tips from the famously laid-back Australian lifestyle, and learn a little about how we can all achieve that perfectly relaxed Aussie charm.
Hit the beach
Australians are blessed with over 10,000 beautiful beaches and as such, hitting the beach is something of a national institution. The world famous Bondi Beach near Sydney is famous for its golden sands, and was one of my favourite beaches whilst we were travelling there. Another favourite has to be Byron Bay – which those gorgeous mountains off in the distance.
Similarly, the beach provides a perfect setting for that other great Australian activity – having a barbecue. Cooking in the great outdoors with a collection of friends and family is one of the archetypal Australian experiences, and whilst it's rough and ready, it can prove to be a heartwarming communal experience. We did try and do our own BBQ whilst we were out there… on one of the public BBQ's. It didn't work so well – so we left it to the locals after that ha!
Check out Jayne Gorman's blog (one of my fave bloggers) for more tips on Australia and living there.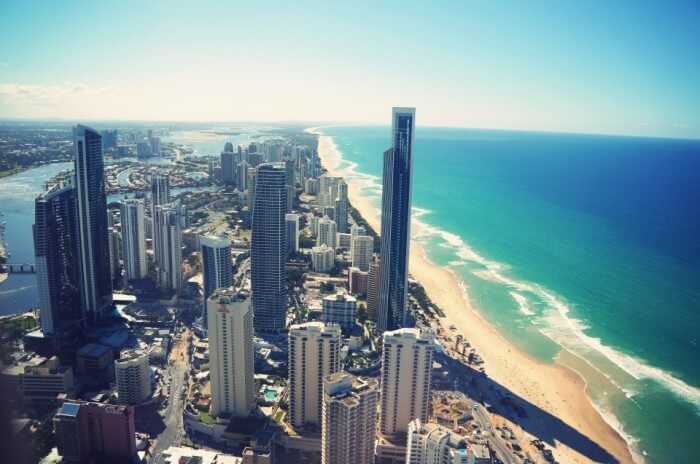 Laidback-ness charm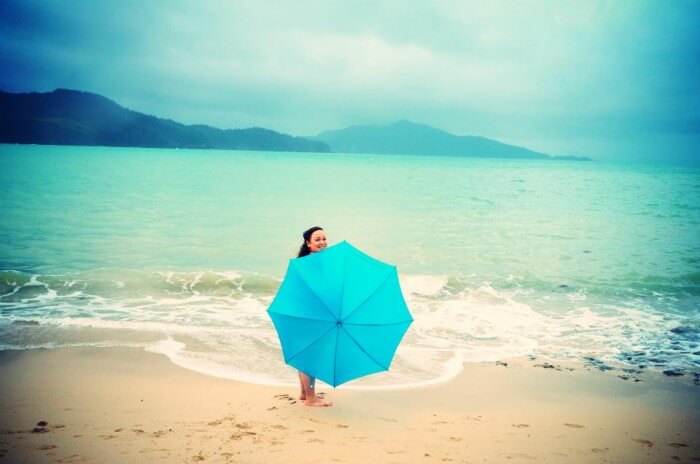 As barbecues are also commonly associated with having a few 'tinnies', they provide a good way to get a little relaxed in the great Australian style. And whilst Australians may have an international reputation for surfing, they're also never too body conscious and also they don't take things too seriously.
Having a good sense of humour is a massive part of being Australian, and embracing  life and all its quirks is just part of the mindset. Whether you have a dad-bod or you're built like a greek-god (think Thor!) it doesn't matter here – and the most important thing is just getting out there and having fun. If you're wondering what a dad-bod is… Euro Palace have a written a blog post about it here, so check it out. There are some other blog posts on the Euro Palace blog about Australian lifestyle, so if it's something you're considering learning more about in general (maybe moving there?) then take a look.
Partying down under
Few people know how to party like the Australians and this is a big reason as to why so many carnivals and festivals take place in Australia.
The Sydney Festival in particular has grown to be one of the largest arts and culture festivals in the world in its 38 year history. With over 150,000 people congregating to take part in the huge celebration of music, arts, theatre and cabaret, it's managed to attract many top name artists who are keen to perform in front of the hugely appreciative audiences.
Not to mention the huge NYE celebrations that happen in the Sydney Botanical Gardens – truly an incredible experience and one of the best nights of my life!
And although the Parkes Elvis Festival might not have quite the same scale, it nonetheless provides yet another example of Australia's unquenchable spirit and appetite for a good party.