While discretionary spending on things like holidays is often perceived as an imprudent use of credit, there are times when travel opportunities arise that are too good to pass up. If and when these once-in-a-lifetime occasions pop up, they usually happen when our finances are a little tight. In these cases, financing a trip through a personal loan can be a viable option.
If you are planning on perusing the market for travel finance, however, you should first know how to secure it at a reasonable rate. With more people using credit and personal loans for travel, there is, in fact, a growing market for these types of financial products. As such, a little guidance and advice will serve you well in your search to find the best rates and terms for you.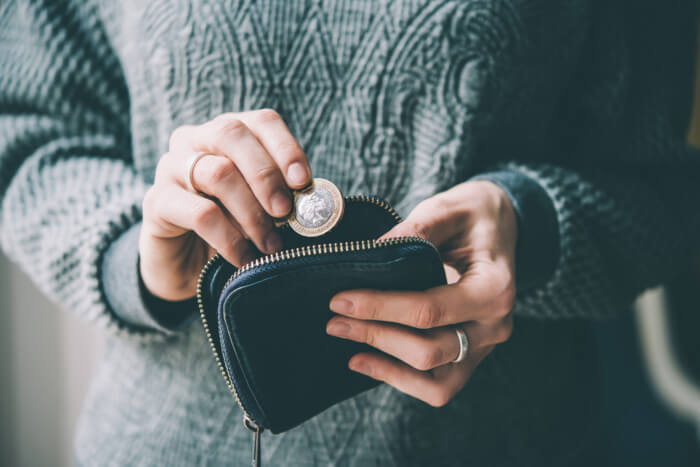 Let's look at some specific advice on how to secure travel finance at a reasonable rate.
Set A Budget
Before looking for the best rates, however, it is essential that you know how much you need to borrow. Financing as much of your travels using your own savings and spending money is generally the best option. You certainly do not want to be paying off your dream holiday for months and months afterwards, no matter how amazing it was.
Consequently, keeping the amount you need to borrow minimal and firmly in mind is highly important. This will keep your minimum monthly payments low, regardless of how reasonable the rate on your loan is.
Choose The Right Financing
When it comes to travel financing, there are generally two routes you can take to secure the funds you need. These are a personal loan earmarked for your travels or a personal line of credit.
Personal loans are unsecured loans that provide a lump-sum of cash with a fixed rate of interest. To repay these loans, you will simply make payments on a pre-agreed basis, usually monthly, until the loan and interest are paid in full to your creditor. 
With a line of credit, you are borrowing money against your credit line and these interest rates can vary. However, there is no need for you to pay interest on any funds that you do not actually use. You will simply be charged if you happen to dip into this credit at any point. 
Each type of loan comes with advantages and disadvantages. Consider how flexible you want to be and what the estimated costs of your trip will be to make an informed decision.
Look For A Trusted Credit Provider
With the popularity of travel finance on the rise, there is an expanding market of providers willing to hand out credit easily. Many of these lenders can be found by doing a quick internet search. However, it is very wise to be wary of any offers that appear to be too good to be true. Make sure to read the fine print of any loan contract before you agree to it. Avoiding hidden fees and charges that might be buried in the fine print needs to be a priority. Sticking with trusted financial providers is usually the safest bet.
Avoid Credit Cards
Unless you can pay the amount owing before the deadline, trips financed through a credit card are never the best option. Typical rates on consumer credit cards are usually far beyond what can be expected from a personal loan for travel. Use caution and avoid overpaying by avoiding putting all of the cost of your trip onto your card. 
Enjoy Your Travels
By doing some research and planning thoughtfully about the type of travel financing you need, you are sure to find a rate and repayment structure that works for you and your budget. After the hard work of sorting out your travel financing is complete, you can sit back, relax and enjoy your trip.