Setting Up An Air BnB Abroad – The Importance of Temperature Control
More and more people are setting up Air BnB's overseas and it is easy to see why as it can be a superb way to make money while having a property overseas. Holidaymakers often prefer to stay in an Air BnB over checking into a hotel as it allows them to enjoy home comforts and privacy. Setting up and running a successful Air BnB requires hard work and careful thought, however, with a few important areas to consider.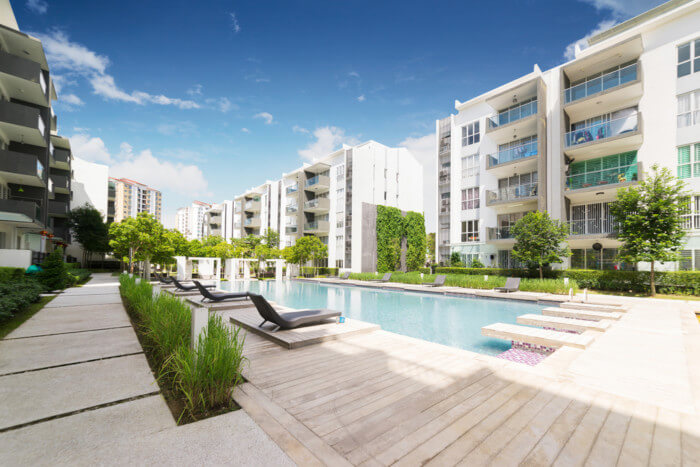 Temperature Control
One of the most overlooked areas is temperature control. Having air con is, of course, important for hot destinations but even hot places can get cold at this time of the year throughout the evening and early morning through to the sun is full at around 10 A.M. This means that you need to take a few steps to control the temperature in the property so that your guests can stay comfortable and happy during their stay.
Steps to Take
So, what steps should you take to provide adequate temperature control in your Air BnB? In addition to central heating and air conditioning, fan heaters are a superb way to quickly heat up smaller rooms. You should also have the home properly insulated in order to keep the warm air in and the cold air out while also reducing your energy bills each month. Another effective method is to place rugs on the floor to keep tiled floors warm as no one wants to walk across a freezing cold floor first thing in the morning. Venetian blinds can be a smart investment for keeping the warm air in at night while keeping out the sun if it is particularly hot during the days. These can also be highly stylish and improve the interior design of a room.
Looking After Guests
These are just a few of the more effective methods for controlling the temperature during the colder months of the year. It is important that you show your guests how they can control the temperature and to inform them on what the climate is typically like throughout the day. You could also provide them with blankets, hot drinks etc so that they can feel warm and welcome at your property.
Setting up an Air BnB abroad can be an excellent idea for those looking to earn money while also having a property overseas. It can be rewarding work to provide accommodation for people's vacation, but this is also a demanding job which requires a lot of work with temperate control being one of the key aspects particularly for the colder periods of the year.