Many doctors who practice medicine abroad do so for a variety of reasons. Some want to gain new insights into how medical care is provided in other countries. Others want to help people who don't have the same resources that others enjoy. A few simply want to be able to tour the world while they do what they love!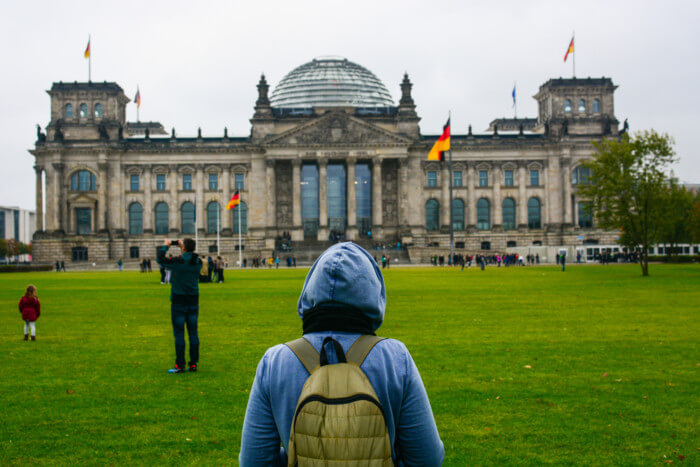 Whatever the reason, the decision to travel internationally to practice medicine isn't something you should make lightly. In addition to the usual hurdles that international travellers have to deal with, your role as a touring physician poses some unique challenges.
In this post, we'll discuss some of the factors you have to plan for and offer some tips to help you get the most out of your time abroad.
You May Need to Get Licensed…Again
Every country in the world maintains its own standards of medical care. Along with that, each country has specific criteria you have to complete before it will grant you a license to practice medicine. While some countries will accept the license that you've been granted in your home, others will require that you get licensed based on their criteria. Before you go, check the licensing requirements in your destination.
Be Prepared to Unlearn What You Have Learned
Even if they generally practice medicine the same way you do, that doesn't mean everything is going to be the same in the country you're traveling to. In particular, the terms and phrases used to refer to instruments or certain procedures may be completely different.
Additionally, the way they handle caseloads may differ. In America, for example, the physician mostly deals with the patient when treating a specific problem. They leave the initial questionnaire, checking vitals, administering shots, and other details to the nurses. In other countries, the doctor does much more.
There's No Such Thing as Dodging Taxes
For American doctors, and physicians from many other countries, the requirement is still in place that you pay taxes on the income you make while abroad. You'll most likely have to pay taxes in the country you're working in as well. This can get very tricky for several reasons:
You most likely won't receive a W2, so you may need to do most of your reporting via IRS Form 1099.

While you may gain access to new deductions, others will no longer apply

There's a high potential for error in calculating what you owe since you may not be paid in the currency of your home country

If you plan on applying for the

Foreign Earned Income Exclusion (FEIE)

, the process becomes even more strenuous.
Your best bet is to consult with a professional tax service prior to filing, and probably let them file on your behalf.
You'll Most Likely Face a Pay Cut
Say what you will about the failings of the American healthcare system – it pays better than most. Forbes reported that American doctors get paid more than double the amount that physicians in other countries are paid. When you practice in a different country, there's a very good possibility that you'll be working for roughly half what you did before.
That isn't to say you can't still make good money. You have to consider is what the cost of living is like in the country you'll practice in. In most cases, it will be substantially lower, meaning you're still making more money in the long run. Of course, if you're still leasing an apartment or paying off a car loan back home, you may find your budget is still very tight.
Speaking of Money – You Need to Protect Your Assets
If you're practicing money abroad, you've got to ensure that you take steps to protect your assets. You're potentially giving up your private practice or employment in a hospital to work overseas. The money you make while you're traveling the globe may be the only guaranteed income you have. If you can't do your job because of illness or injury, you could be in a world of hurt, in more ways than one.
You'll Need to Be Flexible
You've probably gotten used to a certain degree of flexibility in your position at home. Physicians in their home countries tend to have a certain degree of control over the number of patients they see each day, the number of surgeries they perform, etc. When you're in another country, especially as a touring physician, there's a good chance your daily schedule will be dictated to you.
This is especially true if you're working in a relief camp in a more remote location. You may not know how many patients you'll see in a day. Your day ends when the line of people ends.
To keep yourself from getting burnt out or frustrated, just accept the fact that you'll be working differently from what you're used to.