Every time January rolls around, I get over excited and start planning all my holidays for the next year. It's an agreement I have with my husband, I get to go crazy with organisation and plan everything and he comes along for the ride. So it's that time of year, when I start scrolling through websites, booking sites, and instagram – looking for the perfect holiday.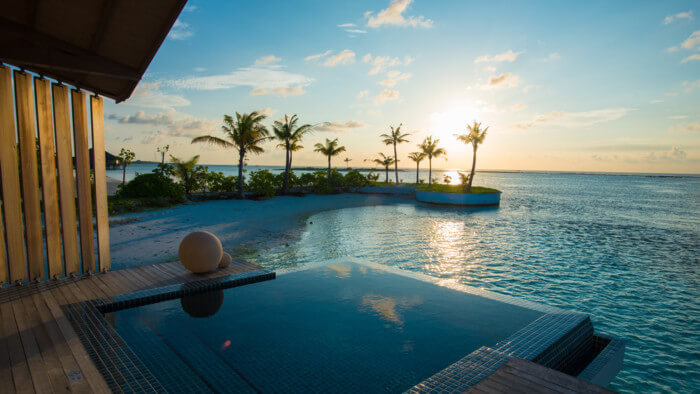 A few of my ideas this year are:
Venice (I've been before, but I'd love to go again as it was a few years ago now!)
Hong Kong (We visited 5/6 years ago, but I've been dying to go back ever since. The buildings, the cityscapes and the food… just yes!)
New York (we visit every year, so I couldn't miss it off my list)
Las Vegas and Seattle (we joint these two locations up into a big trip last year and it was amazing, so I'd love to do the same again)
Barcelona (I've never been before, and it's really close to home, so it's an easy choice!)
Paris (I'd quite like to do a romantic night or two in the city over a weekend)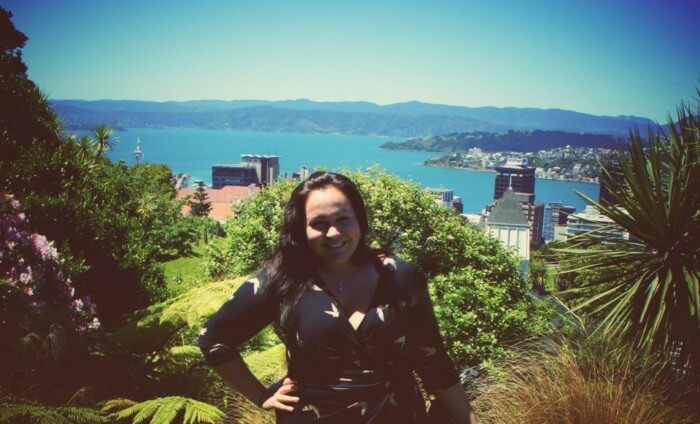 That leaves a couple of extra weeks holiday, but it's fun to get a little more inventive about how I find ideas for those. Sometimes the best holidays are the random locations you get randomly taken along to. It might actually be nice to do an all-inclusive holiday as our final holiday of the year, as it always takes the pressure off and lets you truly relax.
Loveholidays
 actually have a really useful tool for finding all-inclusive holiday ideas, you simply pop in the country or location you're looking to visit and it comes up with suggestions, all of them being all-inclusive. It's great because when you search via some booking sites there's no easy way to make sure the hotel you've chosen is all-inclusive, so this tool just takes the hassle out of searching.
I found some great resorts in Sardinia and Cape Verde using the tool – both places I want to visit at some point. It also gave me a few other suggestions to try (locations I hadn't heard of before) so it's worth having a look just to discover something new too!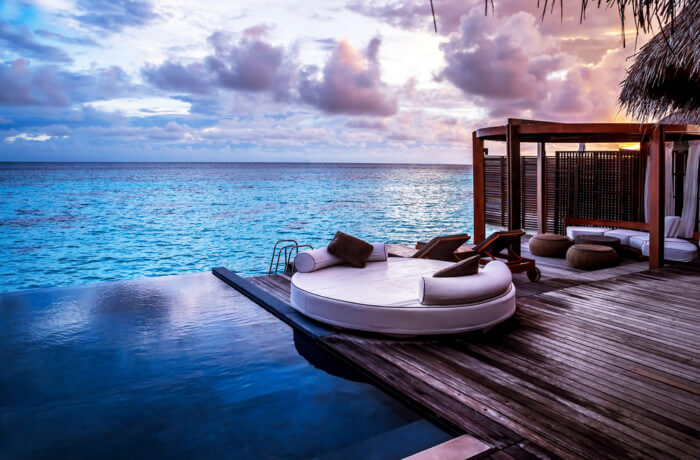 What holiday destinations do you have in mind for 2019? Are you planning city breaks, or beach escapes? Having just come back from Dubai, I absolutely loved having a little beach break in the middle of winter, but I know in March / April I'm going to miss the buzz of the city!
Let me know in the comments below where you're thinking of visiting this year.