While the economic climate in the UK is hardly creating cause for optimism, the evidence suggests that households are continuing to spend on big-ticket items like cars and holidays. In fact, Brits made a combined total of 72.8 million visits abroad in 2017, with this number up by 3% when compared with the previous year.
To help you cope with this and other financial challenges, we've prepared a brief guide to help you manage your monthly finances and save towards a holiday!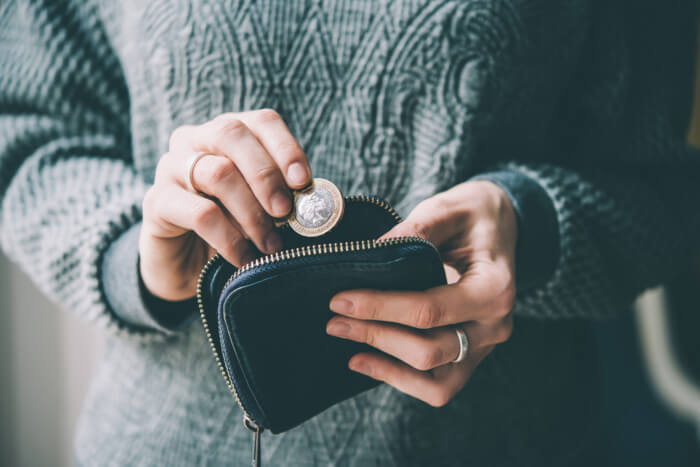 Create a Detailed Monthly Budget
The term 'disposable income' is a nebulous one, as it's constantly changing in line with your monthly earnings and expenses.
It's also fair to say that many people fail to track their financial transactions accurately, meaning that they're unaware of precisely how much disposable income flows through their account each month.
To understand this figure, you need to create an accurate monthly budget, which lists both your incomings and outgoings in precise detail. Try to deal in pence rather than pounds when formulating this document, before subtracting your expenses from your earnings to create a fixed amount of disposable income.
This will give you an understanding of how much you have to work with and whether or not you can commit more cash to your holiday fund going forward.
Reduce your Monthly Spend
Reviewing your finances and budgeting also encourages you to analyse your expenditure in more detail, as you get to grip with exactly how much you spend each month.
In the case of groceries, for example, coupons and vouchers offer you the opportunity to massively reduce the cost of your weekly shop. When it comes to energy spending, having a smart metre installed can reduce both your energy consumption and your quarterly bills by identifying peak usage periods and making it easier to control your heating remotely.
Ultimately, these small but frequent savings will boost your monthly disposable income levels, helping you to build on that travel savings pot!
Make the Most of Rewards Programs
If you like your daily mug of joe and are loath to give this up, simply register for the brand's loyalty program and receive points for every cup that you buy. Accumulating these points will entitle you to free drinks, and a host of other perks depending on your choice of coffee houses.
By identifying reward and loyalty programs that match your existing behaviour as a consumer, you can continue to enjoy your little indulgences all while saving towards that much needed holiday!