When you're spending so much money on travelling or on a holiday of a lifetime, you want to make sure you feel great whilst you're out there – so you can truly relax and have the best possible time. Here are a few unlikely things that can improve your travel experience:
Laser Hair Removal 
If you're headed somewhere hot and plan on spending a lot of time in a bikini / swimsuit or in shorts / summer clothes – hair removal is a no-brainer. The amount of time you'll save shaving (or the amount of pain / money you'll save on waxing) – getting a more permanent solution is an awesome idea. I've been using the Philips Lumea at home for the last 18 months (it's like an at home IPL treatment) and trust me, it makes travelling and holidays so much more fun, knowing you don't need to worry about hair growth.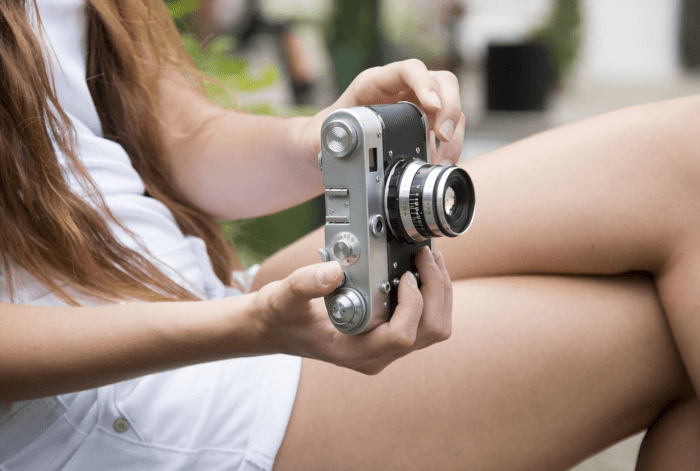 Botox for Sweat Reduction 
I suffer from Hyperhidrosis, so recently have botox injections around my hairline to target the excess sweating I experience there. It always made me feel really self-conscious, and this was magnified tenfold if we ever visited somewhere hot or humid. It doesn't work for everyone, but for me it worked wonders and I wasn't even breaking a sweat in Las Vegas in July sat in 45 degree sunshine. My confidence levels soared, because I had one less thing to worry about.