Not all city breaks suit every kind of person, and I know a lot of readers of this blog are over 50, so I thought I'd write a blog post about the best vacation destinations for older couples. There may be more to take into account with older couples, such as the amount of walking, proximity of attractions, quality of public transport, etc.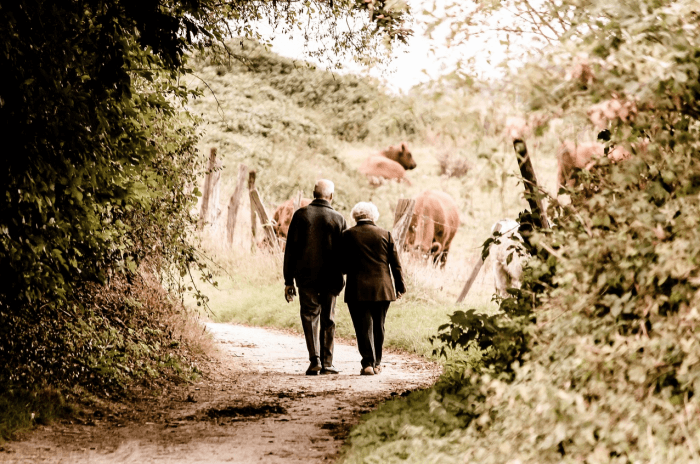 Here are some destinations I think would be great for older couples:
Take a Cruise
One of the things I love about cruising is that every thing is taken care of for you – and you're always catered to really well. For older couples this is great, as you can visit lots of countries in one cruise – but you're only doing a day in each location – and you'll usually have an organised tour group too. This means walking is OTT, and stress levels are low too! Cruises are also great for meeting people too, with some cruises design for dating for seniors, or designed specifically so senior people can meet. This is great as quite often, older people might feel a bit scared to go on holiday on their own.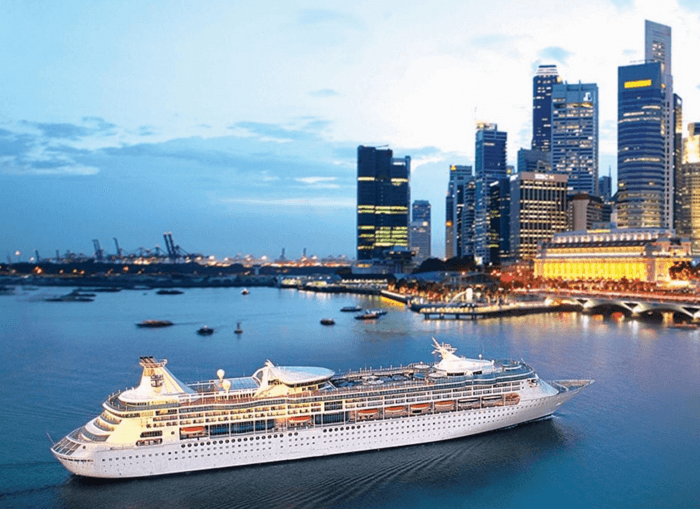 All-Inclusive, Couples-Only Resorts
For many seniors, the appeal of a tour group includes the freedom to relax and leave the travel planning to someone else. All-inclusive resorts offer the same type of stress-free travel. With few exceptions, everything you need – lodging, food and daily activities – are covered. Couples-only resorts range from relaxing, romantic getaways to all-night, all-out partying. Chances are, you can find an all-inclusive resort that gives you the chance to rekindle romance, your way.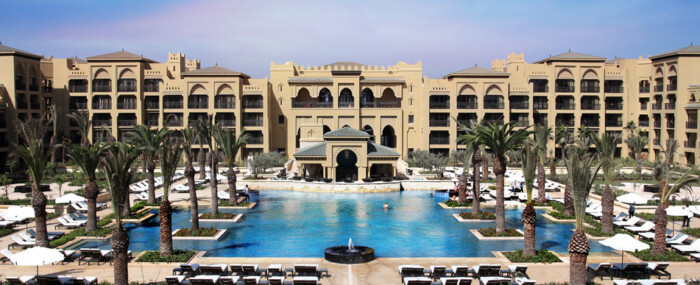 Day Trips and Weekend Aways
You don't have to go far to feel like you're on vacation, and for someone who perhaps feels nervous about flying (perhaps the physical side of it is unappealing or daunting) then a day trip or weekend away in your home country is a great idea – as it doesn't feel quite as exhausting. Look at spa resorts in the countryside for example – you'll feel worlds away from home, where in reality you may not be more than an hour from your front door.