Hi, I'm Elle-Rose Williams and in September 2012, Paddy Moogan and I set off on a Round The World adventure. After a few (very long flights) we arrived at our first destination – New Zealand! We've been living in New Zealand (Queenstown – to be precise) for 6 months now and have loved every single second. The next stage of our journey is about to begin!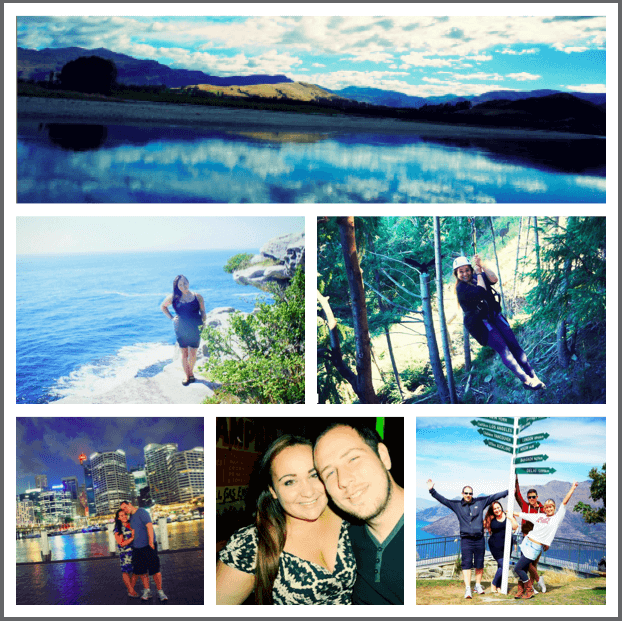 Our next step is to leave New Zealand and set off around the rest of the globe – to see as much as we can in two and a half months. We're starting in Australia, and will be exploring the East Coast for a month, before flying up to Singapore, Malaysia and then Thailand.
From there we'll be heading up to Hong Kong, spending 5 nights in the big city and then jetting across (on a verryyyy long flight) to the USA. Where we'll be eating lots of pulled pork, lots of BBQ sauce and lots of brisket. Vegas will no doubt be the highlight of this leg of the trip, with NYC following close behind.
This blog is a place where I'll be sharing our adventures along the way.
Enjoy!