Hi, I'm Elle-Rose Williams and in September 2012, Paddy Moogan and I set off on a Round The World adventure. After a few (very long flights) we arrived at our first destination – New Zealand! After falling head over heels for NZ, and living there for 6 pretty incredible months (Queenstown – to be precise) the next stage of our journey began.
What was the next stage? 3 and a half months of globe trotting – covering pretty much everywhere on our way home to London. We stopped off in Australia for a month, Singapore, Malaysia, Thailand, Hong Kong and the USA.
Here you'll find just about all information you need for any those destinations…. as well as photos, random stories, and the occasional review. Enjoy!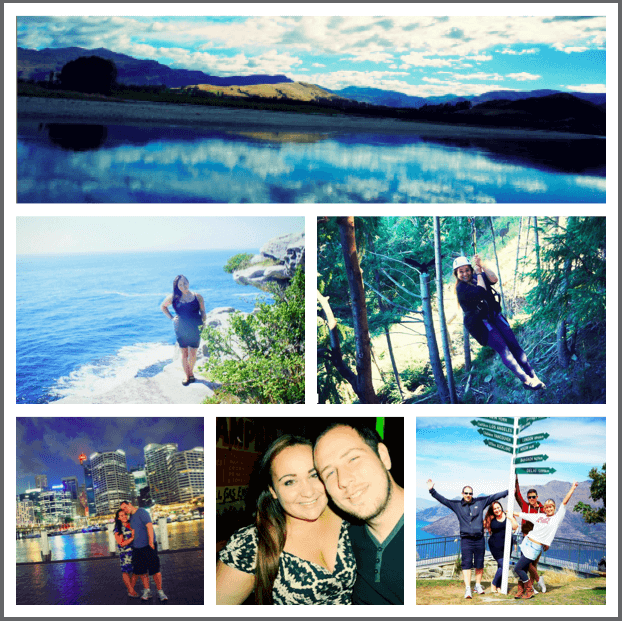 Need a freelance social media manager? Get in touch and find out more here.