Whether you want a luxury holiday, or a vacation where you can walk golden sands under a clear blue sky, a trip to Spain is hard to beat. It's a country with a rich past, as shown in its stunning historic buildings such as the Alhambra in Granada, but it's also one with a vibrant present. That's why large numbers of people from across America visit it every year; many go for the vacation of a lifetime, or to revisit a country they already know and love; others find employment there, or choose to study there, and here are three incredible Spanish cities that are especially suited to young travellers and students.
1. Madrid
Spain is a large country with an area of approximately 200,000 square miles, so there's a huge amount to see and do here, from some of Europe's best beaches in the east and south to mountains and winter sports in the north. No stay in Spain, however, whether for leisure, work or study, would be complete without spending time in the capital city of Madrid. It's a busy yet beautiful city that has something for everyone, including the world famous Prado Museum and gallery which houses works by masters including Titian, Rembrandt and El Greco. Madrid is also a gourmet lover's paradise, and has great shops that cater for all budgets.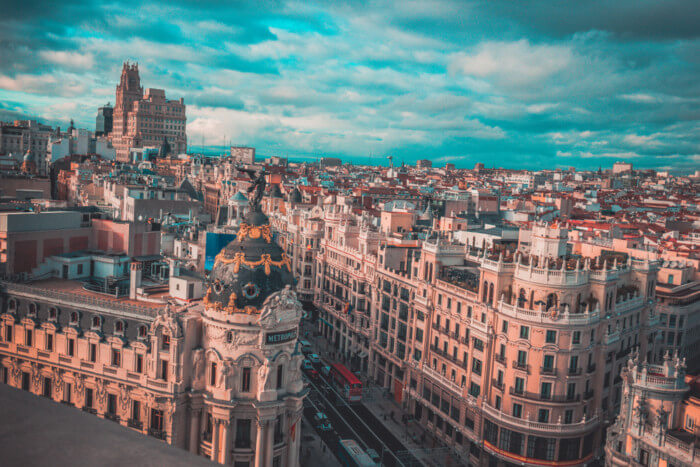 2. Barcelona
Barcelona is the capital of the Catalonia area of Spain, and it's a city that has a character and style all of its own, although it's also famously friendly to residents and visitors alike. The Ramblas shopping area is known the world over, as is its football team full of star performers like the legendary Lionel Messi. One of the greatest things about Barcelona is that it's a large city with an exciting night life and an epic history, but it also has its own glorious beaches. That's why visiting Barcelona allows you to combine a city break and a beach holiday in one location.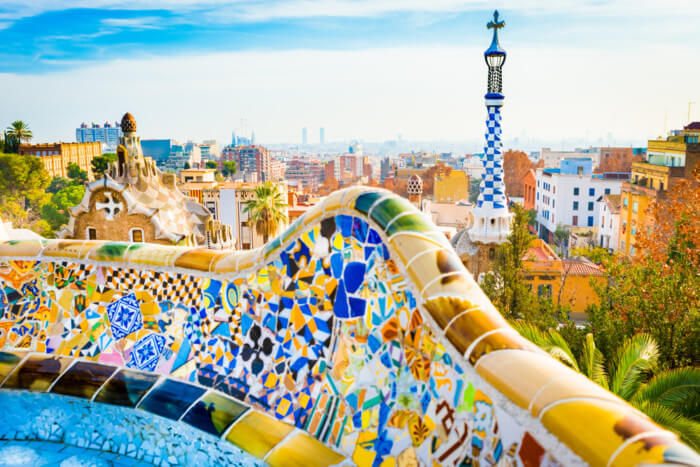 3. Valencia
Valencia is a port in the south east of Spain, and its combination of modern architecture and historic buildings means that many people call it Spain's most beautiful city. It's a popular city to study in, and it can also be a very cost-effective place to study and live in, thanks to the student accommodation Spain provided by Collegiate. They're renowned as the experts in student accommodation across Spain and Europe, and they have rooms, flats and houses in all styles, and to suit all budgets. They take pride in providing secure accommodation with more than a hint of luxury, meaning that you'll be able to study and live in Valencia, Madrid or Barcelona in style.
Studying in Spain will not only help you become fluent in one of the world's most important languages, it also gives you more time to explore all this incredible country has to offer. Whether you plan to study or work in Spain, or just rest and relax there for a few weeks, everyone should visit Spain at least once, especially as it has a wealth of low cost yet high-quality accommodation available.