Los Angeles is an amazing city, it's a sprawling hub of beautiful beaches, fun city activities, amazing restaurants and beautiful scenery. There's just so much to do and see that even after visiting a few times, I'm still inspired to find new places and discover new things.
I could talk about LA all day, but I'm pretty sure that if you're reading this, you're already sold on the idea of paying a visit. And it's no wonder, it's always sunny, the vibe is a positive one, and it's an ideal vacation destination.
So, here's what you should do while you're there!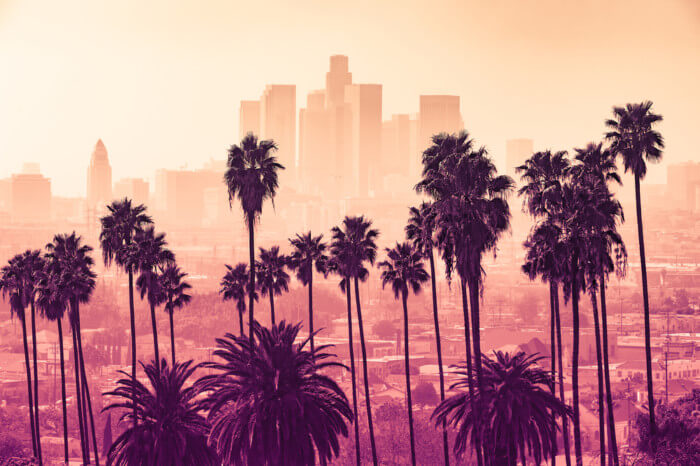 What to see
Picking out what to see is probably the hardest part about planning any trip, purely because there's so much to choose from. The best thing to do is to think about what you want to achieve there and who you're travelling with.
If you're into space and astronomy, then you'll want to give the Griffith Observatory a shot. If you're more of a culture buff, there's the iconic Hollywood Sign. Both attractions are actually very close to each other, so why not hit both?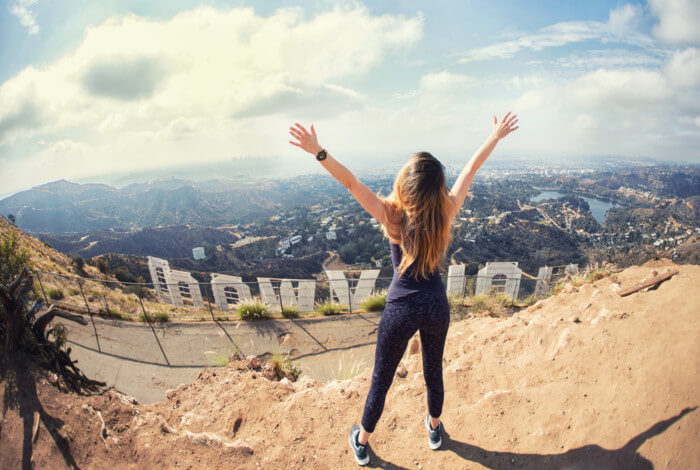 The great thing about visiting LA is that you can get yourself lost in the streets, spending your first 24 hours or so just wandering around and taking in the sights and smells of the city. If you want to do some sightseeing by visiting tourist attractions but you don't want to get as hands-on as you do at Universal Studios, you can always take a stroll through Griffith Park or look at the stunning exhibits in the Battleship USS Iowa Museum.
What to do
If you're able to stretch your three days out a little bit and to have some fun on the journey, I'd recommend taking a relaxing cruise vacation to Ensenada since LA is a big cruising port. LA cruises go everywhere from Mexico to the Panama Canal to San Francisco – so it's a perfect chance to see some of the USA or surrounding countries.
But if you'd rather keep things local, there's everything from the iconic Getty Center to the Wizarding World of Harry Potter, where you can drink down a fresh glass of butterbeer before meeting some of your favorite characters from the series.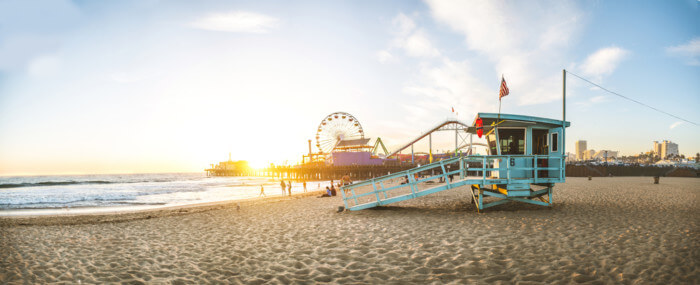 What to eat
LA has a cracking food scene, whether you're getting takeout from Attari Sandwich Shop or you're enjoying some fine dining at Providence, which is one of the tastiest seafood restaurants in the state. If you prefer to go Japanese style, there's always the n/naka sushi restaurant.
Alternatively, you can get cheap food from Sky's Gourmet Tacos or Pampas Grill. You can also just wander around town until you find a cuisine that suits you. You could dine out every night for a month without running out of different restaurants to try!
What's next
That's it, you're ready to pay a visit to LA!
Three days is nowhere near enough for you to see the whole of LA, especially its beaches, but it's a great way to enjoy a long weekend and get a feel for the place while seeing a few of the highlights. Make sure you soak in the touristy things, but also check out some of the hidden gems in LA too.