For a holiday that caters for all the family, you don't have to travel thousands of miles. There's plenty to see and do in Europe, with activities to keep all of the family entertained, whatever their age!
Here, we've picked our top 3 family-friendly holiday destinations for you to consider for your next summer holiday with the kids in tow!
Just a short flight from the UK, Italy is a firm favourite amongst holiday-goers, and it's easy to see why! Head to the island of Sardinia for glorious sun, delicious cuisine, with white and pink beaches, rugged green landscapes and monthly festivals… You'll never be bored on a family holiday here.
Wander around its main town, Sassari, and visit the well-preserved city walls and cathedral. Or hop on a boat and head to Neptune's Grotto Alghero to see the hidden cliffs and striking rock formations. If you're feeling energetic, climb to the top via the 'goat's stairway'. We'll warn you now though – there's 656 steps to tackle!
Best of all, you can enjoy your holiday from a family-friendly Eurocamp holiday parc. They offer an adventure like no other, with luxury mobile holiday homes located near all of Italy's best sights and on-site activities for children like rock climbing, canoeing and water parks.
A spot that's a bit closer to home, Scotland is perfect if you're planning a staycation this year. Famous for its beautifully idyllic spots on the north Coast, it's ideal if you're looking for a peaceful break. However, it also offers plenty of adventure activities for the whole family too. Head to Scotland's Big Tree Country, Perthshire, to discover zipwires, abseiling, canoeing, rock climbing, mountain biking and much more – perfect for keeping kids and adults alike entertained.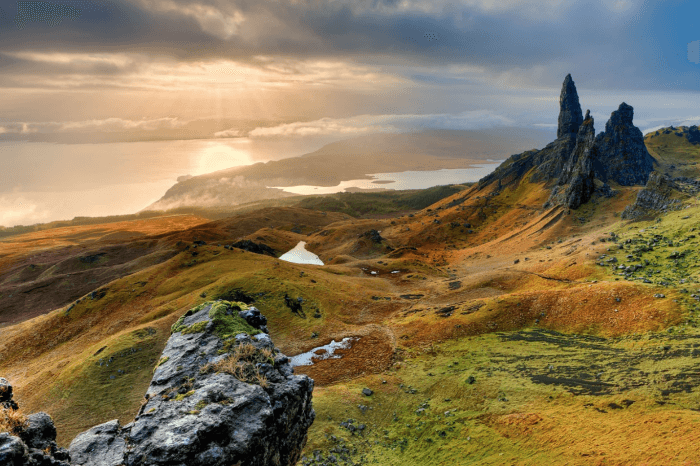 This area was the former summer holiday spot for Beatrix Potter and you can discover many of the same sights that influenced her famous children's books – admire Eastwood House from across the river Tay and get closer to nature by exploring the local countryside with all the family.
The Costa Brava region in Spain is known for its good food, stunning coastline, nature parks and plenty of water sports to entertain family members of all ages.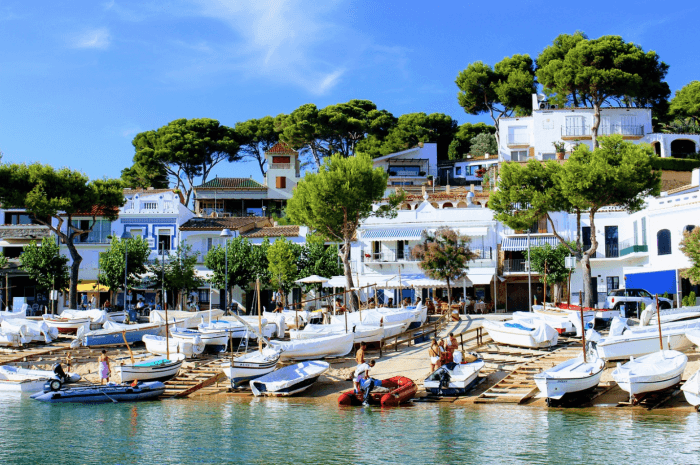 Whether you want to relax on the white beaches or wade in the crystal clear Mediterranean Sea, soak in the sunshine on your family holiday in Spain. You can plan a trip to Water World, Europe's largest water park, or explore the nearby city of Barcelona for the day – your family is spoilt for choice when it comes to planning an adventure in Spain!
When you're planning you next family holiday, discover some of our favourite adventure holiday spots. It doesn't matter if you're staying in the UK or hoping to visit somewhere sunny, there's something to keep every family member happy in these must-see spots in Europe.