For road trip fans, driving through the scenic routes of Great Britain and Ireland is an absolute must. Home to some of the most wonderful views on earth, Great Britain and Ireland offer a range of roads where drivers can take in stunning views of rolling countryside, mountains, rivers, waterfalls and even the sea. If you are planning a road trip in Great Britain or Ireland for the near future, there is a whole range of routes that you can take where you will be guaranteed breath-taking scenery and some of the best views of your life. Here are just five of the most scenic road trip routes in Great Britain and Ireland.
Scotland's North Coast 500 Route
Often dubbed Scotland's answer to America's Route 66, the North Coast 500 route is filled with absolutely stunning scenery which is not to be missed. Named one of the top six coastal routes in the world, a road trip through Scotland would not be complete without a drive along this relatively new yet well-renowned route. The 500-mile long route offers views of some of the most scenic parts of the country, including unmissable mountain ranges, Dunrobin castle, and gorgeous beaches. The whole route can be completed over the course of a long weekend, however if you really want to take in the awesome views, a longer trip is recommended with plenty of stop-offs.
Photo credit: Giuseppe Milo
Ireland's Causeway Coastal Route
Driving along this scenic coastal route in Ireland, you'll be able to take in some stunning views as well as see some of the locations used in popular television shows such as Game of Thrones. Along the route, a stop-off at Antrim is a must for Game of Thrones fans, where you'll be able to see the hugely popular and commonly photographed natural phenomena the Dark Hedges, which make an appearance on the well-loved HBO drama. Further along, Game of Thrones fans will be even more excited to see Ballintoy Harbour, which is used in the show as the location for the Iron Islands. If you visit at the right time, you may even be able to see the actors filming the show.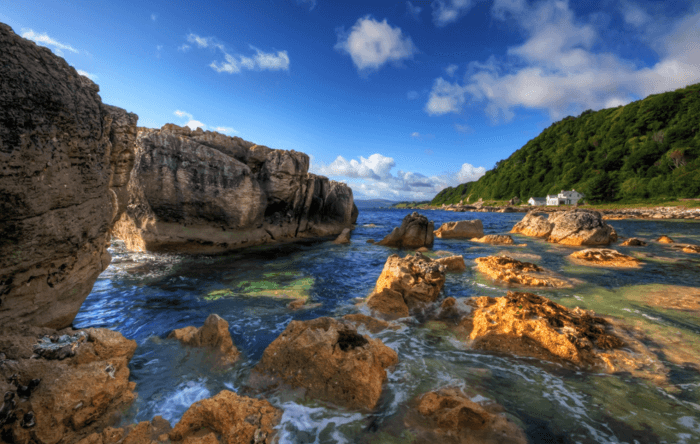 Photo credit: Steven Hylands
Yorkshire Wolds, England
Off the M62, a drive through the Yorkshire Wolds of England is definitely worth it when it comes to the stunning countryside scenery on offer. The 135-mile route includes picturesque seaside views as you drive through Bridlington, along with stunning lakeside scenery as you drive through the country towns of Pocklington and Driffield in East Riding. With long, straight roads overlooked by big skies and gorgeous horizons, this route is an easy one where you can relax and take in the breath-taking views of big, rolling hills and quaint traditional villages. With a range of restaurants and hotels on the route, there's no need to complete it in just one day.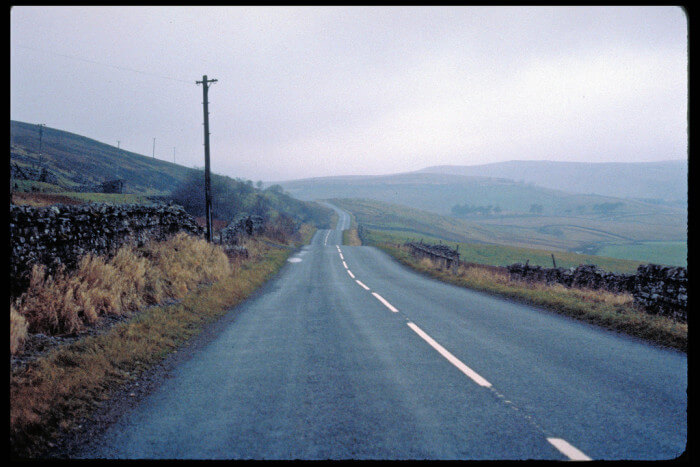 Photo credit: Mobilus In Mobili
When driving around the UK there are a few tips to keep you moving smoothly. First there's petrolprices.com, a free service that guides you to the cheapest petrol stations close to where you are…. Always handy if you're on a bbudget, and would rather save pennies for something more important! Which are your favourite roads to drive down in Great Britain and/or Ireland? We'd love to hear your recommendations in the comments.