France is just a small hop across the Channel from London, or a swift train ride away using the Eurostar – so it's basically the most convenient holiday destination ever. But it's not just city breaks in Paris, it can be countryside retreats and boutique hotels.
I've been looking for the best boutique hotels in France (for future reference you know?) so here are some of my favourite picks:
Argi Eder
This rustic family hotel has beautiful traditional features and a lovely homely feel to it. There's a gorgeous pool to relax by, and a lot of countryside to enjoy too. The hotel is a 30 minute drive from the Atlantic coast, so you can even take some day trips out to the sea if you fancy it.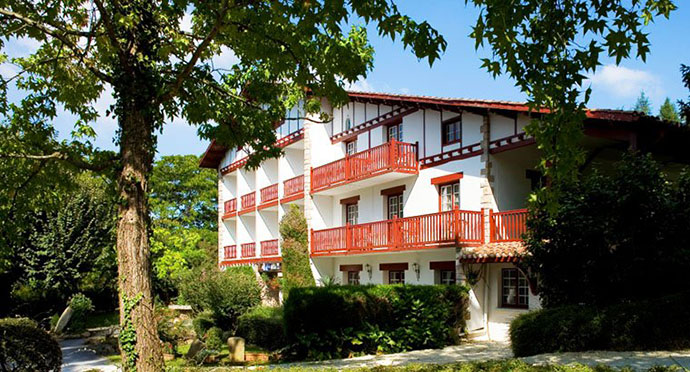 Arraya Hotel, Sare 
Located a short drive from Toulouse, this cosy hotel is decorated Basque-style with the style of the residences from the 16th century. If you're after something traditional and sweet – with a family-style welcome then this is the place for you. I love the exterior of this hotel – it reminds me of the tudor house I grew up in as a child!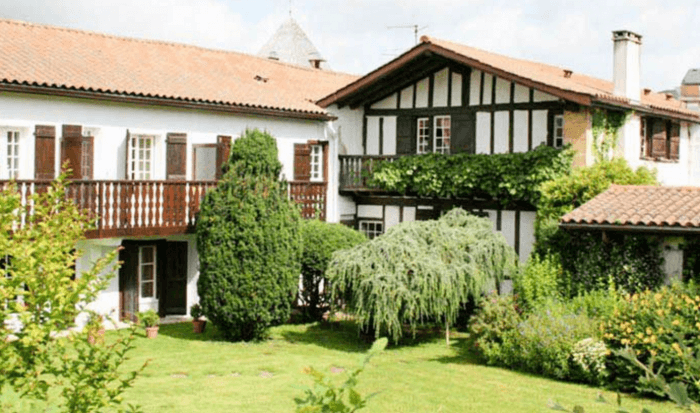 Artishow, Isle-sur-la-Sorgue
This trendy yet rustic hotel is everything you'd expect from a stylish French boutique hotel. They have a cute rooftop hot-tub as well as an indoor pool – so your relaxation needs are totally taken care of. Who wouldn't love to spend their holiday sunbathing on the stunning rooftop taking in those views over the nearby village?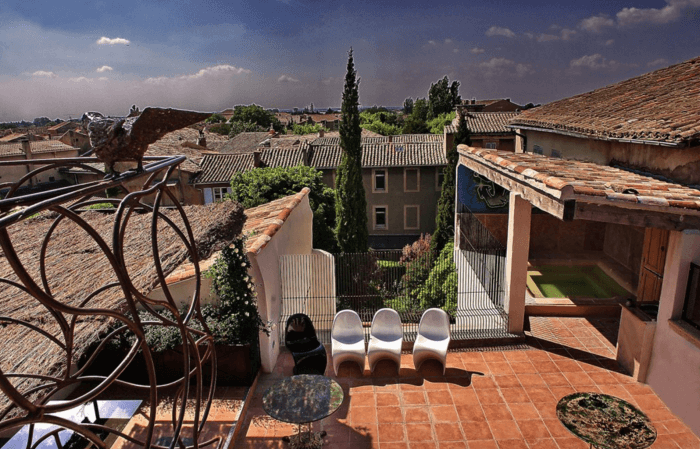 Auberge de Banne, Banne
I love how green this property is! So many lovely plants and trees nearby! This area of France is a hotspot for celebrities – and often used as a film set for TV shows and movies too. The rustic setting is pretty and picturesque and the epitome of French living. This hotel feels glamorous but luxurious too.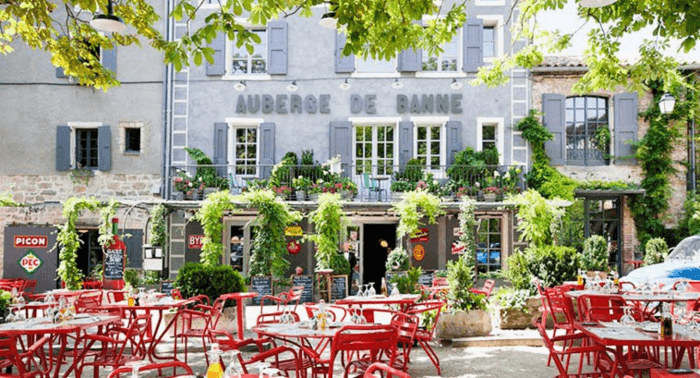 Auberge de Concasty, Boisset
If the exterior of this beautiful property doesn't impress you, then the interior and surrounding areas definitely will. Rooms are surprisingly spacious and offer beautiful views over the surrounding countryside and rolling hills. Those little blue shutters on the windows are adorable too – I'm in love!