We all want to escape every now and then, especially to a remote beach somewhere to relax. I know when London is cold (and gloomy) I find myself actually googling images of beaches, just for a tiny 5 second vacation at my desk.
Below are just five of the best beaches in the world that offer views, perfect sandy beaches as well as bright clear blue oceans. And if googling it isn't quite enough for you, then all you have to do is pick your favourite one, pack your best bikinis and sunglasses in your favourite stylish travel sets and jet off.
Baia do Sancho, Brazil
Baia do Sancho in Brazil, has been voted as the world best beach by Trip Advisor and it is easy to see why. It has crystal clear bright blue water, and pristine sand.  This secluded beach is not only beautiful in itself, but it has the most beautiful views surrounding it, including high cliffs where birds can build their nests. If you visit in February to June, you can see two waterfalls which are formed from the rain water and cascade down the cliff. This is also the best time to see the spawning of sea turtles as well; however, please be aware that the beach shuts overnight during this period.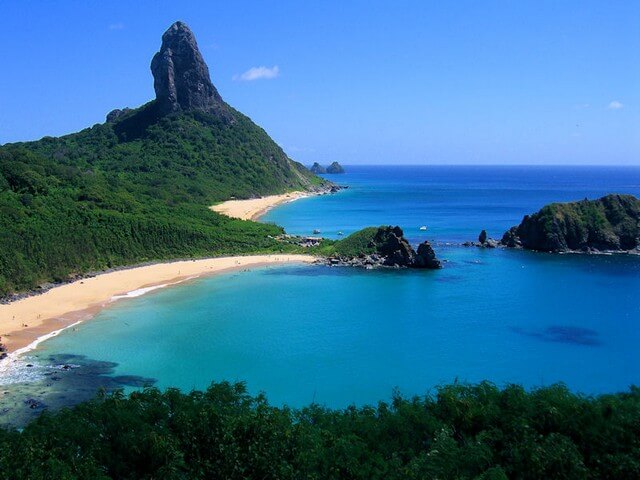 Grace Bay, Providenciales
Grace Bay is one of the world's most exclusive and beautiful beaches. It is home to over 1000 feet of beach, and the luxury Grace Bay Resorts give you access to this and much more. You can truly relax in luxury, taking in your surroundings whilst relaxing on the white sanded beach and bright turquoise waters, with the Caribbean sun shining down on you. As well freshwater pools, the resort also offers you heated pools to enjoy in the evening, as well as Jacuzzis and children pools.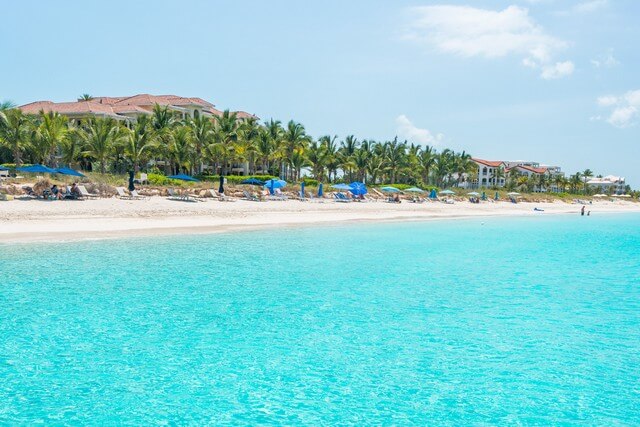 Anse Lazio, Praslin Island
This Seychelles island is known for its pure beauty. Anse Lazio has been voted by Lonely Planet to be the best beach on Praslin Island, and is an excellent choice if you are looking for somewhere to go to just escape everything. This beach differs to others in the Seychelles as it is not protected by a coral reef, and rather by large granite boulders. This does not affect the beautiful crystal clear waters and breath-taking surroundings, which is why Anse Lazio attracts a lot of visitors every year.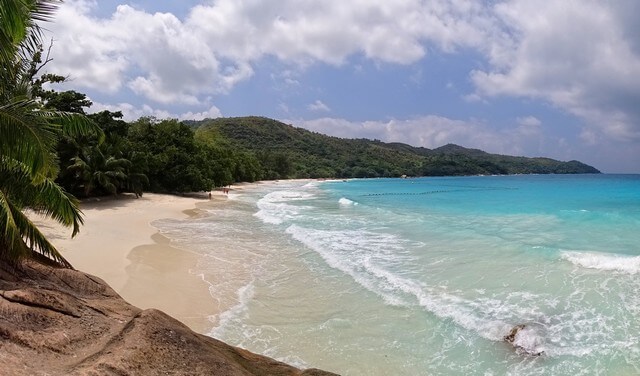 Flamenco Beach, Puerto Rico
In 2014, Flamenco Beach, situated on the island of Culebra was voted as the third best beach in the whole world, and it is incredibly easy to see why. It is well known for its beautiful, bright shallow turquoise waters and soft white sand. People flock here to swim, fish and dive. Due to its beauty, and believe that it is the best beach in Puerto Rico, many tourists will come and visit this island to see it for themselves. You can reach the island by aeroplane or ferry, and the beach by taxi.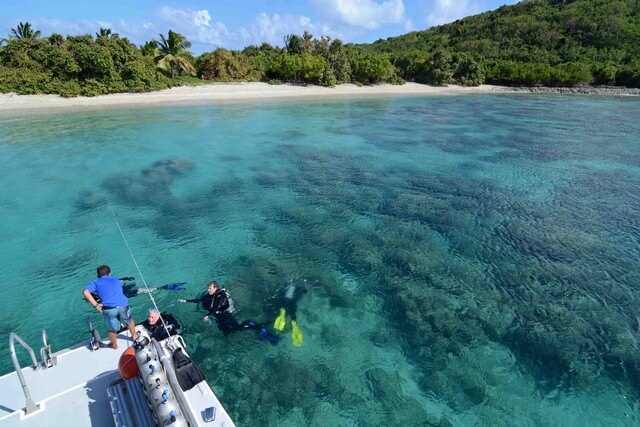 West Bay Beach, Honduras
If you are interested in snorkelling, West Bay Beach in Honduras is the beach for you. It is the most popular beach in this area, and is incredibly popular, with many cruise ships stopping here. The beach features beautiful white sand and crystal clear waters, along with brilliant sunshine. You can explore the reefs and shallow canyons by entering the water to the left of Infinity Bay. When you have finished exploring, you can relax on the beach with an ice cold beverage and a quick snack. This is definitely a place to visit.