When I visited Venice I was expecting it to be hugely over-priced and way out of my budget. It wasn't though – and I was pleasantly surprised with the affordability of the city.
I mean (of course) there a few tourist traps you'll want to steer clear of if you're on a budget, but there also loads of beautiful, amazing things to see and do for absolutely free.
Here are some of my suggestions from my recent visit:
Walk, and then walk some more
The most beautiful thing about Venice – is Venice itself. There is nowhere like it anywhere else in the world, and it's mesmerising to stroll around the cobbled lanes and canals, watching venetians go about their everyday lives. But on a pair of walking shoes or 'sensible' sandals (flip flops won't cut it) and just let yourself get lost. Try and walk in the opposite direction of the crowds and see where you end up.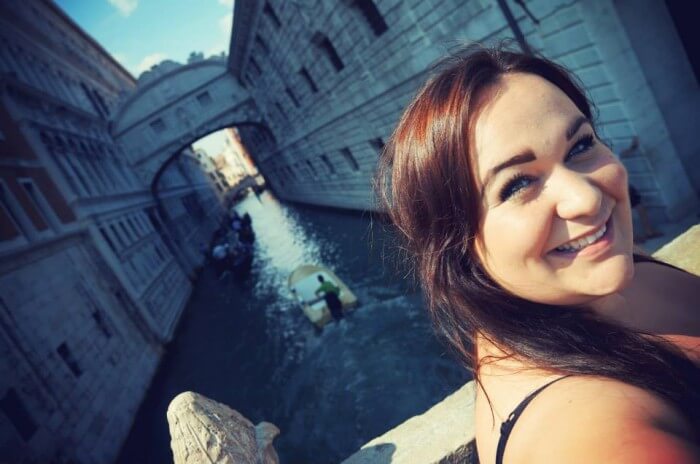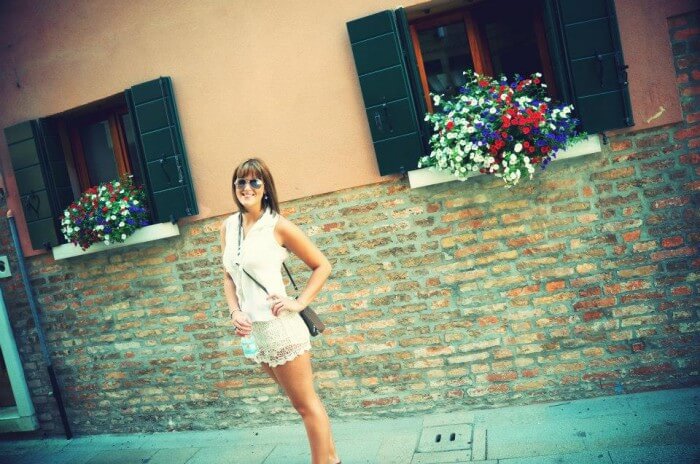 Feed the pigeons in Piazza San Marco
I really love pigeons – they're probably one of my favourite animals. This goes totally over many people's heads and grosses them out, but I just totally feel for those little guys. One of my highlights from our visit (and don't judge me!) was feeding the pigeons ing Piazza San Marco.
You'll find tourists doing it in the middle of the square, so just join in (the pigeons here are famous, and everyone wants a photos feeding them). Don't spend money buying food either – just head to an ice-cream stall and ask for a cheap cone. They won't charge you if you flash them a smile!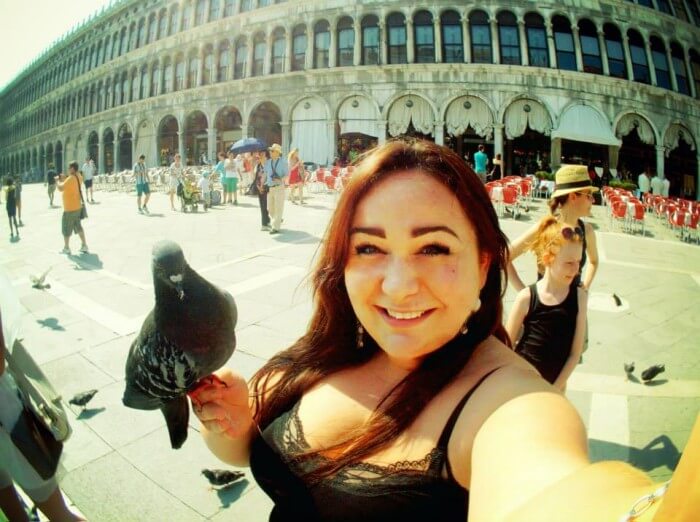 It's hilarious, good fun and wonderfully random. Just be prepared for them to land on your hands, head, arms – you name it. Oh and make sure you have some hand disinfectant at the ready for afterwards! They might be cute – but germs still exist!
Take the water-bus (almost free)
Assuming you've already bought a bus-ticket – this is either free, or costs the price of a bus tickets (which isn't very much). I'd recommend getting the water bus over to Murano and back, it'll take about 30-40 minutes each way you'll get some INCREDIBLE views of the city (perfect for the photographers reading), and you'll get to visit Murano too! Which brings me onto my next suggestion for free things to do in Venice…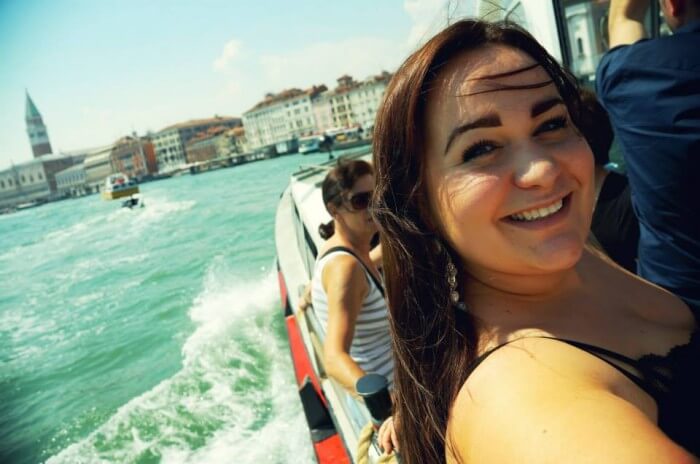 Visit the Murano Glass Blowing Factory
Murano glass is world famous, and on the island of Murano you'll find the glass factory – who offer free demonstrations. We went and watched one (again – for FREE) and we got to see this guy blowing some absolutely breathtaking ornaments out of glass. It was amazing to see. There are also loads of glass shops on Murano, which are kind of like mini museums, so make sure you take a look in those too!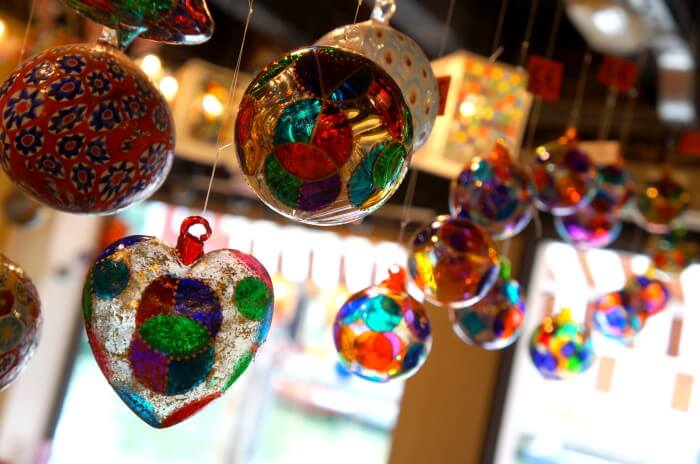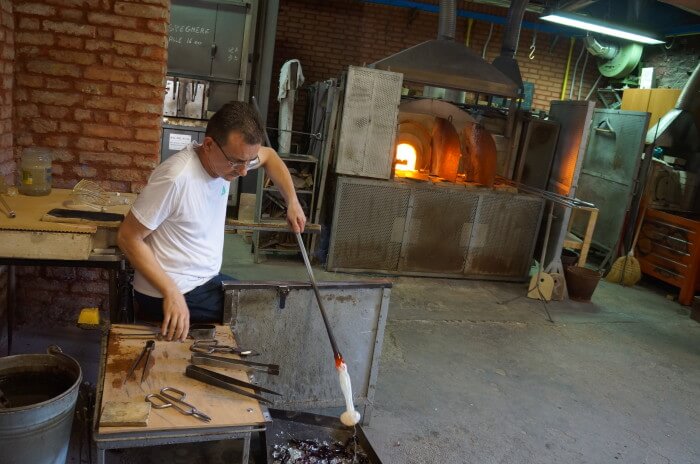 Watch the sunset
Sunsets are free all over the world – and Venice is no different. Find somewhere to see the sun go down, and soak in the beauty – you won't be disappointed. Promise.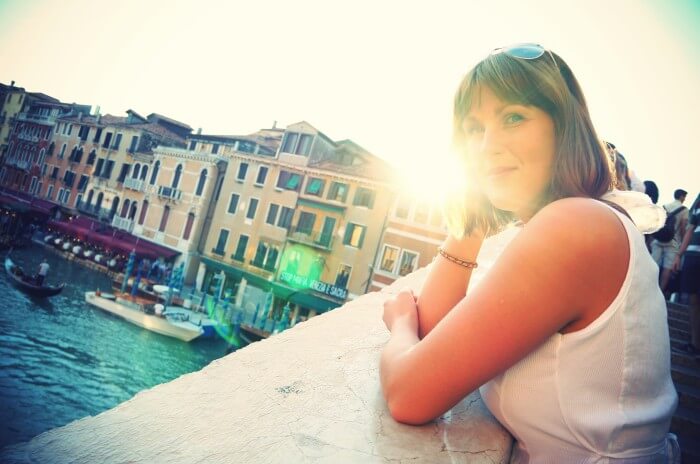 Find a mask shop!
Venetian masks are one of the cities most famous exports (alongside Murano Glass… but I already covered that above!) and they are simply amazing to behold. There are so many styles and faces – you could spend hours in some of the shops just marvelling at them all. The shops are split about 50/50 – some will let you try them on, some won't – and some will let you take photos, some won't. It's worth hunting out the ones that will let you try on and take photos because it's so much fun!
What have you done in Venice for free? Anything you'd add to the list?