Summiting Kilimanjaro is one of the ultimate hiking bucket list activities, and for most of us, a once-in-a-lifetime adventure.
Conquering this incredible mountain is a tough challenge, but it's a manageable feat if you're fit and healthy, and it will leave you with a profound sense of accomplishment. 
The trek to the top of Kilimanjaro takes you through some epic scenery, from lush forests draped with creeping green tendrils, to otherworldly, barren landscapes with twisted trees. As you ascend, you'll pass above the tree line to reach a dramatic, desolate alpine desert: a land of ice and rock, strewn with glaciers. Uhuru Peak, the 'roof of Africa', might be your destination, but this trek really is all about the journey.
It's no wonder that hiking Kilimanjaro remains one of the most popular adventures for thrill-seekers everywhere! However, to make the most of your Kilimanjaro adventure, you'll need to do a little advance preparation. Here are our top tips for planning a trip to Kilimanjaro. 
1. Preparation is Key
Whilst you don't need any specialist mountaineering skills or equipment to get to the top of Kilimanjaro, this is still a very challenging hike. You'll need to be physically fit and prepared for up to nine consecutive days of walking. The best way to prepare your body and mind for this adventure is to get out on the trail and practice! Plan regular long hikes in the months leading up to your expedition, and your body will thank you for it when you reach Tanzania.
Although hiking is an ideal form of physical preparation, it's also best to develop a varied training regime in the months before your trip. Make sure you build your cardiovascular fitness with steady state and HIIT workouts, and don't forget to integrate some strength training into your exercise plan.
Strength training will help you build lean muscle, improve your posture and stability, and ensure you're prepared to tackle rough terrain and steep ascents!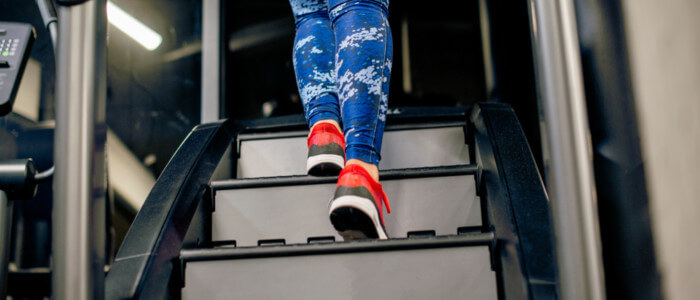 2. Choose Your Route Carefully
There are seven major routes that will take you to the summit of Kilimanjaro, and each of them offers different advantages and disadvantages. The most popular routes are Marangu and Machame, which offer relatively gentle gradients and some fabulous scenery along the way, but which can be very crowded in peak season.
In contrast, the Lemosho and Shira routes are longer but much quieter, offering plenty of time for acclimatization along the way. There's no one ideal path to the top of Kilimanjaro – the best route depends on your fitness, what you hope to get out of your trip, and how long you have for the ascent.
The most important thing is to do a little research and choose the trip that's right for you – check out this useful website on Kilimanjaro routes to help you make your decision.  
3. Find The Right Guide
Kilimanjaro is a protected natural site, and it's not possible to climb the mountain without porters and a registered tour guide. Choosing the right tour operator can make or break your trip – find a reputable guide, and you'll be accompanied by friendly staff who will keep you safe and make sure you have an absolutely fabulous experience.
We'd also recommend making sure that your tour operator pays their porters properly – you can find a list of registered tour operators on the International Mountain Explorers Connection website.
Check out this website for more information and advice on choosing the perfect Kilimanjaro trek.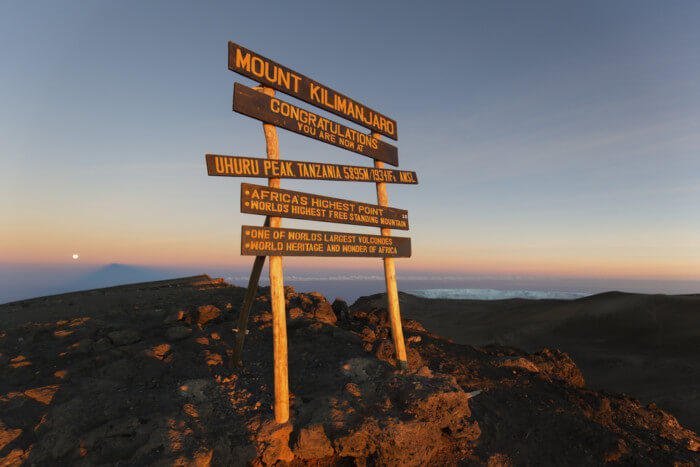 4. Get Your Gear On
Although you don't need any special gear to summit Kilimanjaro, and your porters will take care of most of your camping and cooking equipment, there is one essential piece of kit that you won't want to leave home without!
You'll need a sturdy, waterproof, well broken-in pair of hiking boots. Your feet will be doing the hard work on this trek, so you'll want to make sure they are well protected and supported – get this wrong and blisters could ruin your whole experience!
Invest in a good pair of hiking boots and make sure that you break them in properly before you leave. Other essential pieces of kit include comfortable, breathable socks (and plenty of spares in case you get wet feet!), warm, waterproof layers, a headlamp, sunscreen, and perhaps some trekking poles.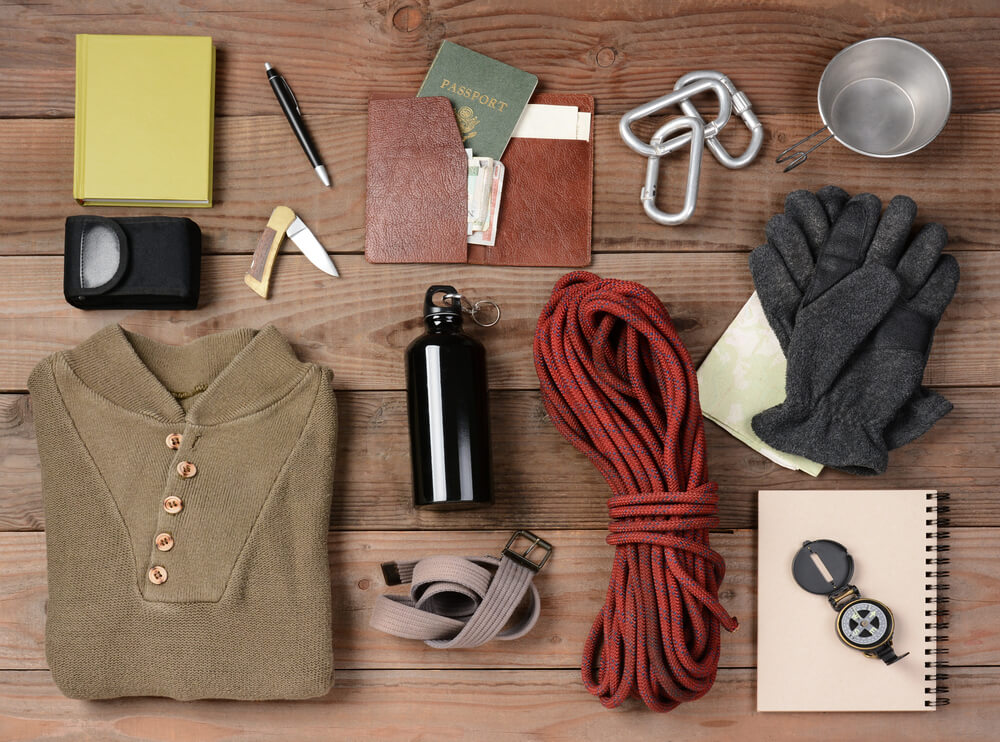 5. Pick Your Moment
Climbing Kilimanjaro is an incredibly popular activity, and you'll need to time your trip well to make the best of the weather and avoid the crowds in peak season.
The best times to visit are between January and March or July and October. The period between January and March offers the best weather, right before the rainy season kicks in, when you can expect warm temperatures and sunny skies. Between July and October temperatures can feel very chilly, especially at night, but you'll have clear skies and might even catch a glimpse of the great wildebeest migration!
Try to time your trip so that you'll reach the summit around the full moon – seeing this incredible landscape illuminated by the light of the full moon is something you won't forget in a hurry!
I hope these tips for visiting Kilimanjaro are useful and have given you lots of inspiration!
Follow these tips and your Kilimanjaro trip is sure to be a success! One final piece of advice – enjoy yourself! This epic hike is an incredible adventure, and one that is likely to remain etched in your memory for many years to come.