Maybe it's the whole 'honeymoon planning' thing – but I've taken it upion myself recently to try and hunt down the best romantic destinations around the world. The bonus factor? If they're un-discovered gems, not yet full to the brim with tourists and backpackers.
I mean, isn't that what you want from a honeymoon? Feeling like you've stumbled upon your own little corner of the world?
Well, below you will be able to gaze your eyes upon 5 such places. Visit it with right now, because soon it might be full of lovers from around the world! Not that that's a bad thing, mind you. I'm all for sharing the love – just let me discover somewhere first and have the private beach and peaceful poolside before everyone else comes along and messes it up.
Aspen, Colorado
Although is it widely known as skiers' paradise, skiing isn't the only reason to visit Aspen, and a break away during summer might be just what you're after. Aspen is amazingly beautiful and really takes your breath away with its mountains, forests, and little cozy lodges. During the summertime, the prices drop hugely, and you can still enjoy the resorts and their amenities, such as hot-tubs, amazing nightlife, walking tours, etc.
Corsica, France
France is known for its romantic vibe everywhere, and its island named Corsica has it too. Napoleon's birthplace will take your breath away with amazing scenery, cozy atmosphere, and almost all year long summer. While visiting it, take a boat to Porto. There you will be able to see the bright white Calanques and bays with their dramatic backdrop of stone cliffs coming right over the sea. And that is just one small part of amazing things you are going to see in this great island in the Mediterranean Sea.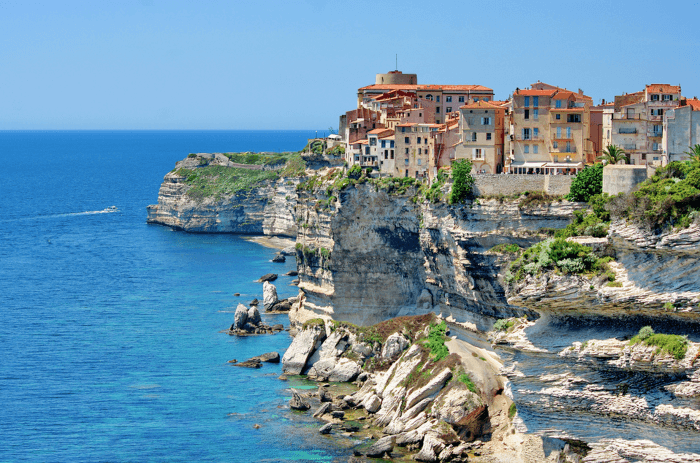 Small-town Australia
The amazing thing about Australia, is that most towns and cities are on the beach – and pretty much every beach in Australia is worth writing home about. Find a small town in Australia and enjoy the quiet life… You and your loved one can spend your days fishing, swimming, sailing, surfing, scuba diving and boating.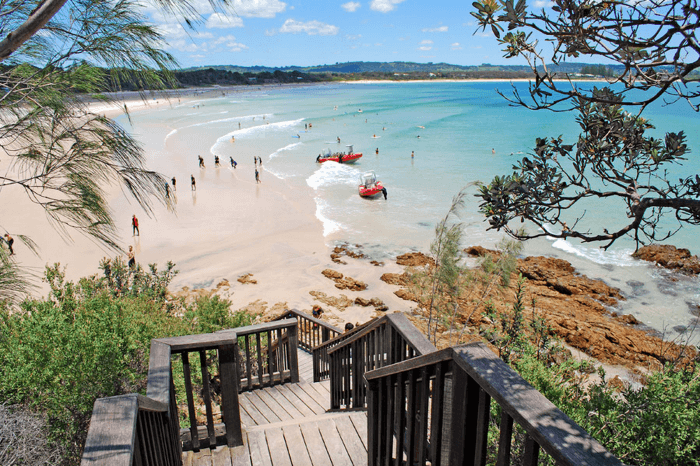 Peru
Peru is a choice for those couples who love adventure. Although popular with travellers and backpackers – it's still relatively untouched by western culture and you'll feel a million miles from home. Amazing nature, ancient old monuments like Machu Picchu and welcoming people can all be found here, in Peru. Definitely make a stop at the ruins near Chachapoyas to make unbelievable walking on clouds experience. After everything you do, you can always relax in amazing rainforest oasis.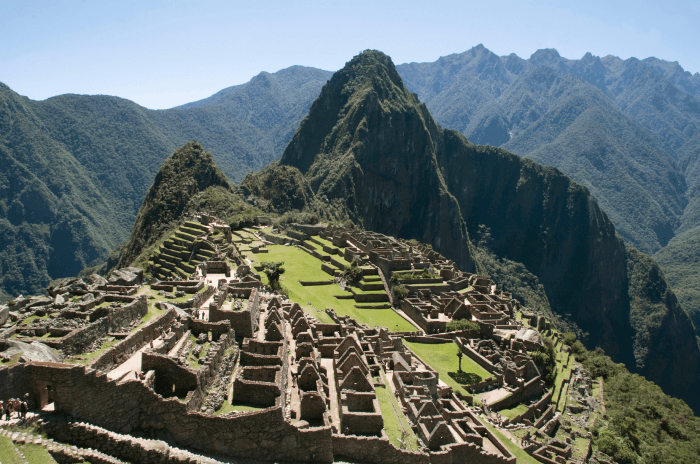 Split, Croatia
Croatia is full of tourists for sure, but, in fact, many of them tend to stay in Dubrovnik – the oldest city. But Split, which is also a very old city, can be a great place to spend some romantic time as well. This was actually the first place my fiance and I went on holiday together – so I can vouch for it personally! This Croatia's historic, seaside city lies on the Adriatic Coast with a picturesque city of ancient Roman ruins and vibrant beaches. If that is not enough, the cuisine is just perfect there! And if you want to celebrate your love more Split has some great nightlife spots too.