Travelling is a life-changing experience and is something always worth saving up for. If 2018 is the year you want to start travelling, or if it's the year you want to take a big trip – here are some tips to help you get there.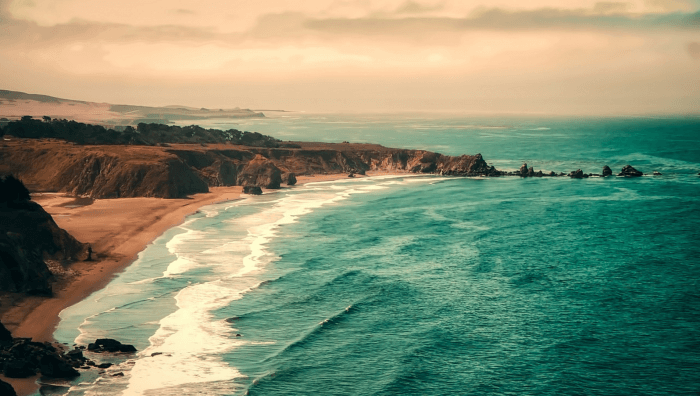 Sell your stuff
Yes, this might sound obvious, but selling your stuff online if a great way to quickly save some cash. Look for stuff you don't use much anymore, or stuff you will bring in the big bucks – these tend to be the kind of things that sell best.
Find a little earner
If you're working your butt off at work, but still not saving as much as you'd hoped – then look at doing some extra work in the evenings or weekends. For me, this would be online work – writing for example – but it might be different for you. There are lots of opportunities to make extra cash, so look out for opportunities like this.
Save a little bit a day
A little bit of money every day is a great place to start, start by putting away £2 a day (or whatever feels achievable for you). This is something that might take a little longer – but small amounts add up, so be patient! Little actions can make a big difference, and by the end of the year you'll have a great chunk of cash for a trip away!