Road trips are exciting, especially when you plan them well ahead of time.
Whether it's with your friends or your family, it takes a lot of thought and scheduling to make it work for everyone involved.
The success of your road trip depends on how well you prepare for it.

1. Car care

The most important thing on the road trip is the car. It's going to be your home for a good few hours while you're on the road. Make sure you clean out the care before the trip and have the tyres checked out.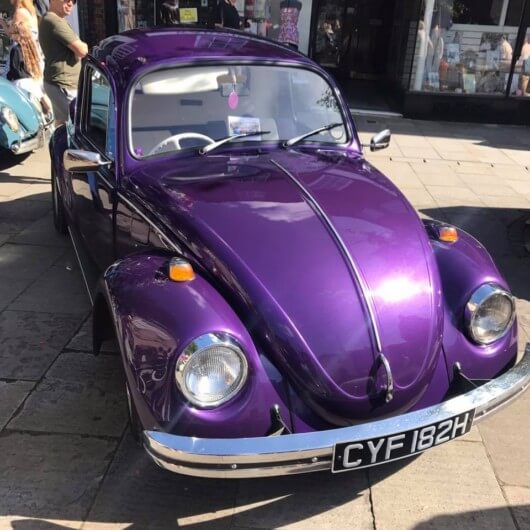 2. In case of emergency…

What happens when you get a flat tyre or your car battery dies on the road? You need to prepare for these possibilities. Make sure that you have a car emergency kit. This should include all the tools that you might need if you run into some car trouble. You cannot simply depend on the kindness of strangers.

Besides the car emergency kit, you should have a small first aid kit with just the necessities for any possible incidents that can occur. Take care that everyone that uses medicine has that packed before setting out on the road.

3. Pack it in.

Its important to limit the amount of things you pack so that you do not overload. You need to pack all the essentials so that you have everything you need. Make a list of all the essential things to pack. Once all those things are checked off, you can pack the other things.

How you pack everything in the car is equally as important as what you pack. Pack smart, you need to make sure that you have everything you will need on the road within reach so that you don't need to unpack everything again.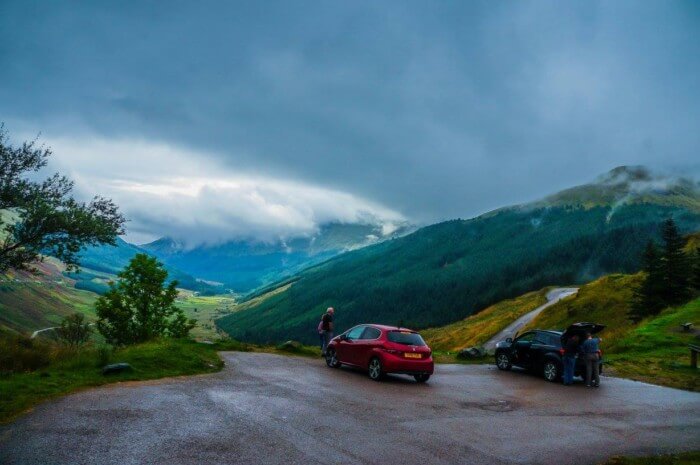 4. Refreshments

The road can get very long and tiresome. That's why its important to have snacks ready to keep the energy levels up. Cooked food isn't a good idea in the car. It might just go off if it's too hot inside the car. Get some snacks that you can easily pass around in the car and that won't make a mess. You also need to stay hydrated so pack enough bottled water for the estimated time you'll be on the road.

5. Entertainment

Besides snacks, to keep everyone entertained and to make things fun you need to have a cool playlist filled with all your favourite tracks to last the entire trip. Music is therapeutic and can set the tone for the journey. Try find road trip games that keeps everyone engaged. You can find plenty of cool games online.

Pack things like magazines and electronics such as tablets and handheld games. It's very important that you have portable chargers as well as your car charger for all these electronics. A nice trick for keeping the kids occupied is to create a road map and have them colour in each pit stop or important landmarks on the journey. This will be fun for them and it will distract them from the length of the journey.

6. Enjoy the ride

Ensure that you have a map and an updated GPS. Work out the road you're going to take ahead of time. Also try to make sure that you don't travel through any high-risk areas.

A road trip shouldn't just be going from point A to point B. Remember that this is an opportunity to break away and relax. Allow enough time to rest in between. Work some stops into the trip plan so that you can stretch your legs. Don't rush from one place to the next. This will help the driver stay alert on the road.

Remember to take in the scenery and see new things. Stop at important landmarks along the way and take in the culture. This way you get to create some awesome memories with your family and friends.