Your holiday is all set. The flights are booked, the hotel is reserved, you've even got some fun activities lined up. The only thing left to do…is pack your bags!
Packing can be stressful, but it doesn't have to be! We've put together some tips to help you get everything you need in your luggage without overpacking or unnecessary worry!
Keep Your Essentials On You At All Times
One basic rule of thumb for both experienced travelers and novices alike: if it's important, keep it in your carry-on hand luggage. This includes things like your passport, identification cards, medication, money, and anything else you'd be in serious trouble without. That way, if your luggage gets lost, you'll still have the things you really need to get you through until your baggage is recovered.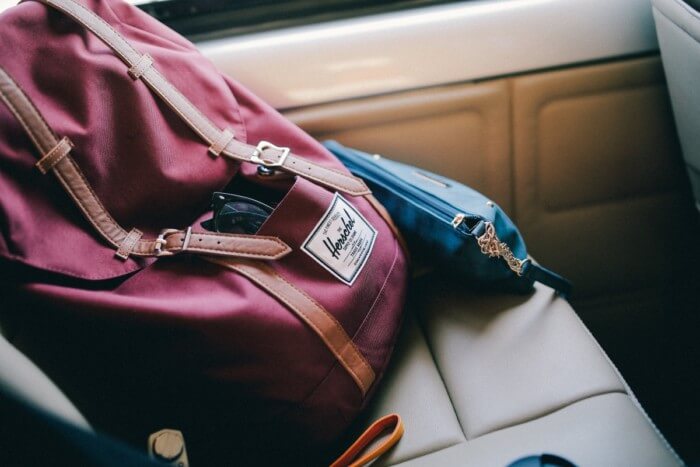 Bring Some Home Comforts – But Be Reasonable
It never hurts to have some basic over-the-counter medicines in your suitcase, like allergy pills, non-prescription painkillers, and anti-diarrheal tablets. However, there's no need to bring your entire personal pharmacy, and you can always pick up any additional items at a local pharmacy once you reach your destination.
If you're traveling to an area with a higher risk of infectious disease, be sure to consult your physician for recommendations on what medications to bring.
Research, Research, Research!
Google is your friend! A five-minute Google search can go a long way to ensuring a better trip! Be sure to research things like climate and weather patterns for the time of year you're traveling so you can dress appropriately. We also shared more advice on season-specific packing.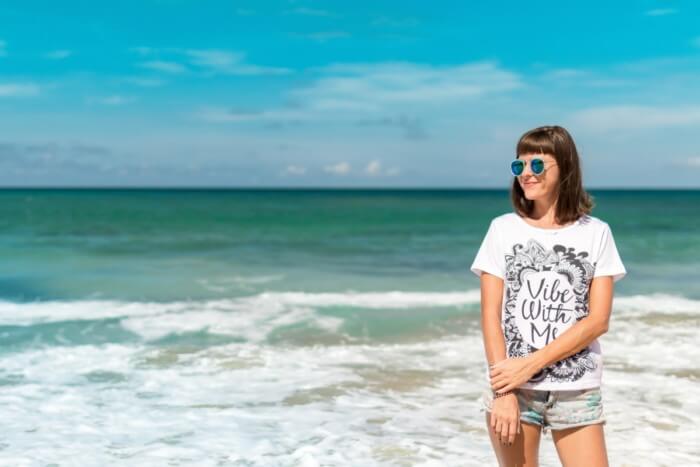 Another thing to factor in when you're researching is culture, especially if you're going on an international holiday. Dress norms vary from place to place; always err on the side of respect, even more so if you're visiting any places of worship or historically significant sites like temples or memorials.
Ask Yourself What You Really Need
Beware of overpacking! Bringing a few extras of essentials like socks and underwear is one thing, but your twelve favorite pairs of shoes are something else. Balance out your wants and your needs: this way you'll save room in your suitcase and keep your luggage weight down.
Invest In Good Shoes
Speaking of shoes, at least one quality pair is a must-have for any holiday. Nothing puts a damper on a vacation like sore feet or blisters; a good pair of walking shoes with proper support will go a long way. Put style aside and opt for as much substance as possible: your feet will thank you for it!
This is another time when research will come in handy. Certain types of footwear are needed for specific endeavors, like hiking boots or running shoes, so pack according to your needs.
Think Versatility, Not Volume
Think Versatility, Not Volume
When choosing clothes, look for pieces that will adapt to a wide variety of situations, like a spontaneous night on the town or an impromptu day tour. It's hard to go wrong with at least one or two business casual wardrobe staples like button-down shirts and some eye-catching accessories. Even a plain white t-shirt can go from daytime casual to evening wear with a blazer, a tasteful scarf, and a little bit of panache. 
Need some inspiration, without spending too much? The solution are discount code sites. But what is a discount code? A discount code is nothing more than a secret sequence to be included in the final shopping cart of your purchases. Once applied it allows you to receive a fixed or percentage discount on your purchase.