When you are in love, there is always a burning desire to share it with not only the people around you but the whole world. Whether you prefer shouting your love while snorkelling with sea creatures or from the mountain tops, there are plenty of destinations around the globe to honour your partner. Without much ado, here are some of the most romantic spots globally.
1. Maldives
This is an island nation in the Indian Ocean that comprises of a double chain of 26 atolls, lying between the Chagos Archipelago and the Minicoy Island. The tiny atolls barely rise above sea level and are surrounded by breathtaking reefs teeming with life and beauty. Quite and secluded, they are one of the world's best places to upscale your romantic getaway.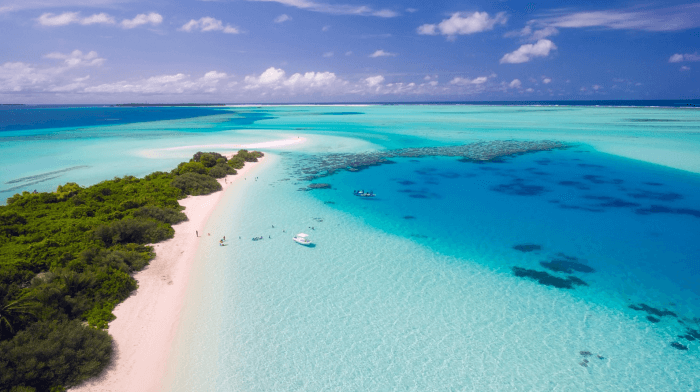 2. Carmel, California
If you love rugged coastlines and secluded beaches, Carmel is the place to be. A former colony for world renowned artists, Carmel is the new romantic refuge for soul mates looking for slow paced beach escape.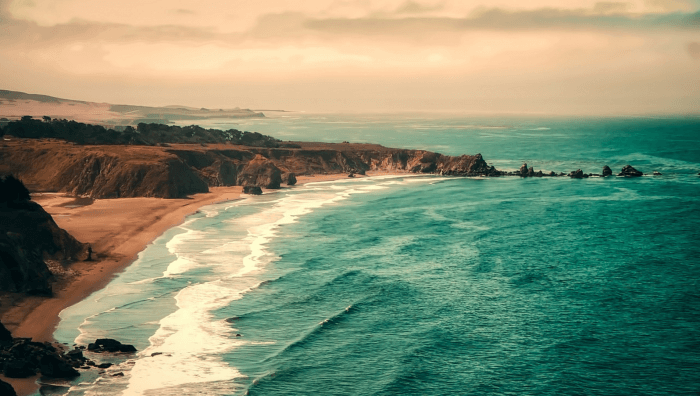 3. Quebec City, Quebec
If you've been dreaming of a romantic cosy winter getaway, Quebec City is calling your name. If you and your partner aren't afraid of little cold, then don't hesitate to head to this French-Canadian city full of magnificent snow-covered streets, lovely restaurants, and bounty of fireplaces to cuddle up by.
4. Majorca, Spain
Hollywood's elites are frequently spotted canoodling in this Spain's largest Balearic Island. Boasting of intimate boutique hotels and unspoiled sand beaches, it's not hard to see why Majorca inspires romance.
5. The Berkshire, England
A former haven for artists and writers, this New England getaway is cuddled in scenic rolling mountains, and is perfect for nature and culture lovers. While here, you can take a tour of the famous Edith Wharton Gilded mansion or listen to romantic classical compositions at the Tanglewood, the home of Boston Symphony Orchestra.
6. Cliff of Moher, Ireland
Filled with charming seaside villages, lush green rolling hills, scenic beaches, and dramatic cliffs, this is the ultimate romantic destination. You will have a chance to listen to the beautiful sounds of Celtic harps played at the cliff's edge and be serenaded by the guitarists' ballads as well as the songs of the birds.
7. Havasu Falls, Arizona
Hidden in a remote Southwest corner of the legendary Grand Canyon, Havasu Falls is considered one of the most picturesque and romantic waterfalls globally. If you and your significant other love hiking, this is the destination to be.
In the name of love and all that appertains to it, the above highlighted spots are some of the most romantic destinations globally. Lovebirds seeking for uninterrupted countryside, rugged coastlines, or wild nightlife will find at least a spot that satisfy their passions.