Do you want to travel like a pro? Here are some tips to get you on your way!
There is nothing quite like travel. It is a special thing that sparks our brain and imagination in ways that nothing else ever can. And once you get the bug, it can become the only thing you want to do.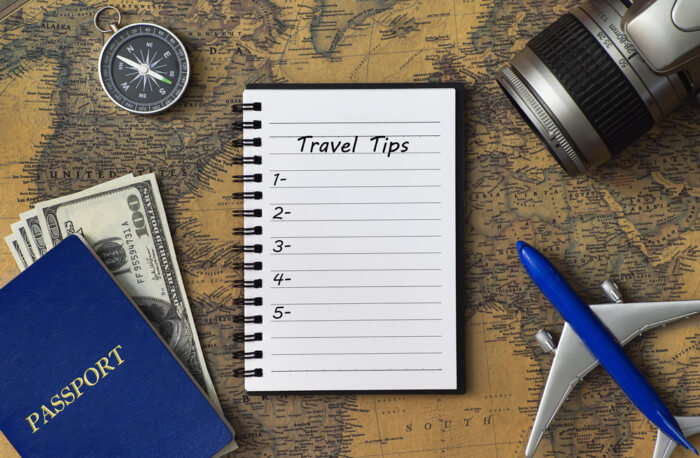 The great news is that it's easier than ever in many ways. This isn't the 1800s anymore. Transportation is widely available and affordable, and the whole world is opening up to become accustomed to receiving visitors. Throw in the convenience and instantaneous information available across the internet, and you really can go almost anywhere safely and easily these days.
That said, there are a few easy tips to enhance your travel even if it's your first time leaving home. If you really want to become a pro traveler, be sure to consider the following as you plan your trip and head out the door.
Quality vs. Quantity
We all want to see it all. That urge will continue to be a big draw. But you need to balance out quality time versus quantity of locations. It may seem great to return home and then tell your friends that you where here and there and then over there and back over here then to this place and that one. If your whole trip is a whirlwind, however, your actual experience can suffer. At the same time, spending a month in a single small town might get dull and leave you feeling like you missed out.
Like most things, it's a balance. Look to find the middle ground and see as much as you can without shortchanging the actual time you spend in the places that will prove most memorable.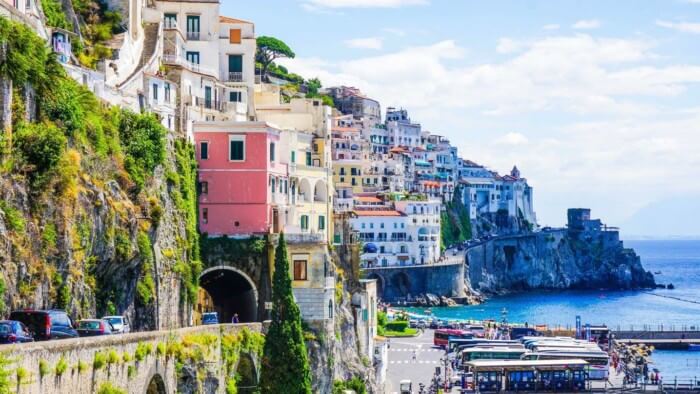 Don't Just Hit Hot Spots
No matter where you go, there will be a few "must see" places and attractions. If you're in Peru, go to Machu Picchu. In Rome, you need to make time for the Colosseum. And no trip to Paris is complete if you skip the Louvre. But you should also recognize that not everything is all it's cracked up to be. Moreover, some of it just isn't for you.
Hit the actual highlights for sure. But don't be afraid to relax a little and skip some tourist traps in favor of a more local, authentic experience off the beaten path that will probably end up being more enjoyable and unique to your trip.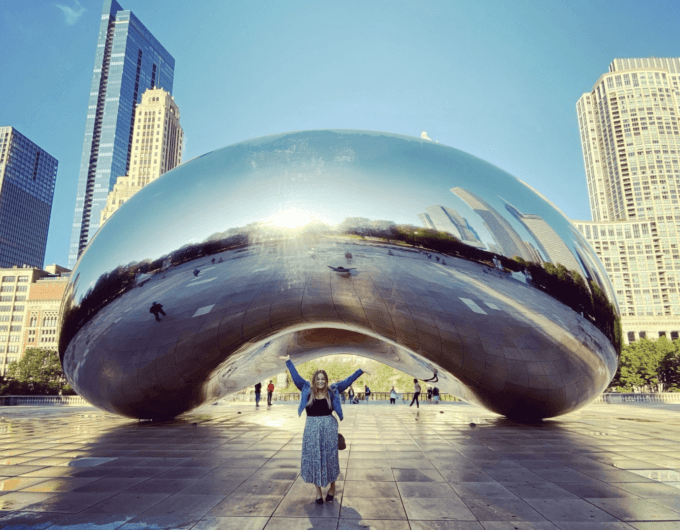 Meet the locals
One of the easiest ways to do this (in my opinion) is to get a tour guide who is a local in the area you're staying. If you plan on spending 4-5 days in a locations, spending the first day with a local tour guide can really open your eyes to the best neighbourhoods and places you should see.
It's also a fantastic way to find out lots of great local restaurants too, make sure you ask your tour guide which restaurants they eat at, where they love, etc.
Know your peak times
Knowing your peak times (and off-peak times) can really help you save money when travelling. It's genuinely one of the biggest money-saving tips I can give you, and it's one of the best ways to travel like a pro.
If you're booking flights, look at seasonal trends, and peak and off-peak fares, you'll be able to plan your journey around those times if you're looking to save money. For example, visiting NYC at off-peak times can literally save you thousands in hotel costs and tickets.
For tickets, tours and attractions – you'll notice that certain days and times are lower in price than other, again – great to know if you're on a budget or want to maximise your budget to go as far as possible!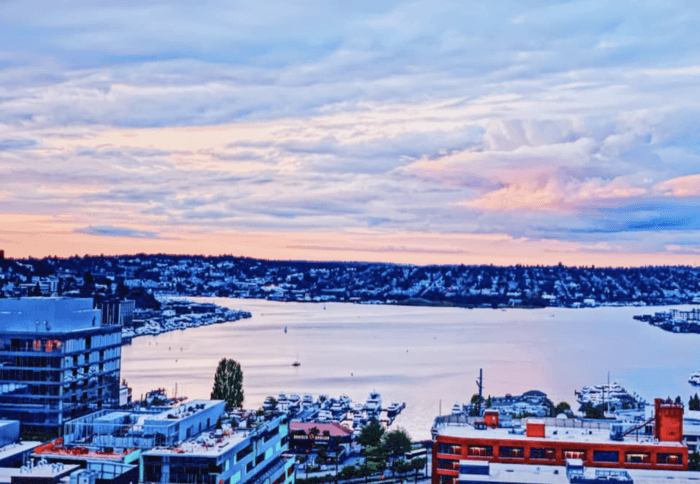 Paying for Trips and Purchases
Funding travel can become complicated and it's great to have savings set aside for any trip you plan to take. But another great tool in your arsenal needs to be a great travel credit card.
There are great options out there, especially for military members and veterans, that will help you pay for items no matter where you are. And some cards will even offer perks, like cash back rewards, that will help you stretch your money just a little bit farther and enjoy a bit more of everything there is to see out there.
Know your timings
A big part of learning to travel efficiently for me and my husband was actually learning how long things take. How long does a customs queue at the airport take? How long does boarding a plane take? How long does it take to pack up your stuff in a hotel room? How long does a taxi to the airport take?
Knowing how long these things take, means you can avoid delays, being late (and worse of all) missing flights or ticket appointments!
Do your research (and know where to get the best info!)
Another thing that is a key part of travelling like a pro, is knowing where to get your information from, and knowing the best ways to research important information!
I find one of the most helpful websites when researching hotel ratings and restaurant ratings is TripAdvisor, and I also use TripAdvisor when looking for new restaurants too – I like their top 10 feature where they list off their top picks for certain cities and neighbourhoods!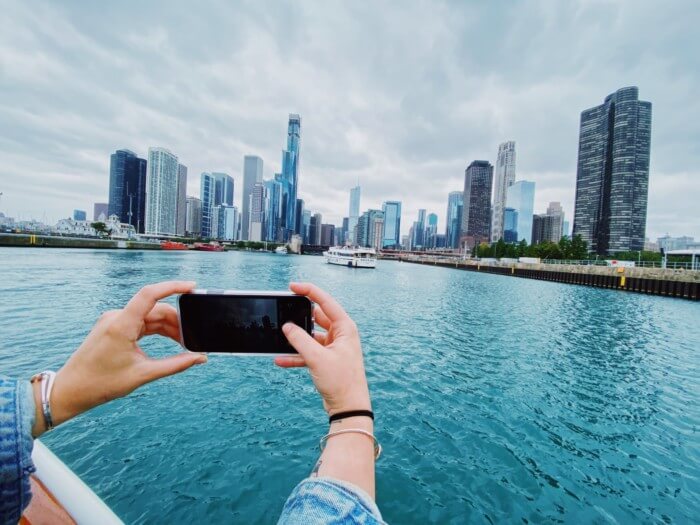 Look out for perks!
The more you travel, the more you start looking for little perks and offers. Air miles is one of the BIGGEST examples of this, and one of the most advantageous too. If you find you fly with one airline more than others, it's definitely worth signing up with them to collect miles – in the long-term you never know how much money it may save you!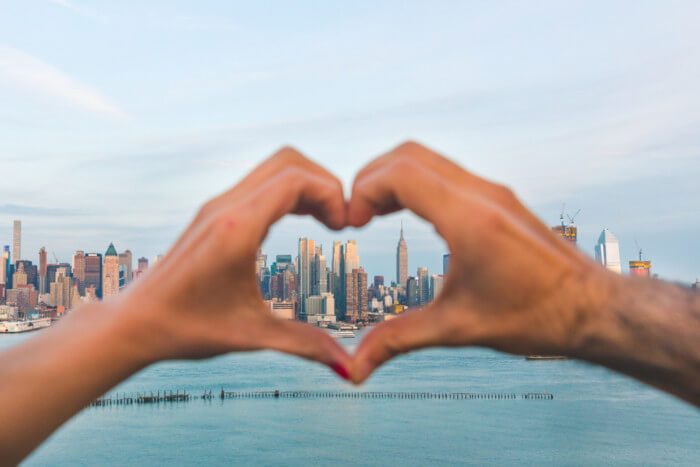 Learning to Travel Like a Pro
There is a difference between just showing up somewhere and traveling like a pro. If you do things right, you will undoubtedly have a better time. Honestly, some of this just takes experience. Your tenth trip will go more smoothly than your first and you will likely find ways to get more and more out of it each time.
But there are a few tricks to the trade. Be sure to strike a balance between quantity and quality. Don't feel too much pressure to hit up famous tourist traps. And be sure to have a strategy to fund you trip and pay for purchases as you go.
Just by keeping all this in mind, you'll already be ahead of most people. And then you can focus on seeing the world — through your eyes — rather than stressing out about all the logistics of travel.