I won't deny how much I love the touristy things in NYC – but there's something to be said abut discovering the lesser known places too. If, like me, NYC is place you visit time and time again, it's always nice to have somewhere new to discover.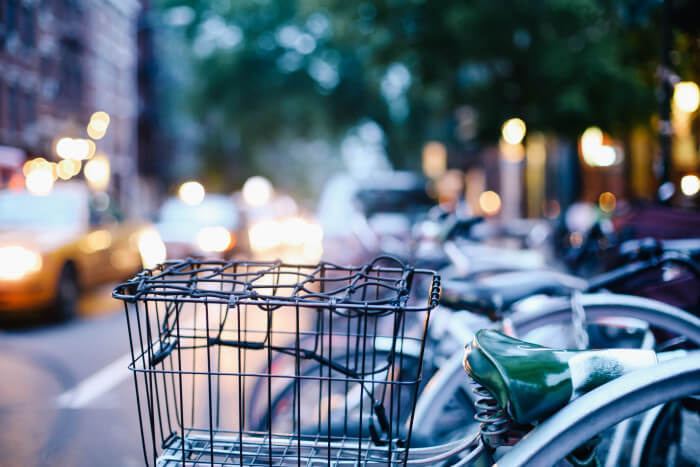 Here are some of my favourites…
The Old City Hall Subway Station
This old subway station is now closed off to the public – but remains in beautiful condition for the occasional tour (run by the folks at the MTA Transit Museum). It's spookily beautiful and the perfect 'unique date night' idea.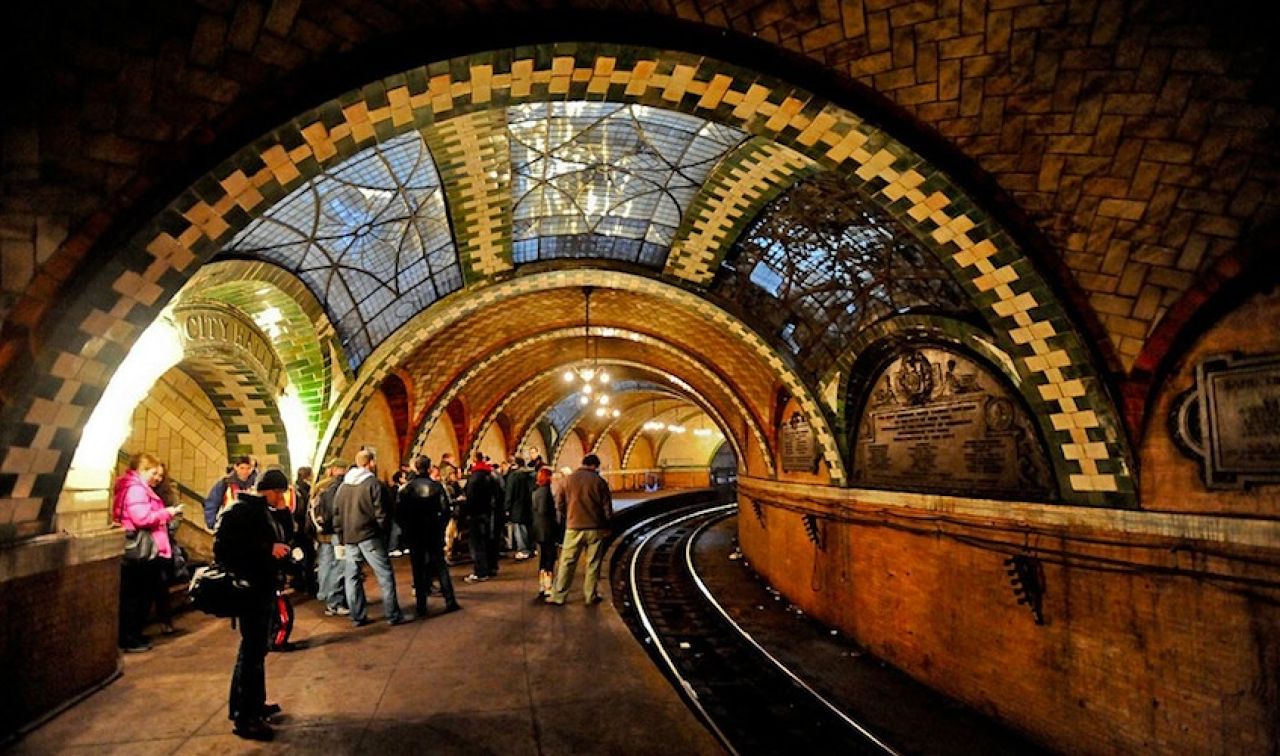 The Highline Park 
This is gradually becoming more known amongst New Yorkers, but a lot of tourists still have no idea this place even exists. It's a raised walkway above the city, with some of the most incredible views you can imagine. Perfect for photography lovers!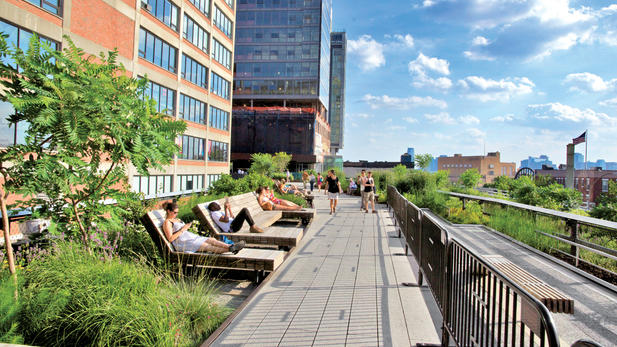 Part of The Berlin Wall 
Nestled into the small plaza on Madison (520 Madison Ave to be precise) are five slabs from the former Berlin Wall. One side is decorated by German artists Thierry Noir and Kiddy Citny, while the eastern side remains blank.
Whispering Gallery, Grand Central Station
Grand Central Terminal is known for holding several historical secrets. But the most romantic of them all is the Whispering Gallery, also known as the Whispering Walls. If you stand in one part and whisper a message, someone else in another part of the station will hear. Pretty cool huh?
Loew's Theater, 4515 New Utrecht Ave
This old theatre is now destroyed and abandoned – however the auditorium is still intact and is a beautiful place to visit (just to see it!).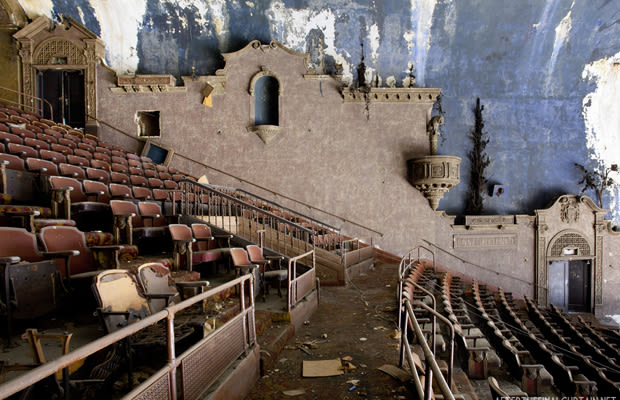 Secret garden at St. Luke in the Fields
Behind several tall brick walls, is a beautiful hidden garden. You'd never expect if, and you may have even walked past it once or twice before!
The narrowest house in NYC 
This one you have to see to believe. But even thought this house is mini, it still comes with a hefty price-tag! The house was purchased in June 2013 for $3.25 million. Where can you find it? 75 1/2 Bedford St., New York, N.Y. 10014.
What would you add to this list? I found a few extra suggestions on this blog post, if you want to keep reading!