I'm a huge photography geek, so when I was invited to try out the new Autographer camera on my recent trip to Bath, I leapt at the chance. I have 4 cameras in my collection, from an old-school polaroid camera to new mirror-less SLR cameras. But, saying that – I don't have anything like the Autographer, a camera which intelligently and automatically takes photographs as the light and heat changes around you.
Sounds a bit fancy right? Yes – that's true – but it's the ultimate in camera gadgetry.
Here's the product info, you can find on their website:
Autographer is a new type of camera which has been custom built to enable spontaneous, hands-free image capture. Its world leading technology includes a custom 136° eye view lens, an ultra small GPS unit and 5 in-built sensors.
These sensors are fused by a sophisticated algorithm to tell the camera exactly the right moments to take photos. You've never met a camera like this before. 
Autographer's five sensors record a range of data which helps the camera decide when to take a photo. The readings are saved as metadata against each image which can be used as filters within your collection. Experience a new level
of creative control through data.
The idea is, you clip the camera on your shirt, coat, t-shirt, etc – and leave it on throughout the day to capture the moments just as you saw them. The camera doesn't need any prompts to take the photos as it sense changes in lighting, heat, direction (and some other stuff) and whenever it senses change or movement, it'll take a photo.
I thought this was kind of awesome, and I was so excited to give it a try.
First off, let's show you some of the photos it took… So you can see what it's capable of. I've tried not to edit these too much, so the results are pretty much as they were taken.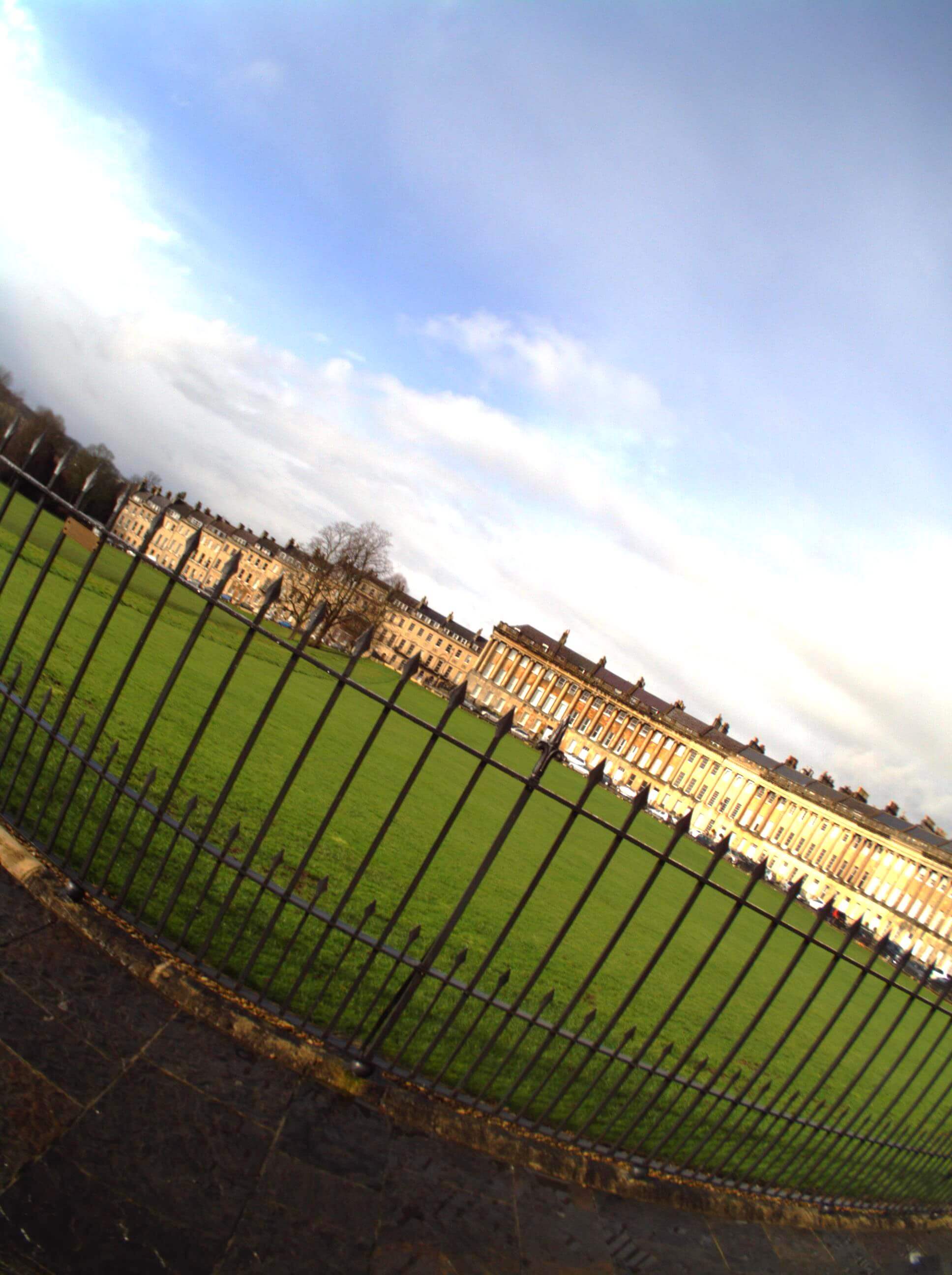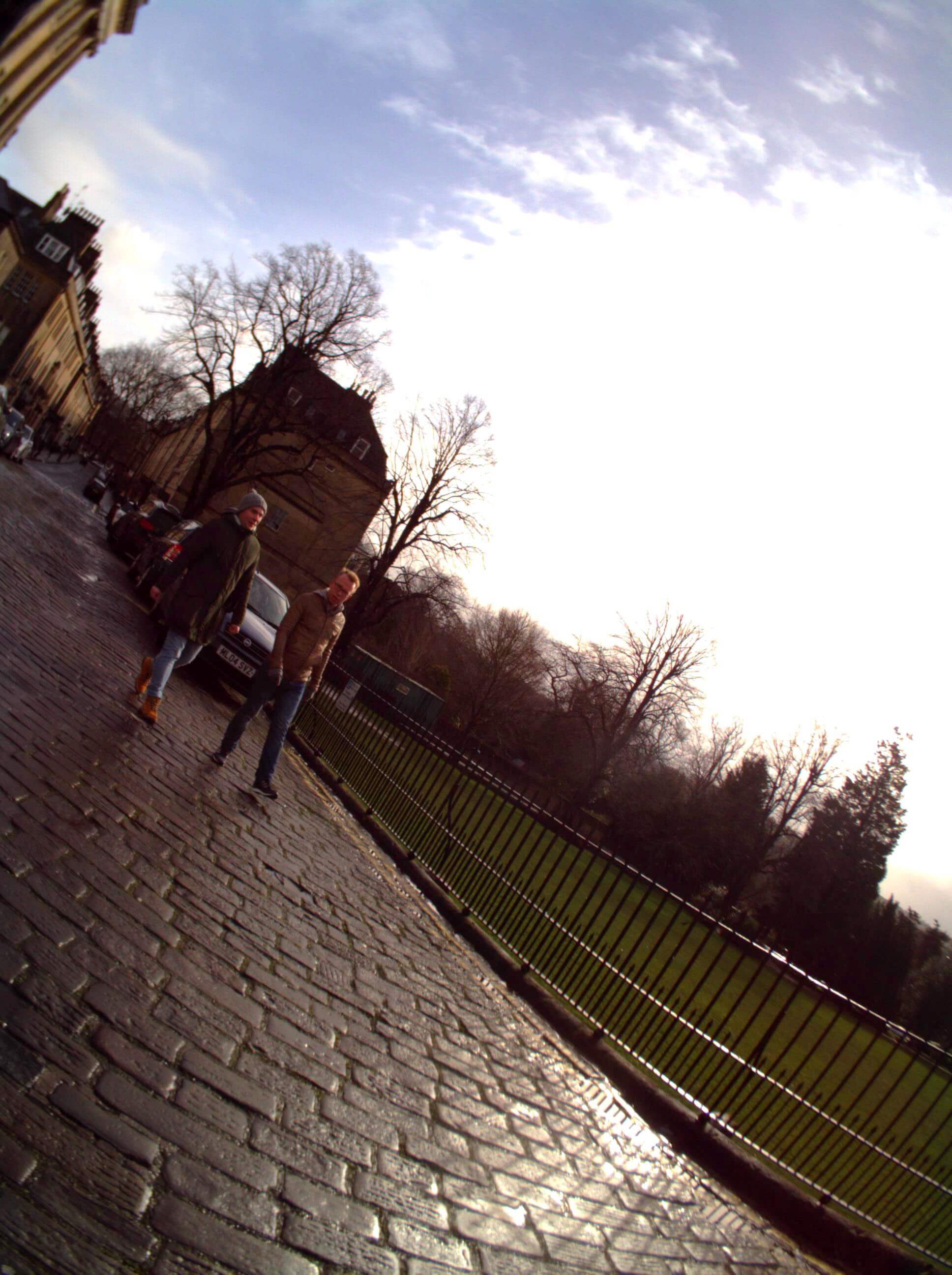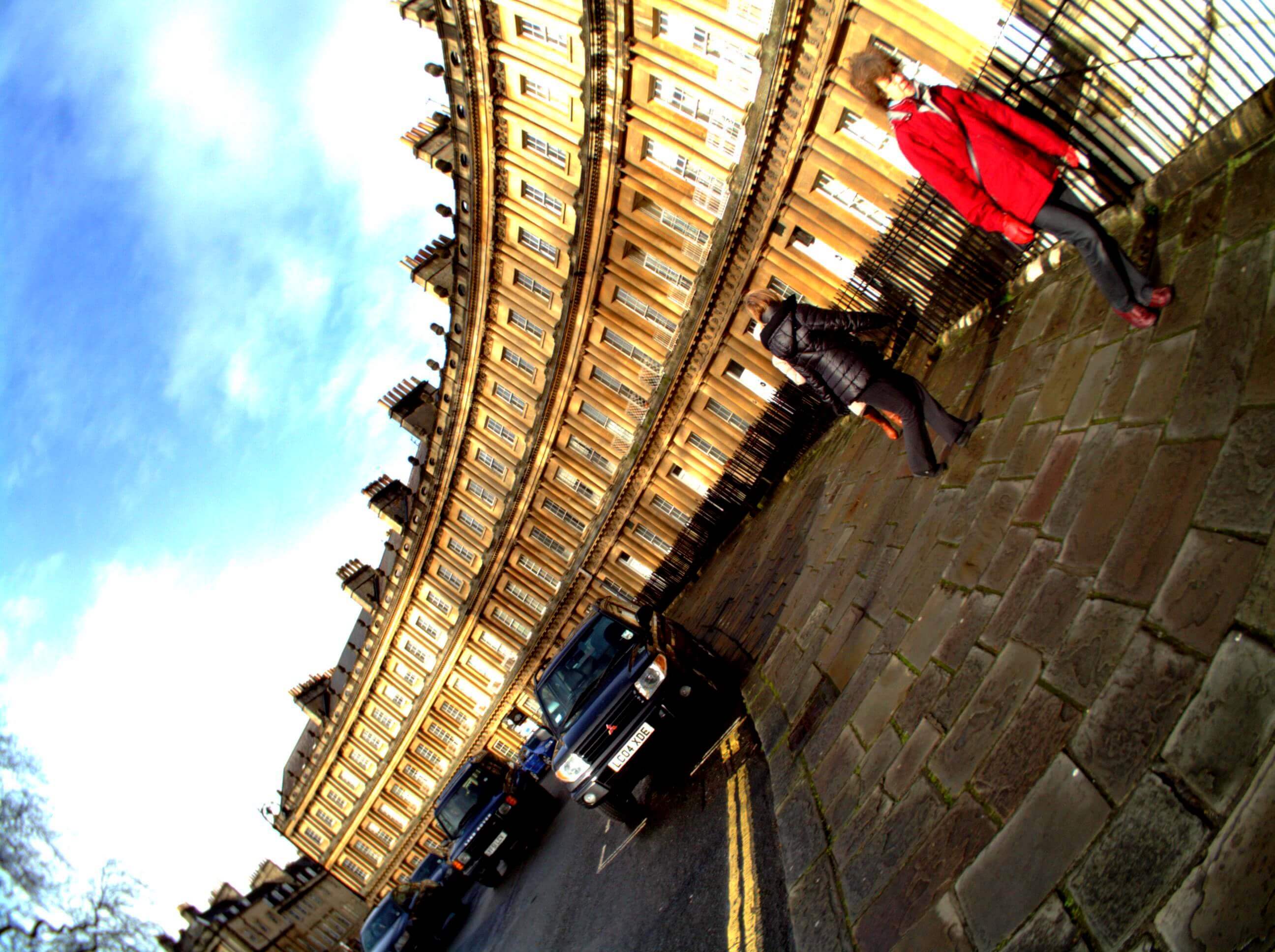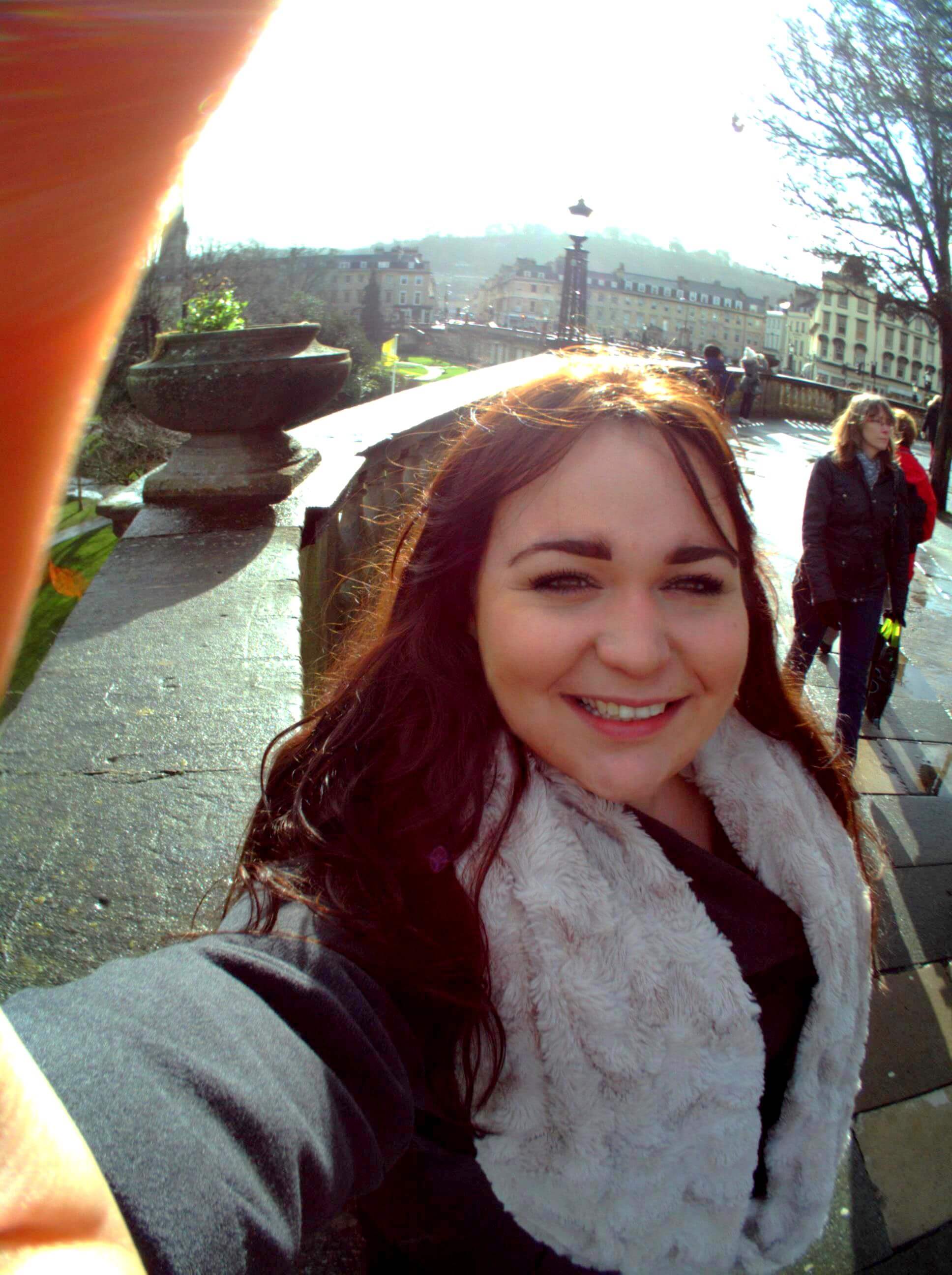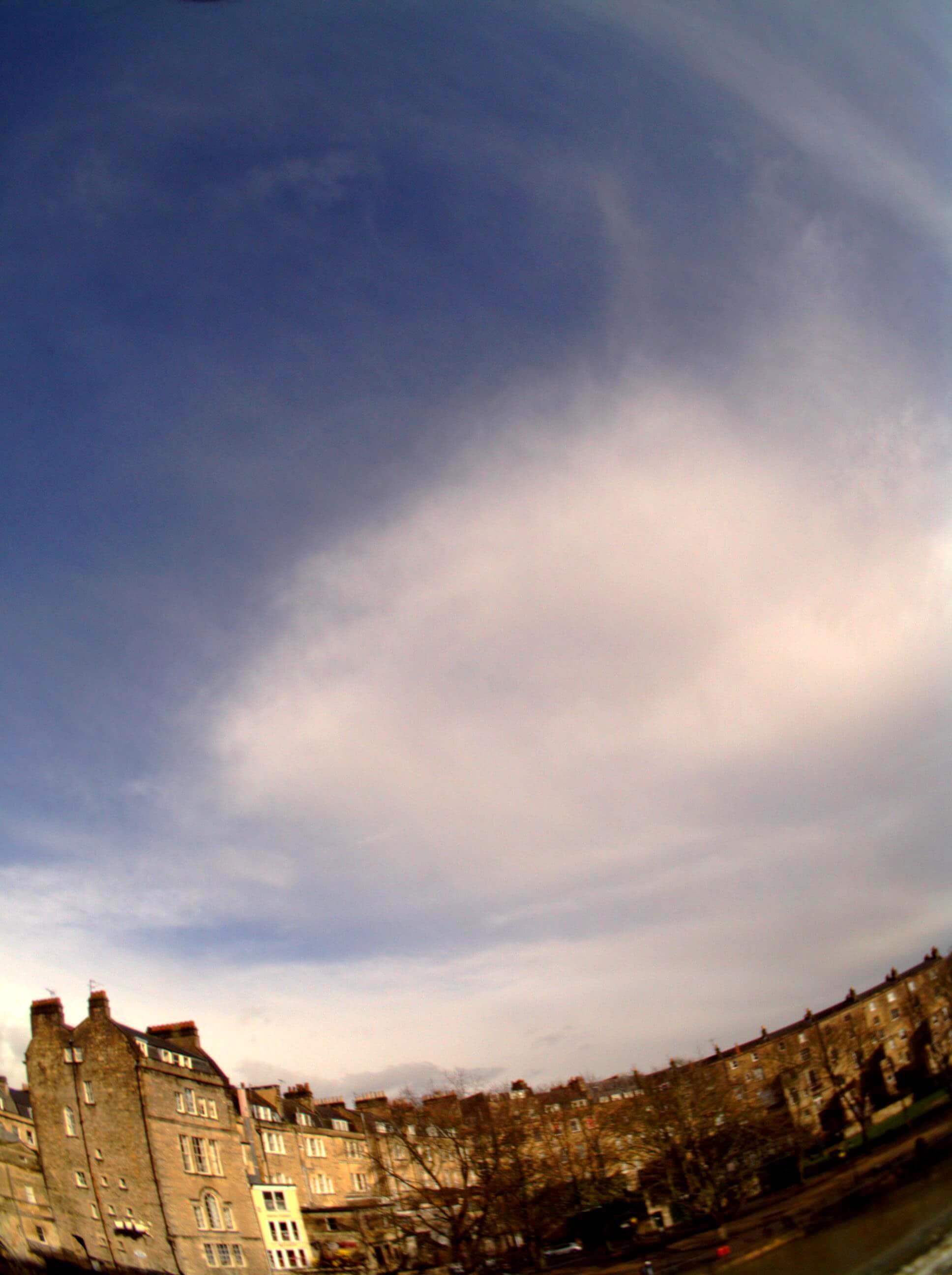 Positives: 
– great little gadget, and it added a lot of fun to the weekend
– Looking through thousands of photographs (which were all a surprise) was really fun
– The camera is small, light and easy to figure out
– You'll feel like an under-cover spy (which is kind of cool)
– You don't need to worry about it capturing photos, and it let's you fully enjoy the experience of being handsfree (no panic attacks that you've lost your camera or left it somewhere!)
– The fish-eye effect that it puts on photos is quirky and fun
– The memory is great and the device can literally hold thousands of photos. I took about 2400 and that was over a day and a half. The memory was about 30% full I think.
Negatives: 
– People do notice the camera, and will give you weird untrusting looks
– You won't get to be in your photos, unless you remove it from your shirt and take it selfie style. I took one above to show you. This is kind of annoying – as a traveller and photographer it's important to me to actually be in some of the photos I take!
– If you see something amazing, there's always a chance the camera won't have captured it. And you have no way of knowing until you upload the images.
– The quality of the images isn't great. They blurred easily, and more often than not they were over or under exposed.
– A lot of the images will be a bit 'meh' and you'll have to filter through the bad for the occasional good one.
Overall? 
It's a fun product and it's a worthy member of any photographers camera collection. It doesn't replace an SLR though, and (to be honest) I'd rather just carry my bulky camera around and be sure that the images I'm taking are high quality and composed exactly how I'd like them to be. This doesn't mean that I didn't enjoy using this camera though. It was a lot of fun browsing the images and there were a few gems in there – and a few hilarious ones too. Whilst the images weren't quite as good as I might have hoped, I think that probably had to do with the weird weather, and also that I'd never worn it before. Maybe this is the kind of thing where you need a bit of practice?
I'm also keen to try the camera out with a more photogenic surrounding. Bath in rainy weather probably doesn't do this camera justice. I'll be heading to the beautiful white sandy beaches of Dominican Republic soon and I'm excited to try it out there too. I have a feeling those images will be stunning using the little Autographer gadget. Stay tuned!
Have you tried the Autographer? What did you think?