If you have been procrastinating about redecorating your bedroom, procrastinate no more, because 2017 is definitely the year to be inspired by fantastic bedroom designs. As someone who enjoys taking inspiration from all the beautiful locations around the world I have visited, I am completely over the moon that ethnic designs from the Far East, and Africa are among the on-trend designs this year. I also love the trend of abstract travel prints – where colours and shapes provoke memories of certain locations.
Lovers of minimalism needn't feel left out as other designers favour a softer look with blues and whites keeping things simple, and softening the stark whites which have been favoured in past years.
Take a look at some of my favourite bedroom enhancing ideas, and transform your boudoir into the room of your dreams, whilst keeping your love of travel present too. You'll feel like you're travelling, even if you're not.
Ideas From The East
Those that enjoy following the latest interior design trends, but aren't so keen on how expensive it can be to keep changing-up a space, will love the just how easy it is to change your bedroom with this year's hottest designs. Turn up the heat with African print throws in orange, burnished gold, browns, and reds, and throw down a super soft Moroccan rug. One of the great things about ethnic designs is that if you are on a tight budget you can improvise by buying several cheap throws in earthy colours and layering them across the bed, rather than splash out on an intricately African-design inspired bedspread. Now is also the time to display all those items you purchased while abroad, as we embrace the travelling theme that is so now being encouraged in our bedroom designs, drag them from the back of the wardrobe, dust them off, and embrace 2017, the year of travel.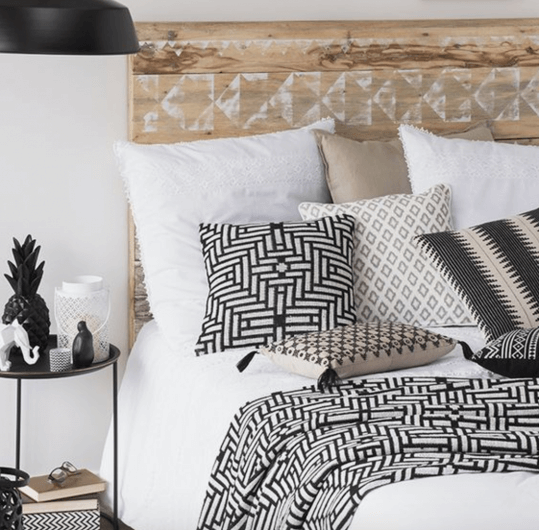 Be Practical
If it has been some time since you refurbished your bedroom, then you really need to get serious about changing your mattress. The right mattress can offer a great night's sleep, the wrong mattress can wreak havoc with your sleep patterns, so do your research and get the right mattress for your needs. Do you need a double, a small double, Kingsize or a super Kingsize? Do you want to invest in a bigger and better bed frame? You will also need to consider if you want a mattress with pocket springs, a memory foam mattress, a foam, or open coil springs mattress. Head spinning yet? Don't worry, an online guide like the one provided by Bedstar can help you make these kinds of decisions.
Once you have practicality of the mattress sorted, take inspiration from minimalist Scandinavian designs – where the mattress stands alone, and is almost the main focal point of the room.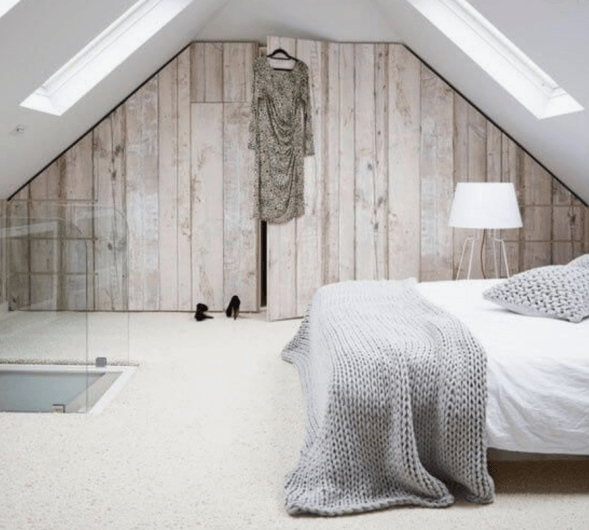 Bring on The Blues
Blue and white are calming shades that belong in the bedroom, and contemporary designers have taken these simple hues to create some of the most stunning looks for the bedroom. House Beautiful has created a phenomenal collection of some of the most inspiring interior designs from creatives such as Markham Roberts, Amanda Lindroth, and Ellen Niven, which will envelop you in an instant sense of calm. Again, this is a frugal trend to emulate as you can simply paint your walls white and add touches of blue with patterned bed spreads, chairs, and wall art. If you are feeling brave, create your own wall art and place in white or blue frames, or get the kids to contribute with some cute pics you can slip into clip frames and hang on your walls. I good place to start is actually shopping by colour – not shopping by style – this automatically helps curate a style and give you some inspiration.