If you are lucky enough to be going on vacation to Sicily you no doubt have plans to see
some of the incredible beaches, perhaps spend some time visiting the local towns and
even enjoying the local nightlife.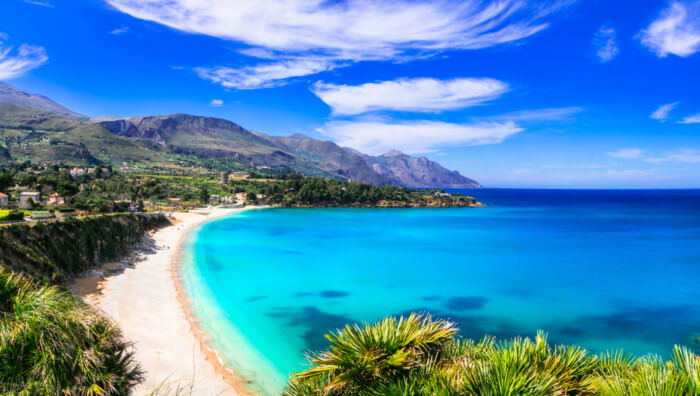 Another great way to spend some time in Sicily is to visit some of the best coffee shops in
the area. Not only are local coffee shops happy to serve you your favourite cup of the good
stuff but they are likely to sell some local dishes too. We know this because we have
made our way through a long list of coffee shops so that we can tell you which ones are
definitely worth visiting.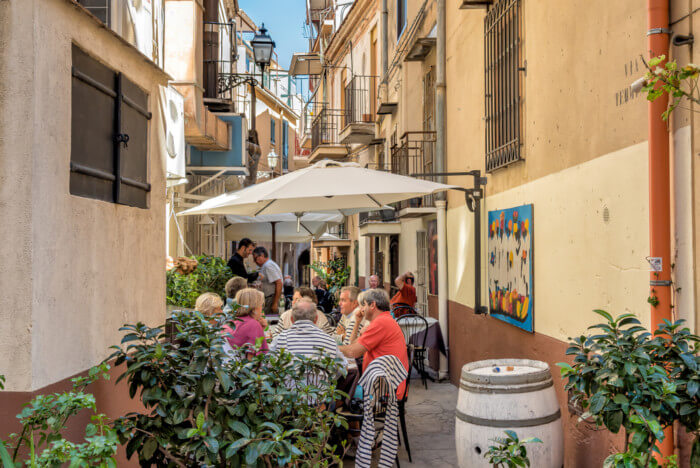 Caffe Sicilia
Located in Noto, Caffe Sicilia is a very nice place to stop off and enjoy a cup of coffee or
two. This coffee shop has been in the same family for four generations and they are rather
good at making some delicious pastries, granita and gelato. We recommend that you sit
outside the coffee shop and enjoy a view of the cathedral as you dine on some lovely fresh
pastries. While this coffee shop may not be the cheapest around it's not the most
expensive either but you can be sure that no matter what you order you'll get great value
for money.
Maria Grammatico Pasticceria
Handmade, each of the pastries has been made to look like a watermelon, a prickly pear
or an eggplant. The amazing thing is that these pastries are beautiful to look at, even if
you're not a fan of eggplants, for example. To eat the pastries is to enjoy them, and enjoy
them you will as just as much effort has been put into the taste as has been put into the
presentation.
Bar Vitelli
Fans of the Godfather movies are likely to recognise this coffee shop that was used in The
Godfather. The front of the coffee shop and the surrounding chairs are exactly as they
appear in the movie, and this is what attracts many tourists every year. Aside from its
recognisable exterior, this coffee shop sells a few nibblessome very nice coffee that's
particularly strong. Located in Savoca which is near Taormina, Bar Vitelli may not
exclusively be a coffee shop but it is well worth a visit, especially if you're a movie fan.
Sicily is full of some very nice coffee shops, but we think the three coffee shops that are
listed above are some of the best in the area. Whether you visit a coffee shop for the
coffee, the food or both, you're in for a real treat when you set foot in one of these
establishments or all of them.