If you're planning a summer road trip adventure, there's no better location for it than Europe. Europe has so many beautiful locations, and wonderful roads, it's hard to choose just one!
Some of the best adventures you can have are in Europe (by car!) and you'll be lucky enough to see some of the most beautiful towns, cities and views along the way.
Here are some of my favourites…
The Amalfi Coast
We visited the Amalfi Coast on our honeymoon, and it's honestly one of the most breathtaking places in the world. The bright green hill and cliffs contrasted against the sparkling blue ocean, it's magical. Every few miles you stumble across another beautiful town of village, with pastel coloured houses speckled along the coastline.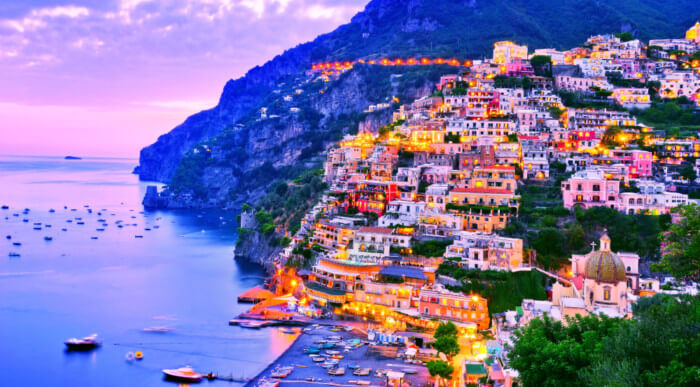 The Grossglockner Hochalpenstrasse
This is a high alpine mountain pass that winds through the iconic Austrian Alps, and offers up some of the most incredible mountain and countryside views. The winding roads are something from a story book or fairytale, and they just keep on coming. Grossglockner, the black mountain, is the main event, and this route offer up some amazing photo opportunities.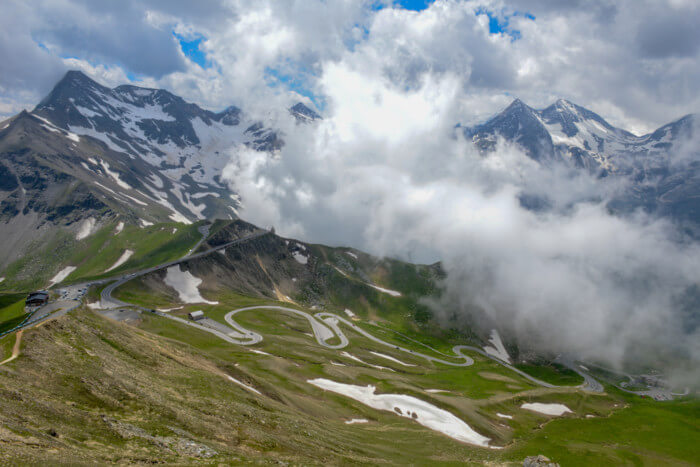 The Trollstigen route in Norway
This stunning route in North Europe, is a one-lane road which has been carved from the lofty mountains all around it. Norway is known for it's huge landscapes and impressive outlooks, and this road gives you the ultimate way to see them. Trollstigen offers some of the most unforgettable sights in the country of Norway, and every year people from across the globe flock there to drive on the famous road.
If you want to read more of these European Roadtrips, you can check out this amazing piece of content from Kwikfit, that has even more suggestions and even more tips and tricks of when to visit.
Remember before roadtripping…!
It's important to always check your tyres and book a car service (check their pressure and also tread depth)
Plan out your fuel stops
Download your route (there might not be wifi on route)
Take a blanket in the boot (incase you get stuck at night and need warmth)
Take water and food supplies (you never know when you might need them!)
 Content and admin for collaboration with Kwik Fit