Over the past few years we've been witness to many yummy food trends. From the emergence of healthy food ingredients like quinoa and goji berries, to the popularity of pulled pork at street food festivals, it seems as though there's no shortage of enthusiasm for new and exciting foods.
And 2017 looks to be no different as plenty of food critics have all shown no hesitation in discussing what they will think will be the defining food trends of this year.
Turmeric
The latest foodstuff to send health food fans crazy is turmeric. This South Asian plant has been everywhere in 2017 from curry dishes to smoothies. And it's not just the alleged anti-inflammatory properties that are causing a stir, as the turmeric golden milk drink is one of the biggest hits on Instagram, and is already looking like it is going to be on all of our social media feeds this summer!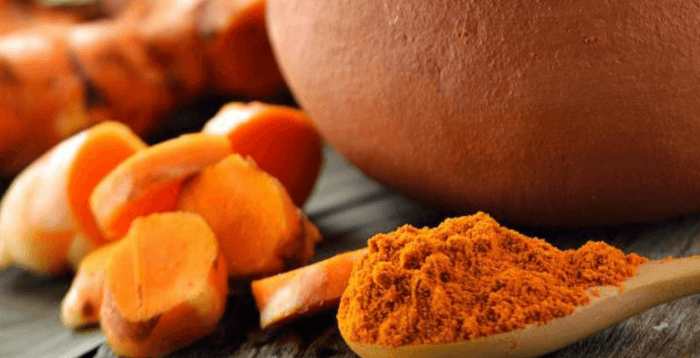 Syrian food
Whilst food from the Middle East has been a big hit in recent years, it seems that we're all starting to take more of an interest in Syrian cuisine. Whether it's because of the tragic events in the nation causing Syrian chefs to open pop-up restaurants in the UK, or even just the fact that Syrian tabbouleh and fattoush taste so good, it all shows how we're more willing than ever to taste foods from lesser-known parts of the world.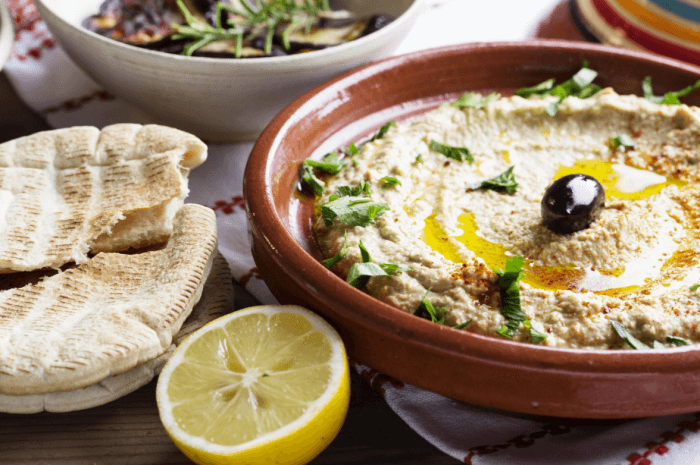 Meat-free breakfasts
Although most of us are probably unwilling to meddle with the iconic full English breakfast, it seems that healthy eating trends are seeing many of us abandoning the bacon and sausages for a 'greener' start to our days. The blog at Deliveroo shows how meat-free breakfasts are just one of the surprising food trends to hit our shores, and whilst it might be a little different from the full English, the veggie breakfast is no less tasty.
Miso
And finally it seems that miso will be another fairly unusual foodstuff that will make it big in the UK in 2017. Whilst we are probably familiar with it as a flavouring used in Japanese soups, it seems that it has many other uses than just that, with miso mashed sweet potato being a real hit on the food blogs. But don't get settled too soon, as some food critics have even suggested that miso could soon be elbowed out of the way to make room for koji as the Japanese flavouring of choice!