It's not always easy to plan a journey effectively, especially with the million-and-one other things which take up your day. You've got to take the kids to and from school, fix three square meals a day, work your nine-to-five (with overtime), socialize with your friends and significant other, catch up with current events, sleep five to eight hours a night…
Imagine doing all this, spinning every one of these plates, and still being able to plan a trip to another state without messing up — it seems like a Herculean task.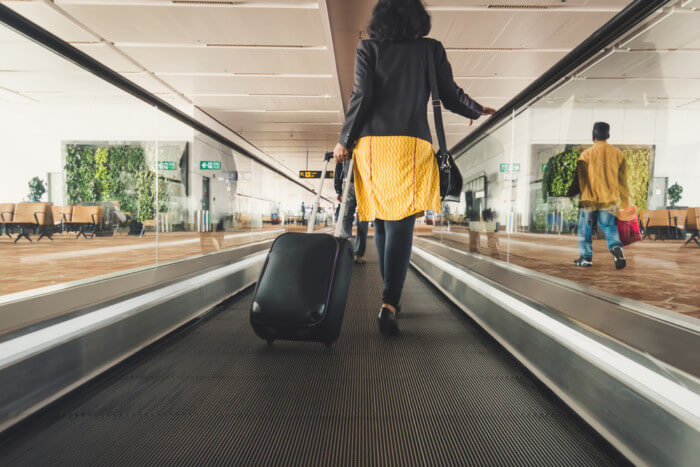 If you can manage that, then you're a better person than this writer. But some airports make journey prep easier than others, and we've unearthed one of the best.
Denver International Airport is a breeze to pass through and a joy to behold, unlike many other massive flight hubs. It's teeming with amenities, buzzing with friendliness and has a layout which is almost peerless in its intuitive simplicity. To help you make the most out of your trip, here are our top tips on how you should plan your trip through Denver International Airport.
Book your parking
Driving to the airport by yourself is always preferable to catching the bus, a taxi or the subway, not least because it's you who's quite literally in the driving seat. If you're running late, it's your fault. But if you're bang on time, you can pat yourself on the back. Either way, you're in control.
But parking your car at the airport is nothing more than a pain the posterior.
The company offers competitive rates in Dallas, and you can save a few dollars by booking ahead. This is a worthwhile timesaver.
View great art
If you've got time to spare, then why not take a look at some of the superlative art on display at Denver International Airport?
USA Today called Denver the best 'US Airport for Art' because of the impressive range of beautifying works on display. Whether you're walking through its long corridors or waiting in one of its spacious departure lounges, you'll notice these pieces around every corner. They're an ideal way to dig into some culture before your flight.
Fine dining
There are a number of great eateries in Denver International Airport, so many that even the fussiest eater will find something to suit their taste buds.
Our favorite by a country mile is Steve's Snappin' Dogs, where you can purchase an authentic American hot dog for less than $10 – an absolute bargain for this tasty treat.
That's our list! How do you prepare for the airport, and what amenities appeal to you? Let us know in the comments below!