Last year I never got a chance to enter the Capture The Colour competition – because we were way to busy with preparations for our move to New Zealand. But now we're back in the UK – I can finally enter some of my own photos – so here goes….
YELLOW.
A photo that I've always loved, taken at sunset in Dubai with one of my closest friends (yay for self timer!). This part of the world means an awful lot to me as it's where I was born, and it's where my Mum has recently moved back to. It's one thing being British, but I'm also very proud of my roots in this beautiful part of the world too.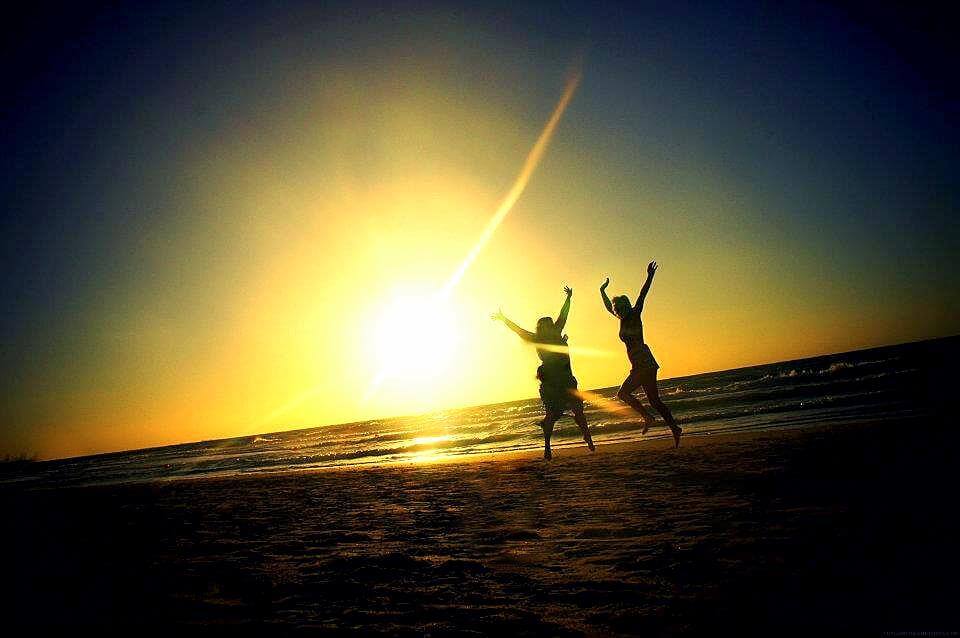 GREEN
This was the view taken from my balcony in Queenstown, New Zealand. I lived there for 6 months – and you can't possibly imagine how incredible it was waking up to this view every morning. Whilst I think many people would look at this photo and assume it's meant for the colour Blue – for me it's the green that makes this image pop. I love all the little green trees and their delicate reflections in the lake below, and of course the huge tree in the foreground. I honestly don't think you could find a more perfect outlook than this.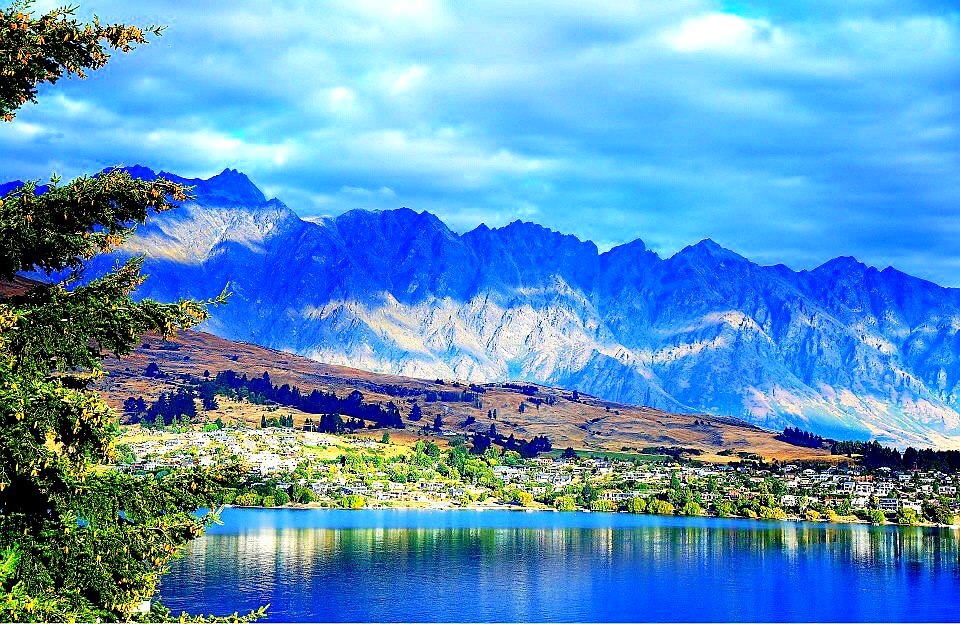 WHITE.
I had a few photos I wanted to use to represent the White category, but in the end this is the one I opted for. This is the Dubai fountains, and every time I visit Dubai I make sure we go watch them at least once. The first time I ever saw them (coincidently – when I took this photo) I cried like a baby, because I was just so overwhelmed by how beautiful it was. I loved watching people's reactions to them, the absolute awe and magic everyone feels when the water start dancing.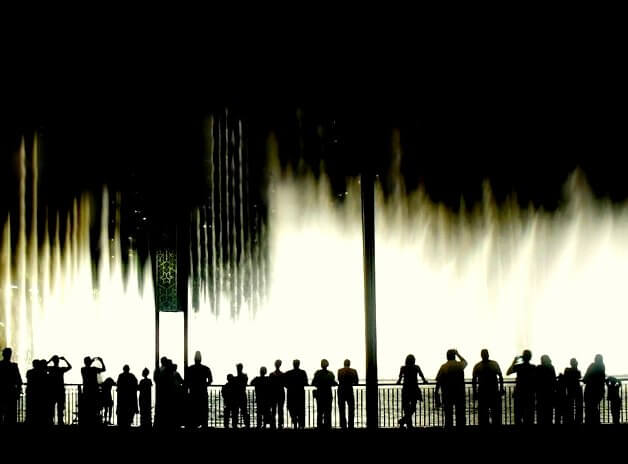 BLUE. 
For me Blue is the ocean and the sky – and there is no need to be subtle about this colour at all. This photo is one of my favourites that I've ever taken, so I had to use it for this competition. I think it sums up the colour Blue for me, the freedom of the ocean and the neverending-ness of the sky. I like that.
RED.
When we visited one of the floating markets in the Bangkok area, this lady (in the red coat below) took my breath away. She must have been about 85 (+) years old, and there she was, working in a tiny boat, selling fruit and even flashing us a cheeky smile. I was just bowled over by her, and for me she captures the colour Red brilliantly.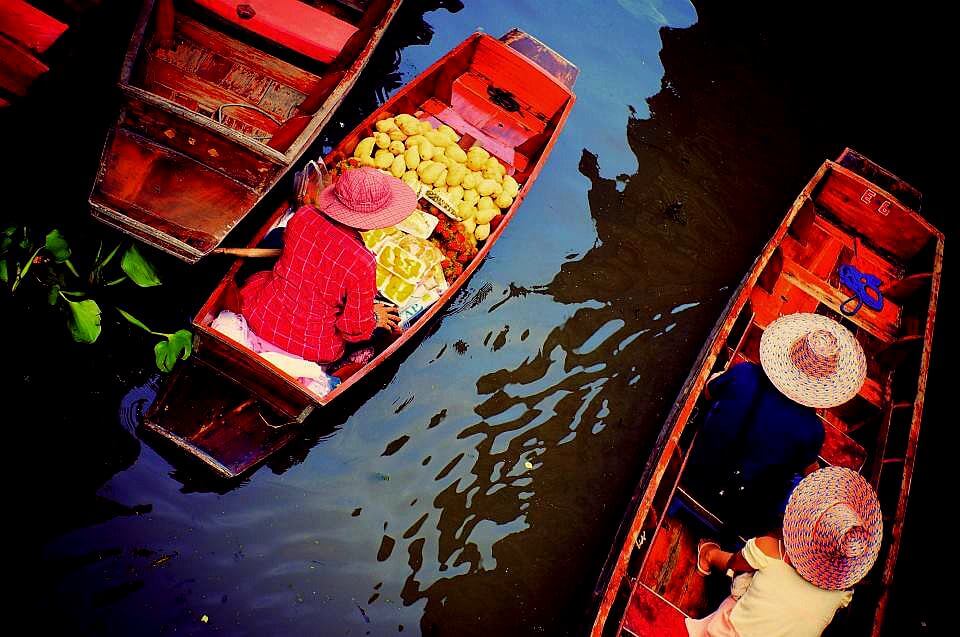 As part of the competition, we also have to nominate 5 other travel bloggers to participate, so here are my nominations:
Samuel from Nomadic Samuel
Monica from The Travel hack
Lauren from Only Chasing The Sun 
Rusja from Roo Around The World
Giulia from Travel Reportage