Tropical landscapes, beautiful beaches and delicious rum (which is probably one of Pad's favourite bits – let's be honest) are all things that define the Caribbean, but because of that, choosing which country to go to can be tricky…. It's not like you can make a bad choice though – I mean how wrong can you go when looking at sunshine, sand and beaches. It's all good.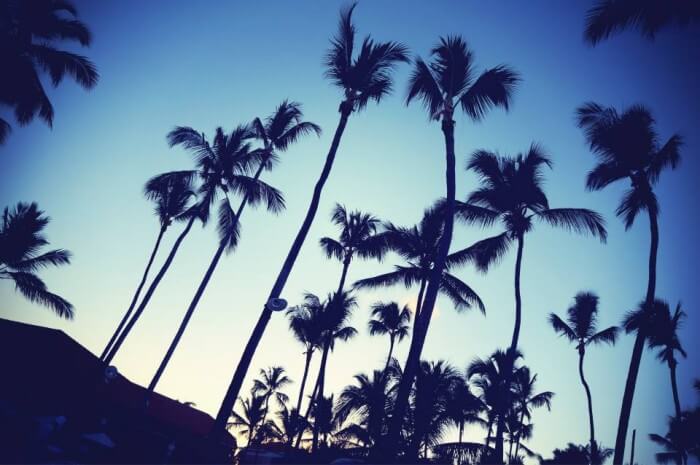 While each area has its own distinctive culture, landscape and offerings for explorers, there are a few standouts, and Pad and I definitely have our favourite.
One option, may be Aruba, for example, which is a stunning holiday haven and a favourite spot for cruisers looking to stretch their legs. I've been looking more and more into cruises and whilst it's probably something we won't get round to until after the wedding – it's something I've definitely put on our 'wish list' for married life!
You also have Jamaica, Cuba, famed for its cigars, and of course Barbados, the classic holiday destination. All of them offer all the things you'd expect for a tropical holiday, but so far, for me anyway, it is the Dominican Republic that steals the crown, because it manages to encompass a little bit of everything. You can click here to read a more in-depth post about my holiday there.
A separate nation on the island of Hispaniola, which it shares with neighbouring Haiti, it is home to almost 10 million residents, a vibrant and eclectic community whom mostly congregate in the capital Santo Domingo.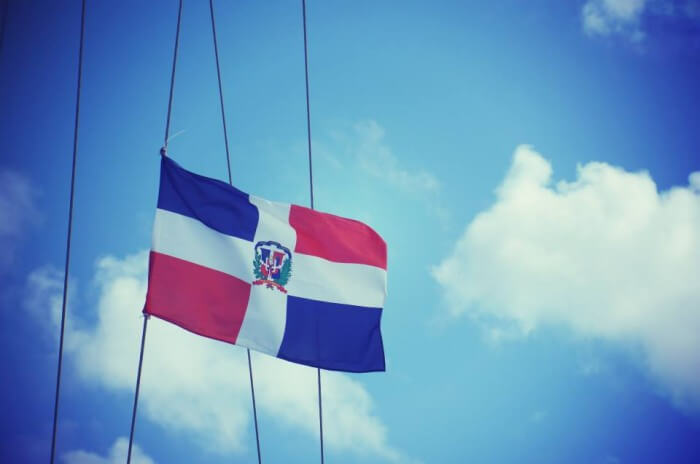 Part of Dominican's charm is due in a large part to its people, and I think part of experiencing any place is talking to locals and experiencing their culture and way of life. The Spanish, African, Taino, American and Middle Eastern influences evident in the both dialect and cuisine. You'll find fried plantains, succulent meat stews known as sancocho and fried bulgar rolls called quipe, all served with a healthy serving of tasty moro, or rice and peas.
Add the fantastic coffee and world-renowned blends of rum and the Dominican cuisine is food fit for kings.
And doesn't want to sit by the pool sampling the local beverages?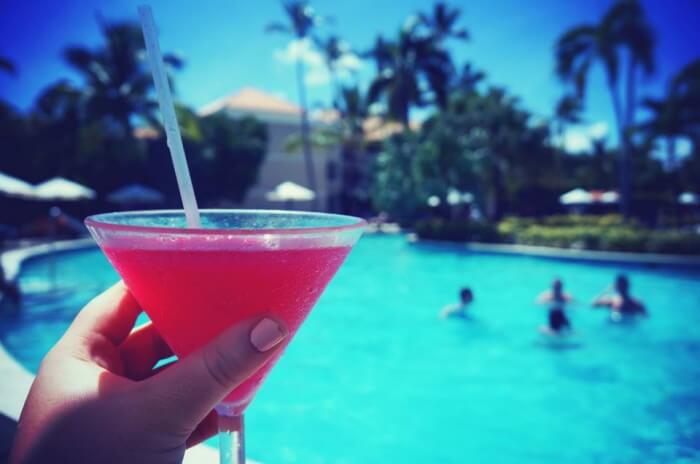 Its stunning scenery of palm tree-lined beaches, fine white sand and crystal waters, make it a perfect spot for snorkelling, scuba diving or simply swinging a hammock letting the world go by. When we visited last year (I can't believe it was a whole year ago… sigh!) we did just that. It's the perfect holiday destination, and we'll definitely be heading back.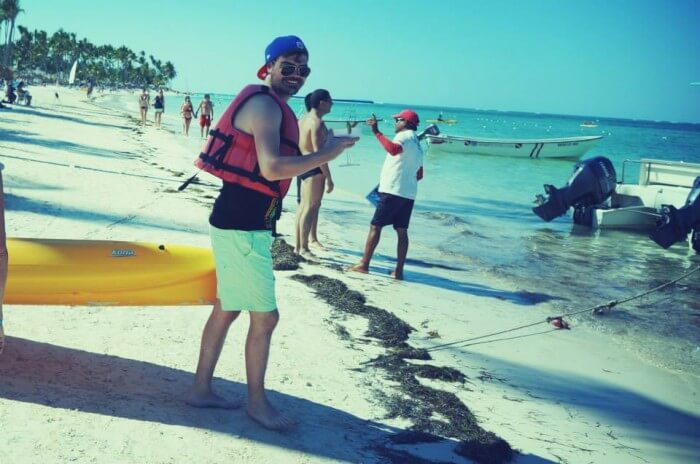 If you choose the DomRep, holidays on the island will inevitably involve a stay in the capital, Santo Domingo.There's everything here; the Zona Colonial at the centre of the city takes you right back to the country's New World past, with a stunning fortress and cobbled streets while at night the streets come alive with the sound of Merengue, people and car horns.
Don't forget to head out on a boat too. We visited the island in a big group, so had our own private boat, and it was such an awesome day out. We went snorkelling, we drank rum in the sea, we danced on deck – and then we sailed all the way back to our beach resort.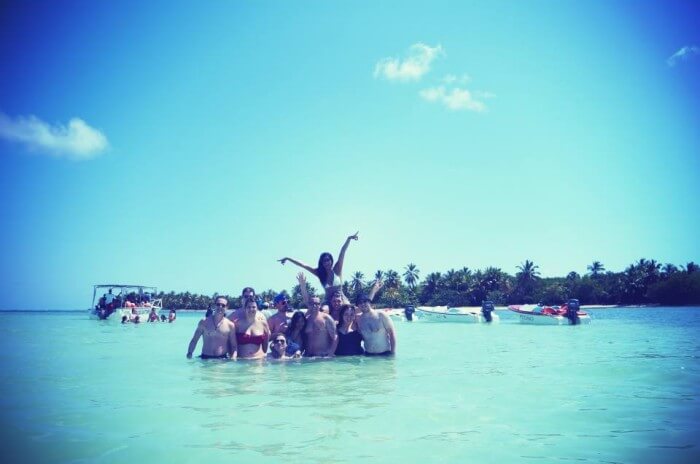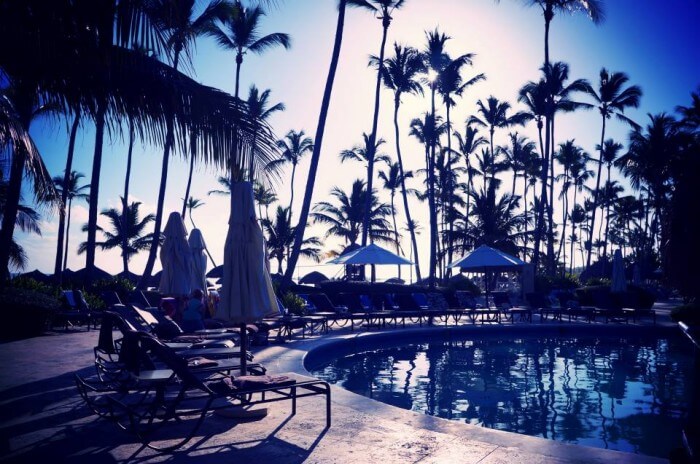 But don't let this convince you – the best way to judge the Dominican Republic has to be to experience it all for yourself.