If you're visiting Tampa, you might be interested in checking out some of its fine dining restaurants. Tampa's many restaurants feature different types of food such as Indian and Italian cuisine, chicken, and steak. Many of them also have menus for kids and gluten-sensitive travelers. For a taste of what Tampa has to offer, enjoy these four fine dining restaurants for your pleasure.
Flames Indian Cuisine  
This Indian restaurant serves dishes from all over India. They include appetizers such as bharwan paneer tikka, veg pakora, and lamb shami. Some of their kid-friendly dishes include chicken cutlets, chicken lollypop, and kashmiri naan, which is a leavened flatbread stuffed with dried fruits. Their main courses include dishes made from lamb, chicken, seafood, and rice. Travelers can finish their meal with a dessert like gulab jamun with kulfi, carrot halwa, or chocolate samosa.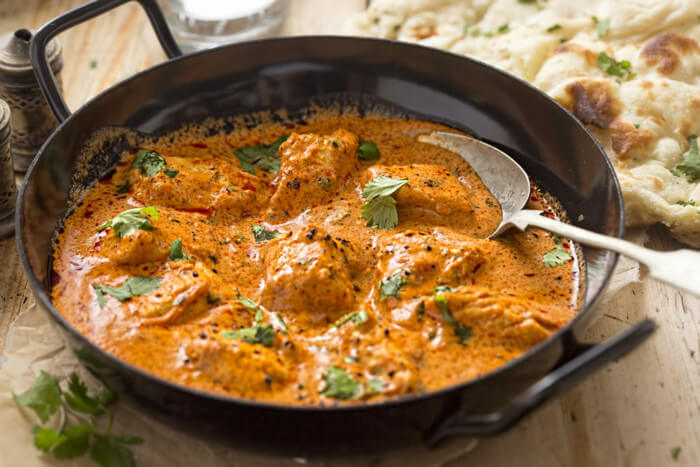 Ocean Prime 
Whether you've just spent the day at the beach, or you're in the mood for seafood, then Ocean Prime is the place to tickle your palate. If you're staying at a nearby hotel, you can simply enjoy the walk to this fine dining establishment for either lunch or dinner. Their selections include dishes made from seafood, chicken, lamb, and steak. Some of their gluten-free selections include blackened salmon salad, sea scallops, and crème brûlée. Their sides include jalapeño au gratin, asparagus and hollandaise, and twice-baked potatoes. Kids 12 and under can choose from selections like buttered noodles, macaroni with cheddar cheese, the Ocean Prime Burger, and a petit filet mignon.
Donatello Italian Restaurant 
Donatello's models many of their dishes after the ones served in Northern Italy. However, they also prepare dishes from other regions of Italy. Dishes from Naples and the Amalfi coast include calamari Amalfitana, capelli al pomodoro, and medallion Napoletana. Some of their Rome-inspired selections include scottadita alla roma and saltimboca. 
Diners who like dishes from Florence can try the florentina, a delicious porterhouse steak that's grilled and seasoned with olive oil and rosemary. In addition, their dishes from Milan include osso bucco Milanese, which is served with a saffron risotto.
The Capital Grille
If you can't decide between steak and seafood, you'll be happy to know The Capital Grille serves both. They're open for both lunch and dinner. Some of their lunch selections include a rib-eye steak sandwich with caramelized onions, and havarti, a semi-soft Danish cow's milk cheese. Diners can also try the Grille's signature cheeseburger, filet mignon, and sushi-grade sesame seared tuna with ginger rice.
Some of their dinner selections include caramelized French onion soup, New England clam chowder, a salad that consists of field greens, butter leaf lettuce and heirloom tomatoes, seared tenderloin with butter poached lobster tails, veal tomahawk chop, dry-aged New York strip, and filet mignon. Gluten-sensitive diners will enjoy selections of steak tartare, fresh oysters on the half shell, and cast-iron garlic shrimp.
Tampa has many fine dining restaurants that offer other types of cuisine, so you're sure to find something everyone in your family will like. When looking for restaurants to try, consider the type of food you usually like, but be open to trying new dishes and experimenting with the choice of cuisines from around the world.