Unsure where to head on your next vacation? If so, here are some tips that might help!
When you're traveling for a vacation, you've got a lot of options in front of you. Many of those options are going to cost you money, so most people tend to want to ensure they get their money's worth and pick the right location!
But hold up there, friend. You don't just want cheap. You want good. You want appropriate. You want something fitting for this specific trip you're on.
Whether it's food, hotels, or just the destination itself, pick something you would enjoy, not just will save you the most dollars. Speaking of hotels…how do you decide where to stay on a vacation?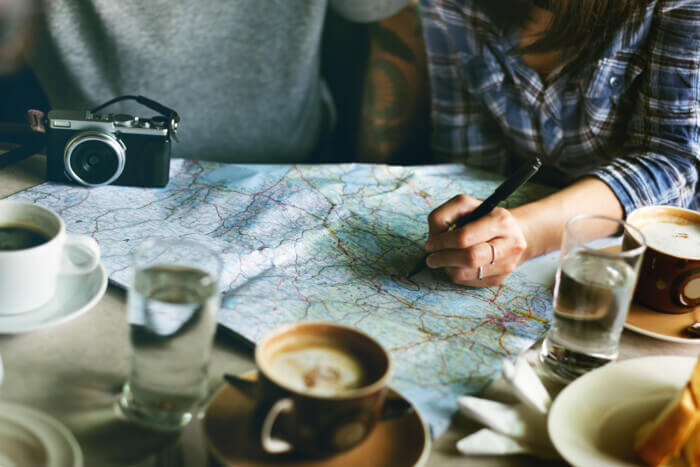 We know there are people out there who will tell you to just take that affordable chain motel everywhere you go, no matter what. But for the love of all things traveling, go for a place that fits the destination, fits your interests, fits your budget, and priorities.
Okay, okay, before we get too ahead of ourselves, let's break it down logically. How do you figure out where to stay on vacation? Here is a helpful guide…
---
Read Travel Blogs
Travel bloggers have little reason to lie to you. They travel the world and write about their experiences and then start raking in the website traffic from there. As long as they provide useful information that people want to read, they will keep doing what they do.
And you, the traveler, benefit! From travel blogs, you can learn about where the "best" places to stay are, where the cheapest places to stay can be found, and where some of the more out-of-the-way accommodations are located.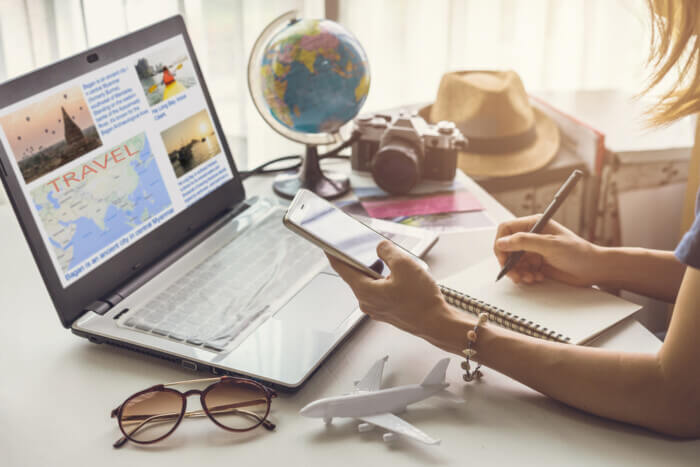 Anyone can stay in a motel. But if you're traveling to Glacier National Park, do you really want to just grab some standard room in the nearest town and drive to the park, or do you want a legitimate cabin or something else cool? Think about it.
Travel blogs provide all the inspiration for you, and usually have personal reviews and advice too.
---
Ask your friends!
Recommendations and word of mouth are perfect ways to discover new destinations, new hotels, new restaurants, etc. In fact, some of the best places I've visited, have been because a friend (or two) pointed me in that direction.
You could reach out individually (especially if you have friends who adore travel), or you could send out an Instagram story asking for tips or advice. Either way, you're bound to get some great suggestions!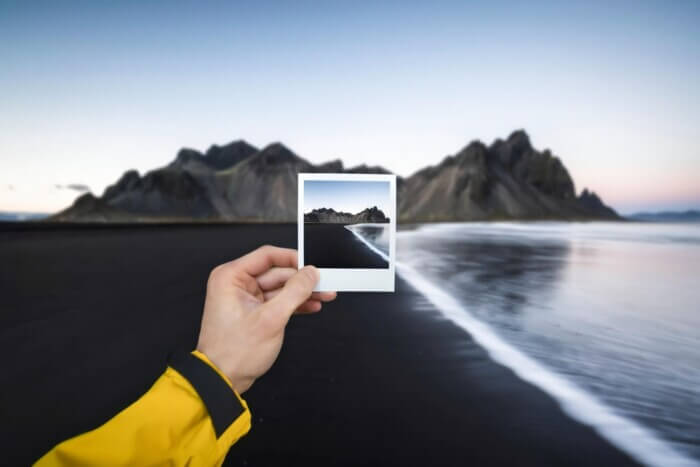 ---
Consider Your Budget
At the same time, though, please don't overspend, okay? It's just a vacation, and while this may, in fact, end up becoming the time of your life, it's a week out of your life. Is that week worth blowing thousands upon thousands just so you can stay in the most upscale log cabin in the woods that's ever been seen on these earthly shores?
You want to have a good time and live in the moment, but you don't need to go broke to do it. Narrow down the types of places you want to stay in, and then look at them all again by what they cost.
By doing this, we bet you'll start cutting out places pretty quickly in favor of more sensible options.
---
Look at the Time of Year
Different accommodations have different rates according to the time of year you're traveling in. That makes sense, and even though it's the exact same property rising and falling in price just because the Earth shifted toward the Sun, you can see why property owners would do it.
Are you looking to rent a cabin in the woods during peak camping season? Expect higher rates. How about in fall? Prices might be a little lower. Middle of winter? Now there's a good deal, depending on the place.
Always consider seasonal rate differences when deciding, and maybe even alter your trip to save some money. If you've got your heart set on visiting somewhere specific, then checking out the seasonality of that place is your best bet for finding the best deals.
For example, if NYC is on your bucket list, then check out this useful post we wrote about the best times to visit NYC. For example, did you know that NYC hotels rates in January are almost 50% cheaper than peak December?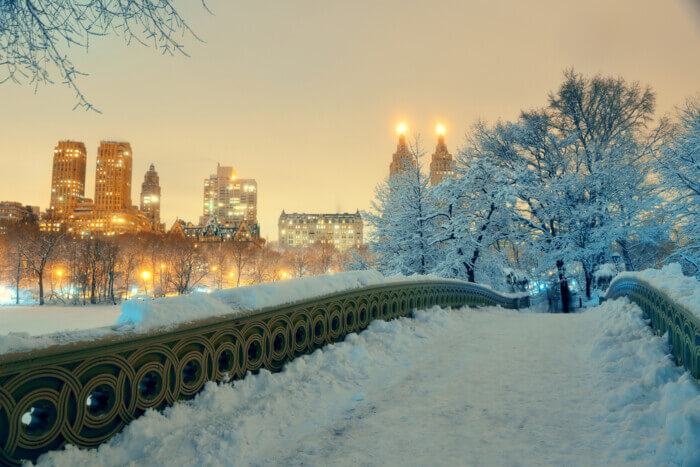 ---
Watch YouTube videos
YouTube has a more 'authentic' vibe to it than ordinary travel documentaries. So if you want to get a real feel for a place before visiting (to ensure it's the right pick for you) then a good idea is to search for the destination on youtube.
You'll find first-person accounts of trips, insider knowledge, and clips and access that some of the big production studios wouldn't have. It's a great way to see past the glossy exterior of most destinations and get some useful travel tips too.
---
Instagram
Instagram is a great social media channel, and you can search for locations via hashtags. If you've found a location/city/country that you like the look of, but you need a little further reassurance, then checking out the local hashtags and content accounts is a great way to double-check it's the kind of place you want to visit!
It's also a great way of discovering restaurants and activities when you've arrived too!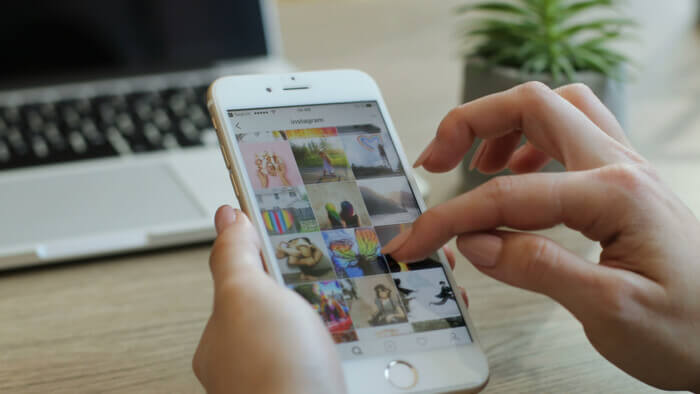 ---
What are your favourite movies?
This last suggestion is a little risky – but we kind of love it! If you have a favorite movie that is set in a particular location, it might be a great place to travel and explore!
Sure, this might not be a possibility if you're favourite movie is 'Interstellar' (rocket to space anyone?) but it's a great idea if you're favorite movies are set on earth! You can discover some great underrated destinations this way!
---
In any case, we hope we've jogged your mind for deciding where to stay on your next vacation. Don't say we didn't warn you.