Your holiday time off from work and your busy schedule is something that you look forward to all year round. When it comes to planning your vacation, there are a lot of items you have to take into consideration. From where you'll be going, to what you have to pack, to finding the best accommodations!
The Earth is an enormous place and once you know where you're headed on your enticing holiday, finding the right accommodations can be as easy as following a few simple steps! You've pored over so many sights, and you've found some amazing cheap flights online, but now you're looking to extend that thriftiness to the rest of your holiday.
This year you've decided to go to the beautiful Greek island of Kos in the Dodecanese island chain! The Aegean Sea has called you to her pristine waters, and the short distance to a plethora of other countries is an added plus. You plan on getting in as many fun beach and sailing activities as possible! But how can you find accommodations that will fit your exciting plans?
When it comes to finding the most affordable, the most luxurious, or the most convenient place to stay during your holiday, there are a lot of factors that blend together to form your ideal lodgings. You have to think about your plans, you have to think about your budget, and of course, you have to think about location! Here are a few tips on finding the best accommodations for your Kos Island holiday in Greece!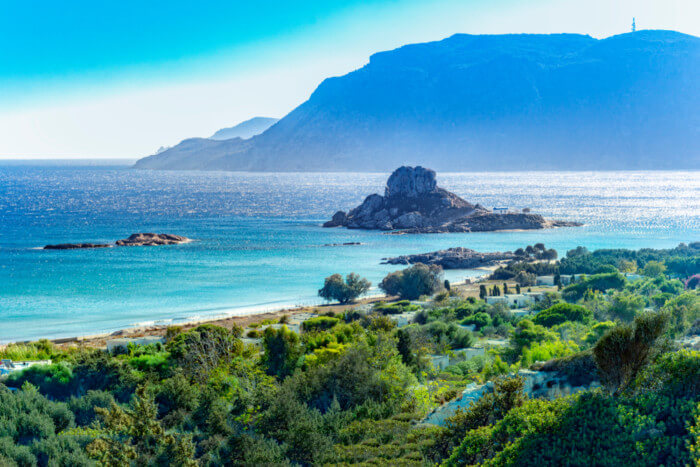 Proximity and Professionals
One of the most important factors in selecting the perfect hotel, hostel, or Air BnB is proximity. How far or how close the hotel is to where you'll be spending most of your holiday time. This is especially important for island hopping, or activity driven holidays.
Because you'll be staying on one of the most popular islands in Greece, it's important to plan ahead. Whether you'll be spending the day parasailing, kayaking, or windsurfing, where you rest your head at night should be close to all of the fun you'll be having! That's where you can call in a professional!
Sure, you can do an internet search and find a few hotels near the beach. But when it comes to activity holidays in Greece, the best thing to do is call in a professional company to help you book your stay. Because they know the area well, they can basically book you a base of operations during your vacation. That way you are close to the harbor, close to the best restaurants, and close to all the fun activities.
Booking with a professional company, or a singular professional may also get you some pretty amazing local deals! Here are just a few things that can be included during your holiday in Kos:
Dinghy Sailing

Windsurfing

Kayaking

Stand-Up Paddle Boarding

Mountain Biking and Cycling

Sailing and Windsurfing Tuition

Tennis, Fitness, and Yoga Classes

So much more!
Your stay is made so much better by finding the right all-inclusive holiday accommodations! Your activity-filled beach holiday will be approximately seven to fourteen nights, will include direct flights and transfers, can include catering, and all it takes is finding the right professional with only the best connections in Kos! One of the best ways to find the best place to stay is to hire someone to do it for you!
Activities and Family
A major factor into where you may want to stay will include the activities you have planned and who all will be coming with you on your vacation. If you are traveling with your family, or a large group of friends, then considering how you'll need to focus on managing your finances. Find rental services, book an all-inclusive package, or find the best deals so that you can include everyone in the activity, without breaking the bank!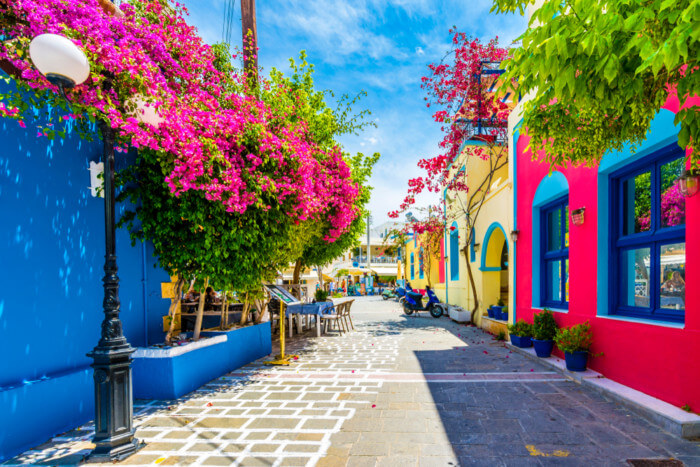 When it comes to finding the best accommodations, you have to plan according to your party. If you are traveling with small children, then you definitely need to be REALLY close to all of your planned activities. Find a hotel, or booking agency, that can include fun children's activities with your overall holiday package! Load up your child's travel bag, then head out to your adventure packed vacation.
There are plenty of high-quality agencies that plan for having teens, children, and small kids accompany you to the beautiful island of Kos! Some even plan activities based on age and activity ability! Here are just a few things that these children focused clubs will include:
Activities for ages 4-7, 8-13, 14-18

5 days a week care

Background checked and certified staff

Day time activities that are age appropriate

Sailing and Surfing lessons for older kids

And so much more!
Finding the right agency to set up your holiday means you'll not only have great accommodations, but you will also have something for everyone you may be traveling with. By planning your holiday and your hotels around all the members of your family, you can be certain everyone will have a great time!
Deals and Reviews
Traveling abroad, or traveling to a new and exciting destination like Kos, means not knowing a lot about the local events and best places to visit. A great way to get to know what to expect on your holiday is to read through reviews and research deal packages. Customer reviews will not only let you know where the locals spend most of their time, but they will also enlighten you as to the best place to stay.
You can also research various deals that are offered at certain times of the year. If you're traveling in the winter for instance, or during an off season, it is more likely that you will find better prices for your accommodations than if you were to visit during the busier, summer months.
Your island holiday in Kos will be filled with sunny days, water sports and beach adventures, and exciting new cuisines no matter what time of year you take your holiday. However, traveling during the off season, or getting a good package deal will help you to find affordable options for your accommodations. It's also incredibly helpful to read through reviews of hotels to see how close to all the action they may be!
The Best Accommodations for You While On Your Kos Island Holiday
Finding the most affordable, the most luxurious, or the most convenient place to recharge and relax while on your holiday doesn't have to be difficult. Find a company that is reliable, that knows all the local ins and outs, and has a solid reputation. Research deals, packages, and take advantage of off season prices to find something a little more budget friendly. Find something close enough for everyone in your family, that is within a reasonable distance to all of your activities and plans!
Once you break down how to find the best accommodations for your incredible island getaway in Kos, you'll be able to simply sit back, relax, and enjoy your holiday! Don't let subpar hotels, or far away Air BnB's ruin your vacation. Find something that fits your budget, fits your activities, and will allow you to truly enjoy your time away!