Cheap airline tickets are pretty much the norm nowadays. You just need to know where to find them. If you're new to traveling on a budget and want to make the most out of every single dollar that you spend, don't worry. There are plenty of ways to stretch your money, and discounted plane tickets are options for you to explore.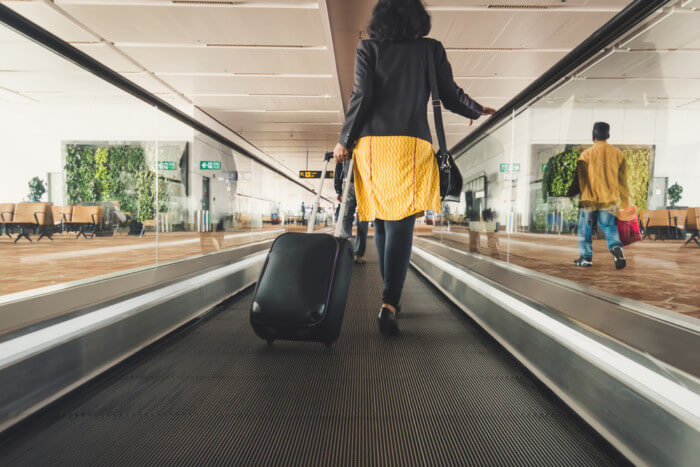 Airfare at a Deep Discount is Waiting for You 

Here are some places that offer deep discounts on domestic and international plane tickets:
1. Airline newsletters – Signing up for airline mailing lists keeps you in-the-know of upcoming promotions and premium sales. If there's an offer that just can't be beat, you'll be among the first to hear about it. Make sure that your email filter doesn't mark the newsletters as SPAM, though, or you'll miss out on some really amazing deals.
2. Discount airfare websites –  There are many to choose from including Sky Scanner, CheapOAir, and Kayak. You're also able to compare prices on sites such as Priceline and Expedia.
3. Through rewards programs offered by credit cards –  Trading in the Frequent Flier Miles you've accumulated from charging your expenses helps you lower the cost of your airline tickets quickly. It's not as conventional as the first two suggestions listed here but it could be the most economical. By paying for everything you buy with the charge card and paying off the balance with the cash you have, you're able to amass a lot of points in little time. You can then trade them in with the different airlines to secure a cheap or free ticket.
4. On group coupon buying sites –  Groupon and Living Social often offer discounted travel deals. Airfare is sometimes included in the final price that you pay. Even better are the additional discounts you receive from being part of the group coupon buying site's mailing list. Taking extra percentages or dollars off your vouchers is a possibility if you keep an eye on your inbox.
Search Smarter and Pay Less on Airline Tickets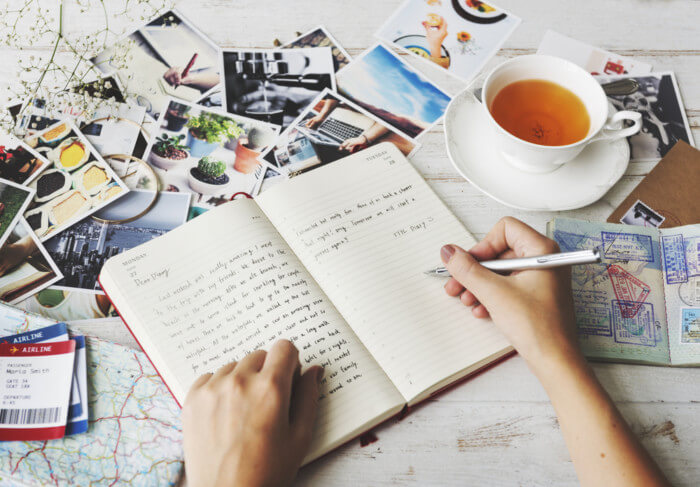 If you're looking to book your flight as cheaply as possible. You don't need to go into debt or take out a second personal loan just to be able to afford to travel once in a while. Finding cheap airline tickets online doesn't need to be difficult. Now that you know where to locate them, you'll spend less time searching and more time cashing in on some truly amazing deals. The next time you want to get away from home, you won't be stuck trying to come up with creative ways to finance your trip. You'll be able to save big money on the airline tickets you buy and use the rest of the money you've amassed to experience as much as you possibly can on a budget.