Are you planning your dream adventure? If so, you're probably looking for ideas on how to fund your travelling dream.
Hopefully this blog post will help! Travelling is such an amazing expeirence, and it's the thing I love the most.
Getting away for the summer… It's something we all aspire to. Getting away for the winter, spring, and autumn is likewise something we'd all hop on board with if we can. Travelling appeals to people for different reasons…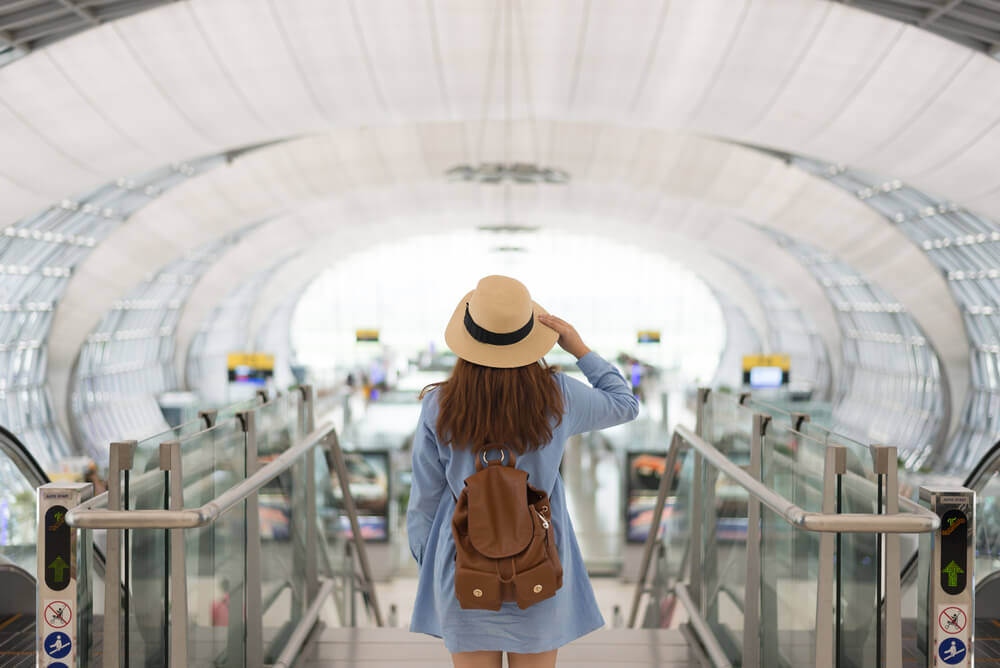 For some people it's the allure and aroma of the foods on offer. For others it's the culture. Some people just like warmer weather. Or colder weather. Or the same weather but up a Canadian mountain or deep in a French valley. Whatever it is that draws you back to the need to go and see and do and explore… it isn't free, and it can take a long time to reach a dream of spending time travelling long term.
Today I'm going to look at savings options to help fund the travel dream, because there's nothing worse than wanting to be on a plane and not having the bank balance to make it happen.
---
Save smart
Long term savings options can help, of course. You could take out an ISA from Wealthify, for example, giving you a year round savings option. However you choose to plan your money, saving it in a smart way can help so much. Smart saving is also about the tracking and monitoring of your money and funds, so you know exactly what's going in and when.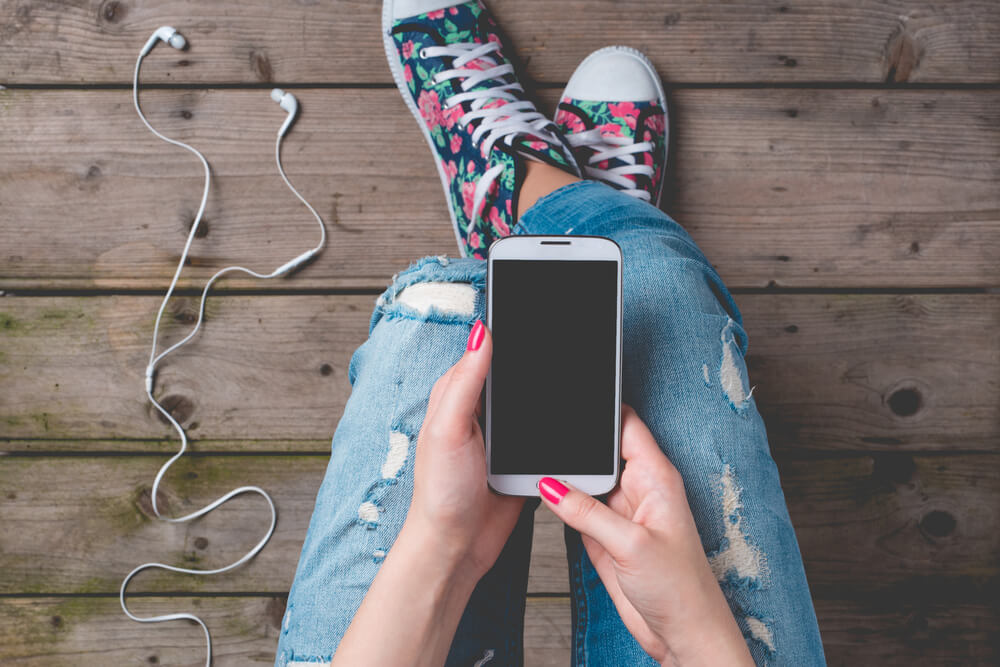 ---
Going, going, gone
Even if your levels of hoarding are not worthy of small screen success, there's most likely treasure to be found in amongst your loosely stacked and cupboard-stuffed possessions.
Look around your home for things you don't use anymore, or haven't used in months (maybe even years).
Before I went travelling, I sold my clothes, my bike, and old phones I had sat in my bedroom drawers. I was surprised at how much money I could make selling things I no longer used or had use for – so I think you'll probably be surprised too.
Be ruthless with it, and if you haven't used it in 3+ months, then it's on the selling pile. What's next… Ah, yes – take a deep breath – gaming consoles, DVDs, musical instruments, sporting equipment, living room furniture, household appliances, board games, kids' toys, old clothes, garden sprinklers and parasols, wardrobes, chests of drawers, and any unopened and unwanted gifts from years gone by. Sell, sell, sell.   
Top tip! Sell on Facebook marketplace! It's easy, simple and free!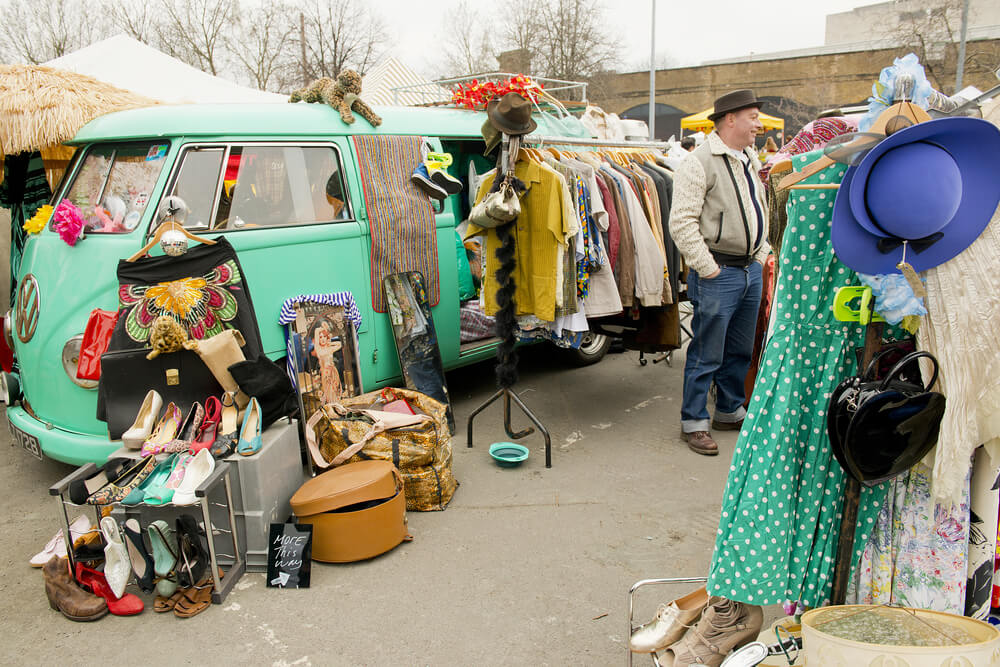 ---
Side hustle
Side hustles don't have to be extravagant. Simple things like starting a laundry service for neighbours or taking a part time delivery job or mowing lawns and trimming hedges. It pays.
It's easy work and you get to hit your savings targets and then quit. You'll be giving up evenings and weekends, of course, but it'll be worth it in the end when you're standing in the airport thinking "Here we go!". 
---
Give up those 'little luxuries'
Obviously, you don't want to give up your entire social life whilst you save up for your travels, but giving up little luxuries will really help the savings total up.
When it comes to takeaways, or coffees, or Uber trips – opt out, or get public transport, or cook at home. Little things like that can start adding up to more than £100-£200 a month!
And make sure you put that money straight into savings!
---
Work remotely (while you travel)
If working remotely is a possibility, then start looking at transitioning to this different kind of working. If you can work remotely, or even get some income remotely then you can keep saving and keep earning whilst you travel.
Or… Apply for a working visa (countries like Australia and New Zealand offer these) so you can work as you travel and explore!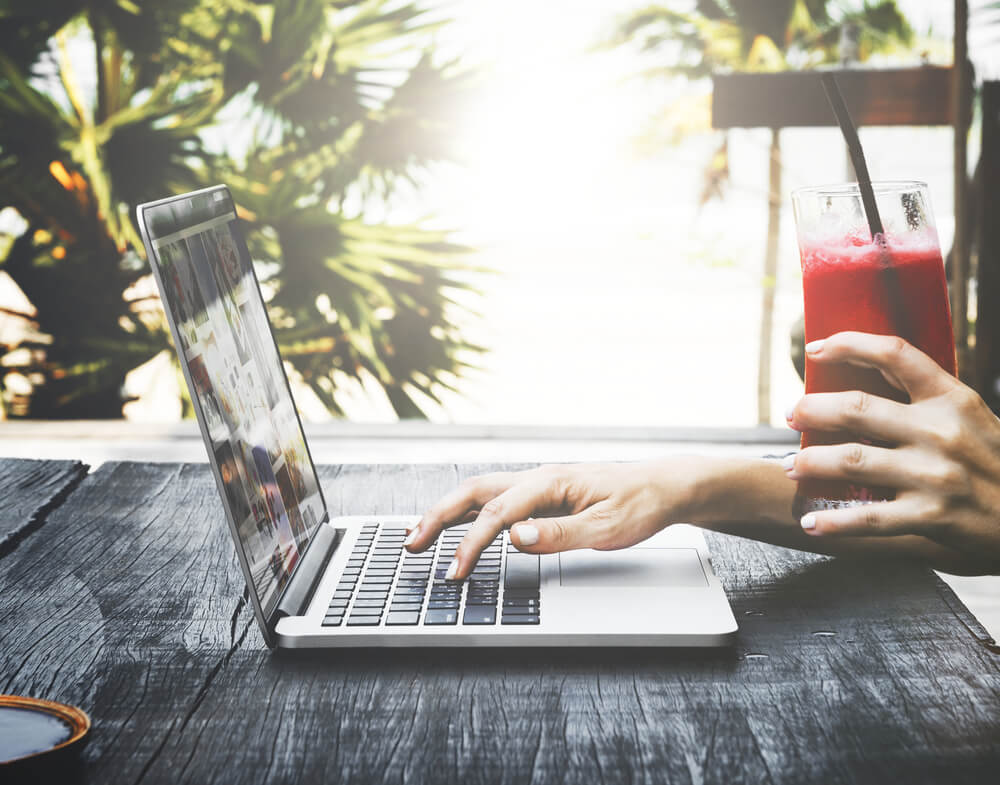 ---