This is a sponsored post with IHG Business Advantage (Intercontinental Hotels Group)
When your business is blogging, and your blog is a travel blog – all three things become mixed together like some bizarre cocktail. When I travel, as much as it is for fun, it's also for business.
Every detail I want to remember and record – and I need to be on top of it all to make the articles and photographs as beautiful as possible. If you're in the same boat as me, and need a little inspiration of which gadgets to invest in, IHG Business Advantage made a list of business travel gadgets to make it all that little bit easier…
Folding keyboard
Because then your iPad can be your laptop. It saves so much luggage space (and weight too!).
Clothing Steamer
Might not be the most obvious choice, but they're so much easier than irons, way faster (and more fun too haha).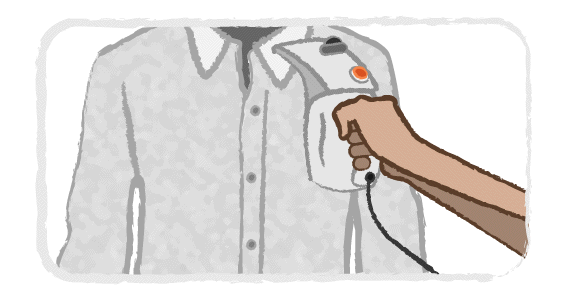 Lightbox Therapy
When you travel for business, you don't have time to be jetlagged.
With light therapy you can prevent jetlag by "tricking" your body clock and slowly shifting it to the destination time zone. Depending on if you travel west or east, you expose yourself to the light of a lightbox before the trip at certain hours and by the time you arrive your body has already adapted the local time so you won't suffer from jetlag. Invaluable for every international business traveller!
Luggage Tracker
The idea of loosing my luggage fills me with dread – especially if you're on a business trip! This little gadget lets you keep track of it.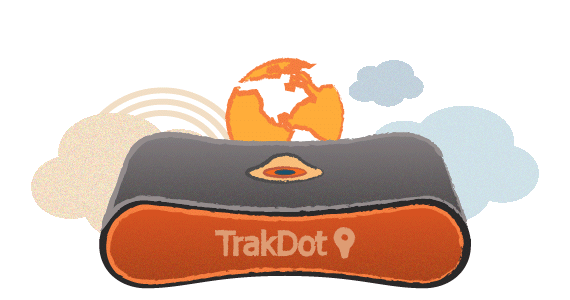 Multiple Device Charger
I don't know about you, but I have a laptop, an iPad and a phone – and all of them need charging at least once a day. This little gadget means I'm never without charge.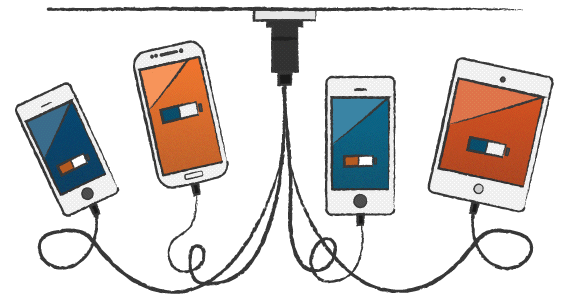 Noise Cancelling Headphones
I'd recommend Bose headphones personally, but any noise cancelling headphones are a god-send on a flight. Means you can concentrate so much better – or just tune out.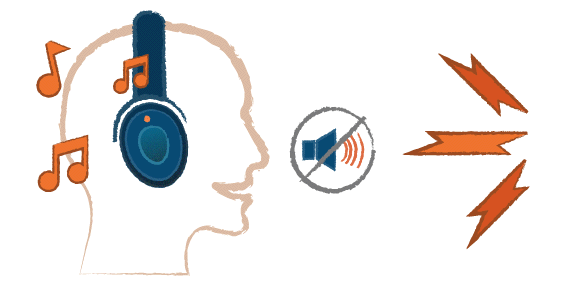 Solar Charger 
You can charge your phone on the plane, using the sunshine from outside… AMAZING. Must have. 
Neck Cushion
The most low-tech item on the list – but equally one of the most useful / necessary. I won't get on a long-haul flight without one.