It's no secret – Las Vegas is one of my favourite destinations. I think the city is amazing, it's fun, fast and has a little bit of everything, for everyone.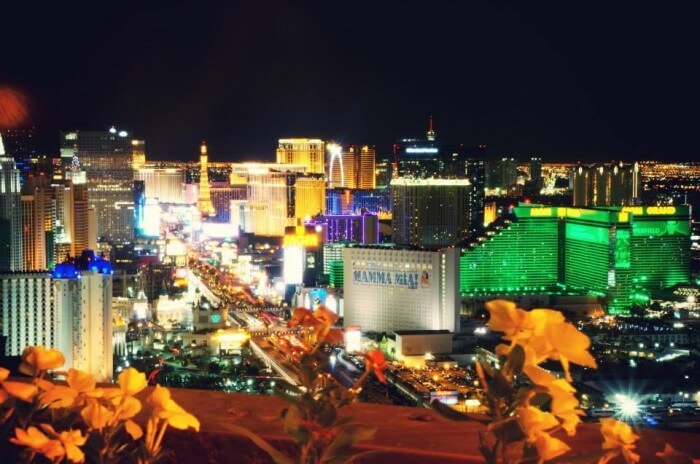 I do think that there are tips and tricks for getting the most out of your stay though – so here are a few suggestions…
Pick your hotel wisely
There are loads of hotels in Las Vegas, and they vary greatly in price and experience. You'll probably spend a lot of time in your resort, so it's a good idea to do proper research around which hotel you actually want to stop in. Don't just opt for the obvious ones you've heard of from movies (like Ceasars or Bellagio), because there are LOADS more that you might enjoy more. If you're after a 'typical Las vegas' experience, then going for a themed resort in the heart of the strip is a great idea, for Stag and Hen-Dos, go for hotels with great nightlife and lively casinos. For romantic or luxury hotels, you could check out my list here.
Watch a show! 
There are loads of shows in Las Vegas, and I feel like it's something you definitely don't want to miss out on whilst you're there. If you can book your tickets ahead of time, you'll probably get some great prices too, so try and look into booking tickets 2/3 months ahead of time.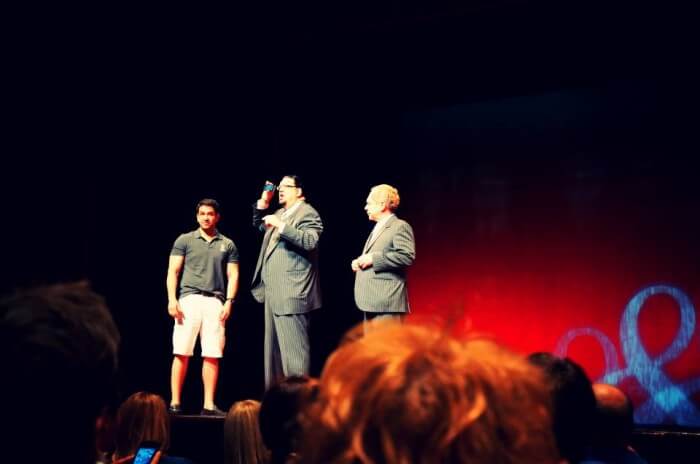 Learn how to play the tables
If you didn't already know, gambling is a big part of Las Vegas nightlife. The first time I visited though, I didn't really know anything about gambling, or how to play any of the table games like Poker or Texas Hold'em. It didn't bother me all that much, but I did feel a little left out when my partner knew how to play all the games, and I had no idea what was going on! The next time we visited, I tried to learn a few games so I could get involved too, I actually found that I was pretty good at Poker.
Plan some day-trips
Some of the most beautiful parts of the world are found a short drive from Las Vegas, so (if you have time) it's a really nice idea to plan a trip out of the city. I loved the Pink Jeep Tour we took to the Grand Canyon (the tour last from 7am to 7pm), and we actually took the same company to The Red Rock Canyon too (a shorter tour that only last 4 hours). It's really nice to go off exploring for a day, and it adds a few more memories to your holiday.