For me, travel photography has always been about creating personal memories to look back on, capturing not only the breath-taking views and stunning landmarks but also the spontaneous and personal moments. My travel albums are filled with a mixture of both, and what I've learned over the years is that you don't need a professional camera or hundreds of different pieces of equipment to take good photos. Whether you're using a bog standard digital camera or even your smartphone, there are a few little techniques you can use to take great travel snaps.
Here are the most useful tricks I've picked up along the way.
Composition
The secret to professional-looking photos lies in the composition – but don't worry, this isn't anywhere near as technical as it sounds. One particular technique that I like to use is framing, using objects or features around you to frame, and draw attention to, the subject of the photo. Some good examples of "frames" might be trees, windows or the arch of a bridge, but you can also get fairly creative with this one.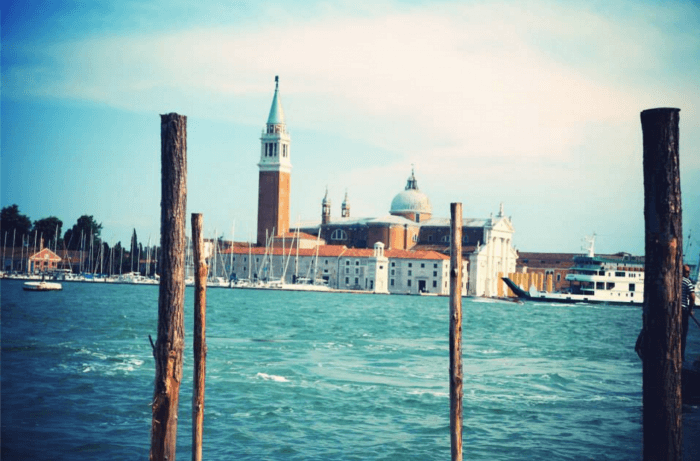 Colour
I also like to focus on colours, especially when it comes to photographing places; bold colours in particular make for really striking images, or concentrating on areas where one colour or hue is found in many varieties. I love the colour blue, and often find photos look stunning when you can explore the colour blue in all it's various shades and textures.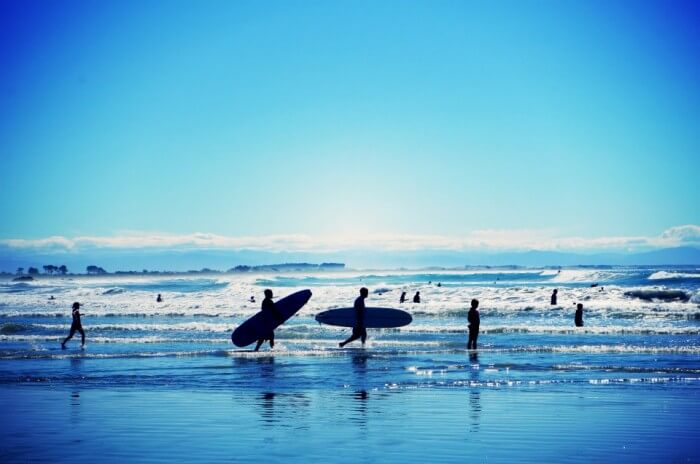 Lighting
Sometimes, all you need for a breath-taking photo is good lighting, and while you can't control the weather (let's face it, nothing looks good on a grey, rainy morning), there are certain times of day when you're more likely to get a magical shot. My favourite times of day to snap landscapes, skylines and panoramic views are sunrise, sunset and very late at night. Whilst this may require earlier mornings (or later nights) than you're used to, the results are definitely worth it.
The photo below was taken at sunset as the sun was shining through the clouds across The Remarkables in Queenstown. It's one of my absolutely favourite images that I've ever captured – and whilst part of it might be done to skill, a lot of it was the perfect lighting.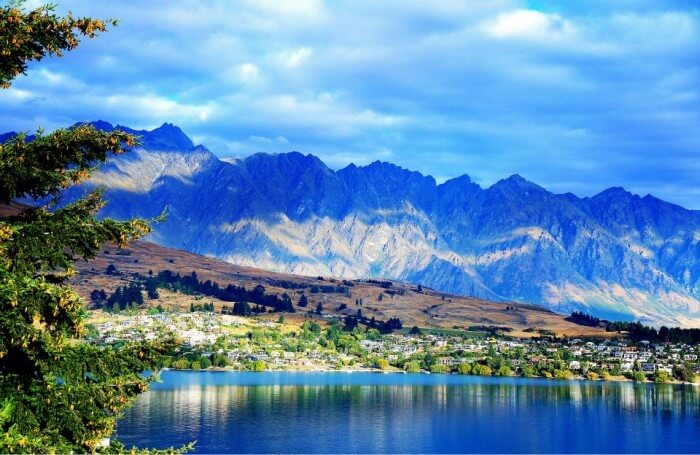 People
It's all well and good taking stunning pictures of views and landmarks, but don't forget to include people too. Travelling is as much about the people you go with – or meet along the way – as it is about the places you visit, and in my opinion you can never take too many personal photos. Some of my best travel memories are stirred up by the sillier pictures, like these goofy outtakes of Pad and I. Even when taking serious photos, including people in the shot is a good way to provide scale and perspective – reminding you just how tall the Eiffel tower was in real life, for example.
Editing
Even if you're not the most gifted photographer, a few tweaks here and there can dramatically improve the finished product. My photography tutor in university told me "an image always needs cropping" so I always try and remember this in the editing suite. Sometimes, you might not originally think so, but chipping a tiny bit off here or there could change the image completely. You can also cut out any distracting components too. You can also apply filters to remove shadows and enhance the colour, and whilst I try not to drastically alter the colours of an image (or the saturation) I do like to get the highlights and shadows and contract just right. With these alterations, you can make huge changes visually even with tiny changes actually.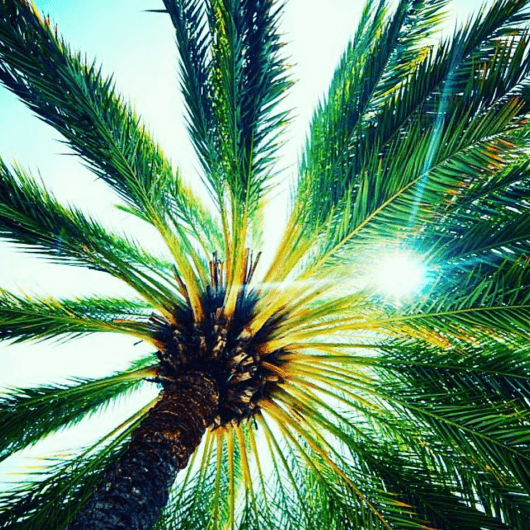 Uniqueness
Looking for something out of the ordinary, or something unique. Choose a strange angle, or look at your subject through a barrier. Sometimes injecting something unexpected into the frame can make it so much more interesting. I love the photo below of the Manhattan Skyline – it would be a lovely photo without the bridge suspension in the foreground – but I think the barrier between my camera and the subject, actually gives the image way more context. And it makes you look closer.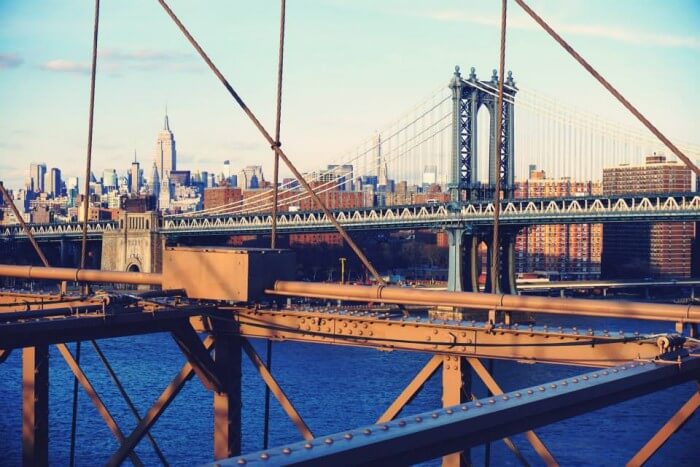 Presenting
Finally – and I can't stress this enough – it's important to actually do something with your photos. Don't just let them sit in a folder on your computer; print them out and display them, either in an album or in frames around the house. If you've got some more professional photos to share, you might also consider putting them online.
However you choose to present your snaps, it's important to cherish not only the postcard-worthy ones, but also the less successful shots – they are all part of creating and preserving great travel memories.
When the zombie apocalypse happens, you'll want to be able to grab your actually photos, not your laptop! 😉