I thought I'd tie Australia Day (Happy Australia Day!) in nicely with a competition I wanted to enter too!
Cosmos have launched a competition last week (for a chance to win a 7 night holiday for 4 to Ibiza, Madeira, Lanzarote or Corfu) where people have to show them in pictures and videos where they wish they could REALLY be. So right now, I'm wishing I wasn't sat on my sofa in London, instead I'm wishing I was REALLY in Sydney.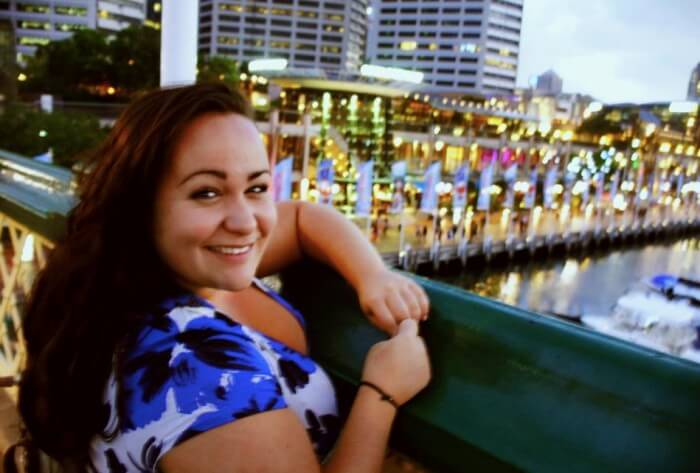 See the connection now? 😉
Why Sydney? Sydney is awesome. It's summer there right now (you gotta love some sunshine…!) and the city is just so perfect, and has beaches and blue skies and *sigh*
If you to enter the competition yourself, you just need to start getting creative and showing them your perfect holiday destination using bits and bobs you can find around your house. This is what I came up with…

I wish I could be taking a real selfie in front of the Opera House, and not a pretend one in front of my framed print!
You can enter by Twitter or Instagram, so it's pretty easy! Just update with your image, tag them in the update and use the hashtag #wishiwasreallyhere
Now. Here are some other gorgeous photos of Sydney, just because.