Planning a trip to Bath soon? Hopefully you'll find plenty of inspiration for things to do and what to see here!
If you've never been to Bath, what are you waiting for? Bath (located in the south-west of the UK) is one of the most scenic and beautiful cities in Britain. It's one of those totally under-rated cities in the UK, tucked away in the countryside, it's somewhere that once you visit, you fall in love with.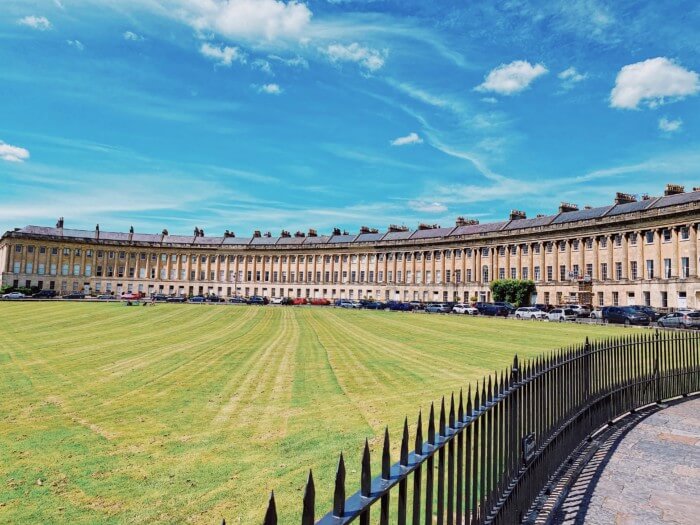 ---
What is there to do in Bath?
Bath is a destination for all kinds of visitors.
History-buffs love the city because of it's old Roman roots, but wellbeing and health visitors love the city because of the iconic roman baths, spa facilities and beautiful Thermae Bath Spa (where you can find the only natural thermal hot springs in Britain you can bathe in).
For shoppers, you'll find a bustling and varied high street, with plenty of big retailers and smaller independent stores.
For food lovers, there are lots of amazing little cafes and restaurants in the city, as well as beautiful places to walk around and plenty of wonderful views to enjoy.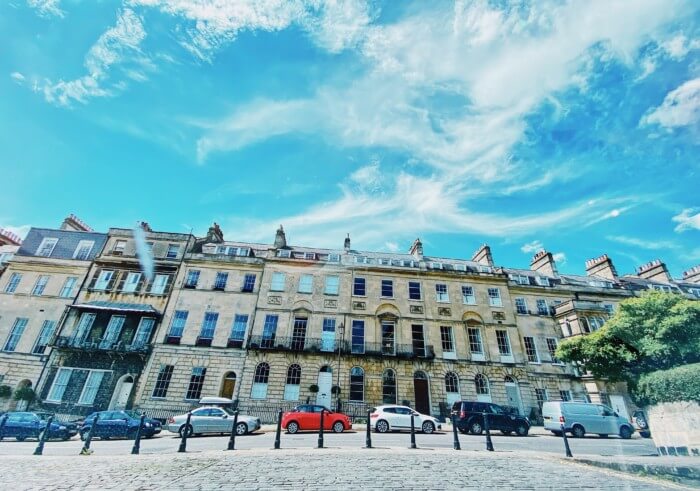 Another reason I absolutely adore Bath, is all the scenic places to walk around and enjoy. Taking a stroll along the river on a summer's day is simply beautiful, and there are parks to walk through, old cobbled streets to meander along… It's just the perfect stereotypical 'English' town.
Here are some of the 'top' things to do in Bath…
The Roman Baths
The Bath Brew House
The Royal Crescent
Bath Abbey
Go shopping on Milsom Street
Explore the Holburne Museum
Pulteney Bridge
Victoria Park
Take a dip in the Rooftop Thermal Pool
Walk the canal
Sample the Bath Ales
Do a brewery tour
Visit the Victoria Art Gallery
Watch a street performer
Climb up Beckford's Tower
Check out the Beazer Maze
Watch a show at the Theatre Royal
Visit the Jane Austen Centre
---
Is Bath expensive?
Like any city, prices will be higher than a small towns or suburbs. But actually, compared to many UK cities (especially the bigger ones like London, Manchester and Edinburgh) it's quite affordable in Bath.
The most affordable way to stop in Bath is in a B&B (of which there are plenty in this small city). Or you could opt for an AirBnB, and experience life like a local during your time there.
Food and drink is a little above average, but not by much – and there are plenty of affordable options (as well as more expensive places to splash out).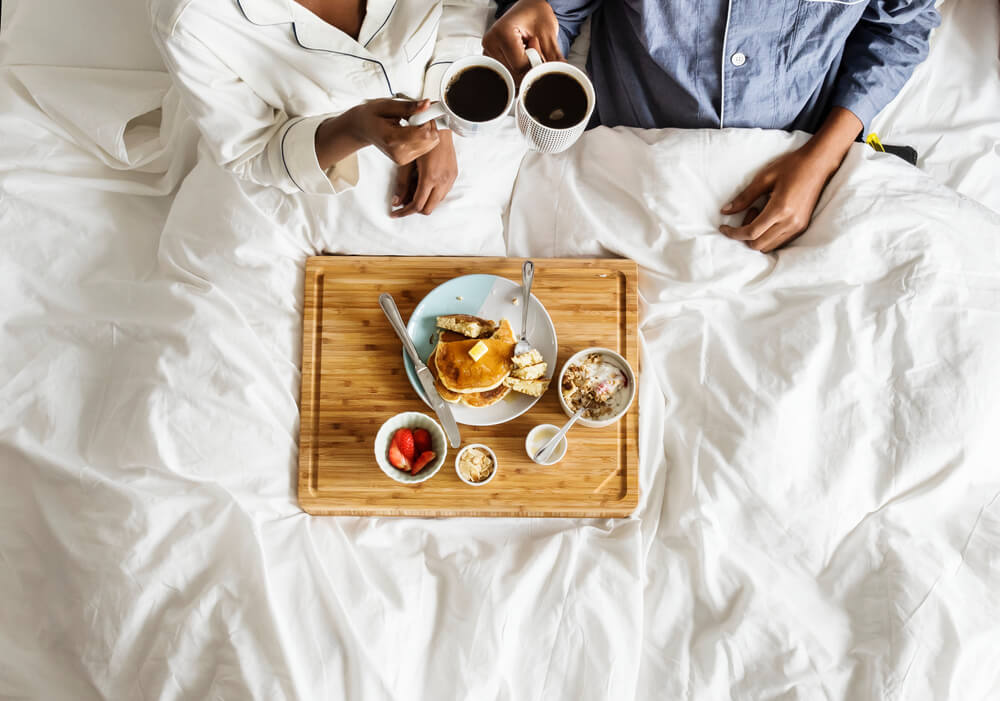 ---
Where should you stay in Bath?
As I mentioned above, I really recommend stopping in a B&B if you want to be based central to the city. I love Grays Hotel (I wrote a review here) – it was a gorgeous boutique style hotel, that had the intimate feel of a B&B. Click here to take a look at their website – where you can see their rates and stuff.
I also recently stayed at De Vere Tortworth Court (a big manor house about 30 minutes outside of the city). It's an easy drive into Bath from this stunning hotel – and it has all the luxury and history you'd hope to find in an English manor house. I loved it, and can't wait to stop there again soon! There's also a spa and pool area too – perfect to enjoy after a long day of sightseeing!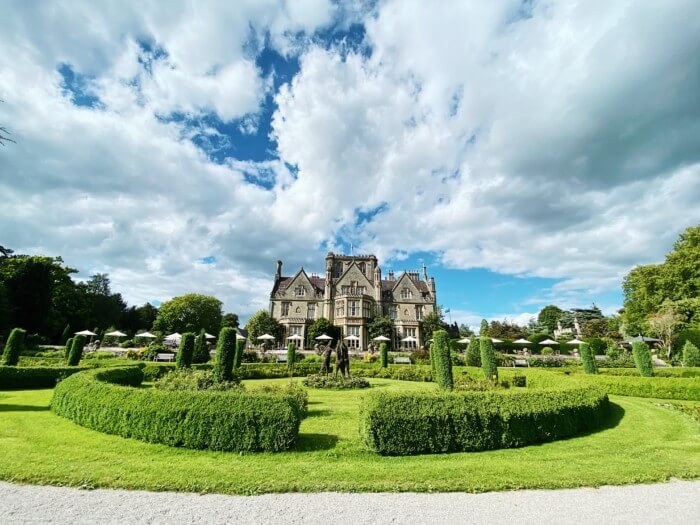 ---
More photos of Bath!
I thought I'd include some of my favourite photos of Bath in this blog post too! Bath is such a visual city, there are new things to look at on every street and around every corner.
One of the reasons I love Bath so much, is because the city is so pretty and so well kept. This city is just beautiful, it's a photographer's dream location!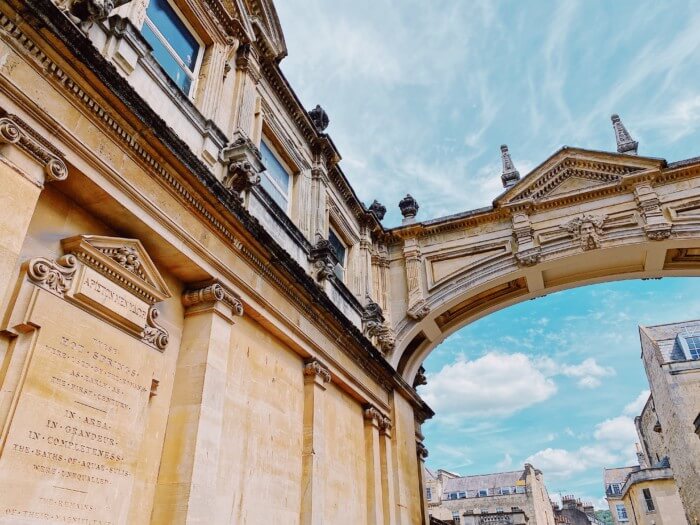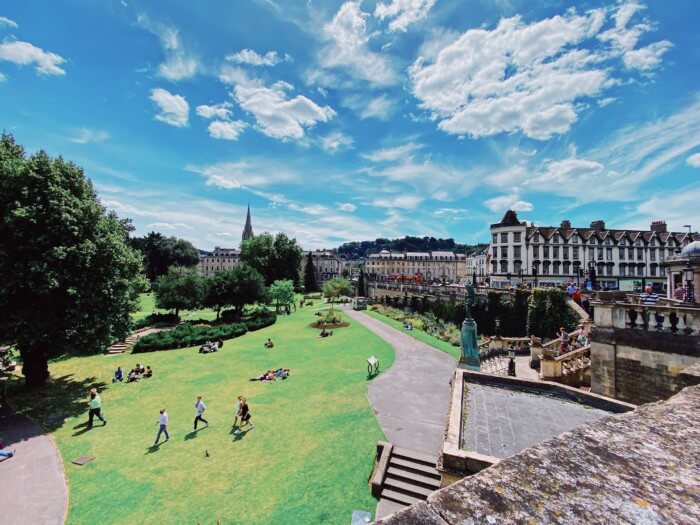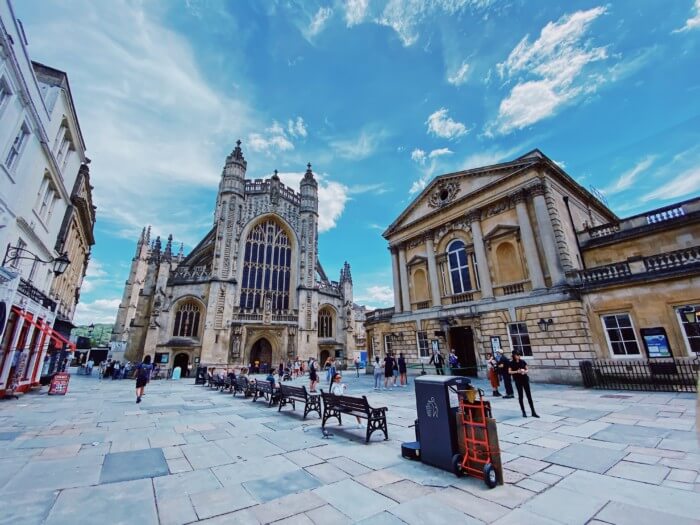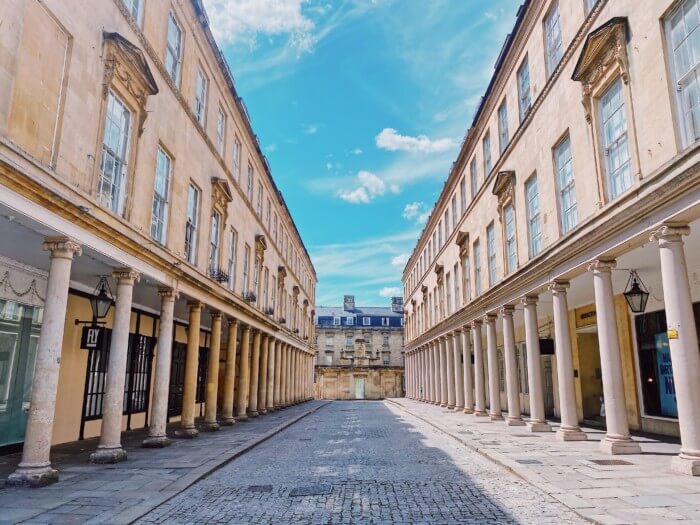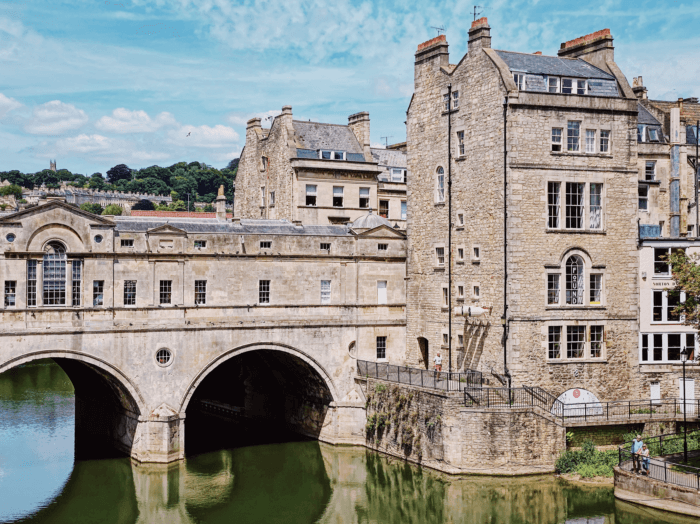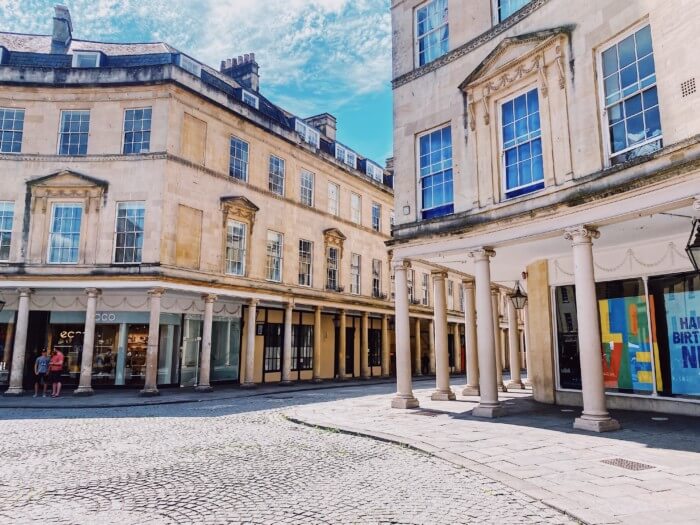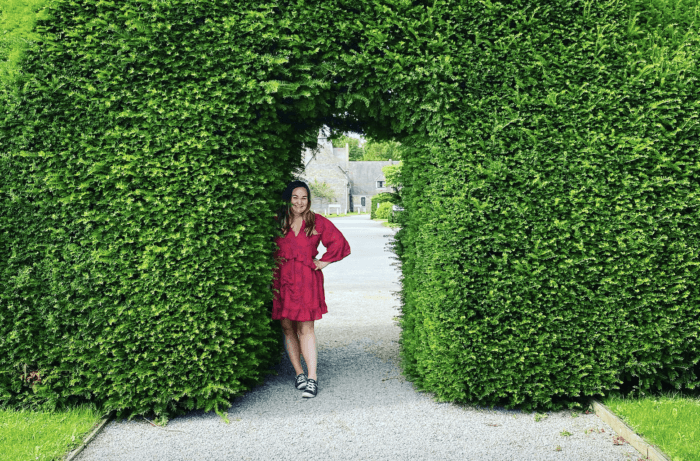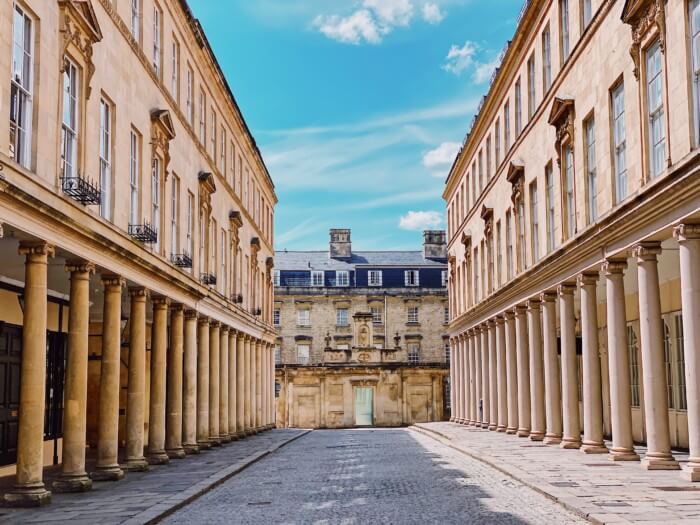 Hopefully this post has helped inspire you to take a trip to Bath!
It's such a gorgeous city (hopefully the photos above show just how beautiful!) and there's so much to see and do there. I recommend stopping in Bath for 2 or 3 days, that should be plenty of time to explore and see all the main sights Bath has to offer!