As a student and during my year travelling after university, I never had to worry about a holiday allowance. Summer holidays were weeks and weeks of endless time for wasting away – and the possibilities were endless (so long as you'd saved up enough of that left over student loan).
As an adult it's much more difficult – and the one thing I struggle with is the holiday allowance.
I just hate having a cap on my freedom (which is what a holiday allowance feel like most of the time).
25 days? I COULD SPEND 25 DAYS IN ONE PLACE IN ONE GO.
But 25 is actually pretty lucky. In my first job I had only 20 days (ouch) and I know US friends who have even less than that.
I thought I'd write about how to make the most of those precious allotted days, and also thought I'd put feelers out to see if anyone had any clever tricks and tips for making the most of them – which I hadn't thought of yet. So please leave me suggestions in the comment section 😉
1. Make the most of weekends
If you book 5 days off from Monday to Friday – you technically get a 9 day holiday, if you include the two weekends either side. This is stretching your allowance that little bit further, which is what everyone wants!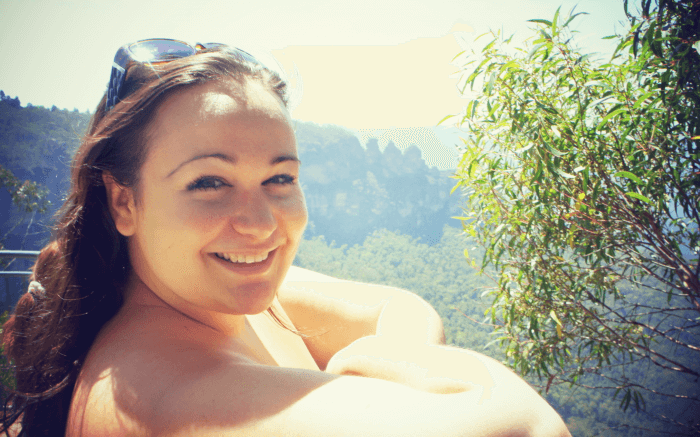 2. Bank holidays are your friend
March and April in the UK are bank holiday hot-spots (especially Easter). I know prices always go up around this time, but making the most of those 2/3 free-days is crucial. It potentially means you could have a mini getaway without using any of your allotted holiday days. Bonus!
3. Find short-haul locations that feel like they're long-haul
For me, I love the feeling of jetsetting far away, but I know that the time it takes to travel – and the time jetlag can waste away isn't the most efficient solution to my itchy feet. If you can get somewhere in a few hours, that feels far enough away to satisfy that wanderlust, then not only do you avoid jet lag (hurrah!) but you save time and holiday days too. Last week Pad and I took a 5 hour over-night train journey to Cornwall. It was amazing to be somewhere completely different in so little time, and without the jet-lag and airport stress.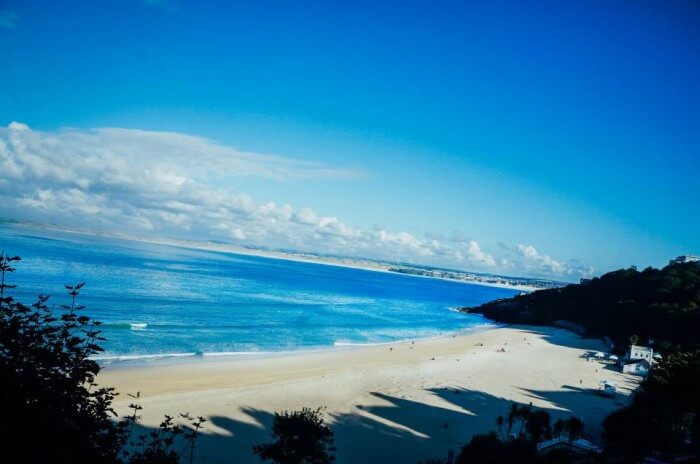 4. Negotiate un-paid vacation days
Some companies will let you take unpaid vacation days, if you're absolutely desperate to jam in a little more travelling. Sure – you won't get paid for those days like you would normal vacation days – but if you have seriously itchy feet, this could be the way around it.
5. Use the time-difference to your advantage 
If you're travelling long-haul then keep in mind the time difference – and try and think how you can use this to your advantage. For example, when flying to Asia or Thailand from the UK, you actually arrive maybe a day (or two sometimes!) after you took off (technically speaking) so you loose a bit of time there. On the way back however, you gain that time back, which is pretty handy for getting over the jet-lag before starting work again.
6. Make use of business trips
Some people travel for work to pretty nice places (my boyfriend often goes to the States for conference speaking) and when this occurs, he'll often book some vacation days either side and spend time in the city he's flown into. It means he gets some time in a new city.