There's just something about the Australian lifestyle. If like me, you grew up watching Australian sitcoms and soap operas on TV… watching the teenagers and adults heading off to surf every morning (whilst staying outside at the bleak British weather…) it's hard not to romanticize it.
As we're entering the depths of winter, it's always refreshing to think that Australia is just beginning yet another wonderful golden summer. People living so close to beaches that they can take a stroll before work, or take a dip before school. 
So what is the Australian lifestyle, and what makes the Australian lifestyle so unique (and let's face it… so appealing!). I'm going to take a look here…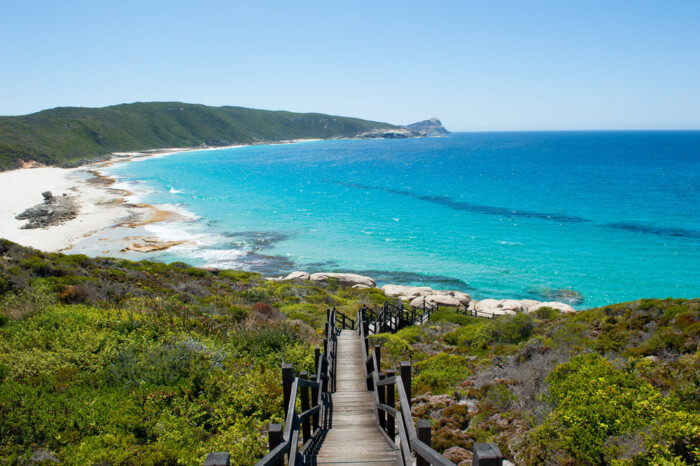 There's no denying it, Australian lifestyle is very different from lifestyle in the UK – and I love the differences. Whenever I'm in Australia I'm always struck by how different the lifestyle is, and (don't tell anyone!) but I think I probably prefer the Australian way of doing things!
So here's what to expect from the Australian lifestyle, and what living in Australia is really like…
---
Weekends at the beach
The beaches are a huge part of Australian lifestyle. Actually, because a lot of  (most of them actually!) Australian towns and cities are based on the coast, a lot of Australians visit the beach on a weekly basis – spending mornings on the beach swimming or surfing, or just relaxing in the sunshine.
Australians are blessed with over 10,000 beautiful beaches and as such, hitting the beach is something of a national institution, it's unlikely you'll visit Australia without hitting the beach at least once!
The world famous Bondi Beach near Sydney is famous for its golden sands, and was one of my favourite beaches whilst we were travelling there, just because of it's size! I also loved Manly beach too – especially the quirky breakfast places nearby. Another favourite has to be Byron Bay – which those gorgeous mountains off in the distance.
And the best bit? The beaches in Australia were made to be used. You'll find picnic areas, cafes a short stroll away, toilets and facilities nearby too. It makes visiting the beach so much more doable. 
But honestly, part of the Australian lifestyle that I loved, was that there was always a beach nearby, and the beaches were always gorgeous. I don't think I ever visited a 'bad' beach.
---
Dining al fresco
Similarly, the beach provides a perfect setting for that other great Australian activity – having a barbecue.
Cooking in the great outdoors with a collection of friends and family is one of the archetypal Australian experiences, and whilst it's rough and ready, it can prove to be a heartwarming communal experience.
Actually, it's such an important part of the Australian lifestyle, that there are BBQ stations and BBQ spots near most beaches (like proper BBQs) that the public can use and safely cook their food on. I love this about the public spaces in Oz, it's so refreshing to have outdoor dining facilities, and it's such a unique part of the Australian lifestyle.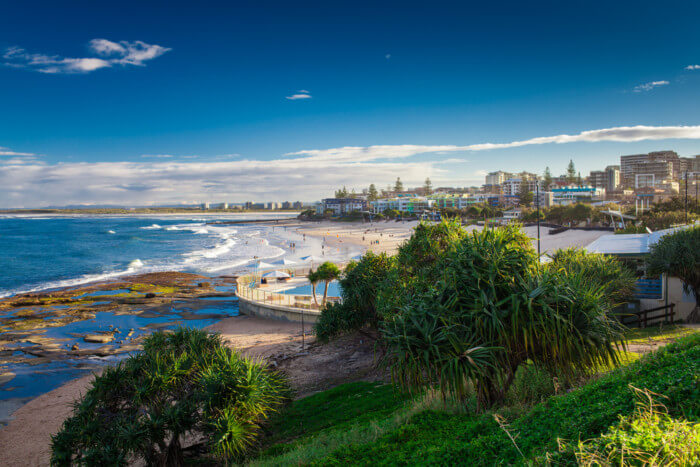 ---
Laidback charm
As barbecues are also commonly associated with having a few 'tinnies', they provide a good way to get a little relaxed in the great Australian style. And whilst Australians may have an international reputation for surfing, they're also never too body conscious and also they don't take things too seriously.
Having a good sense of humour is a massive part of being Australian, and embracing  life and all its quirks is just part of the mindset and all part of the Australian lifestyle.
Whether you have a dad-bod or you're built like a greek-god, it doesn't matter here – and the most important thing is just getting out there and having fun. There are some other blog posts on the Euro Palace blog about Australian lifestyle, so if it's something you're considering learning more about in general (maybe moving there?) then take a look.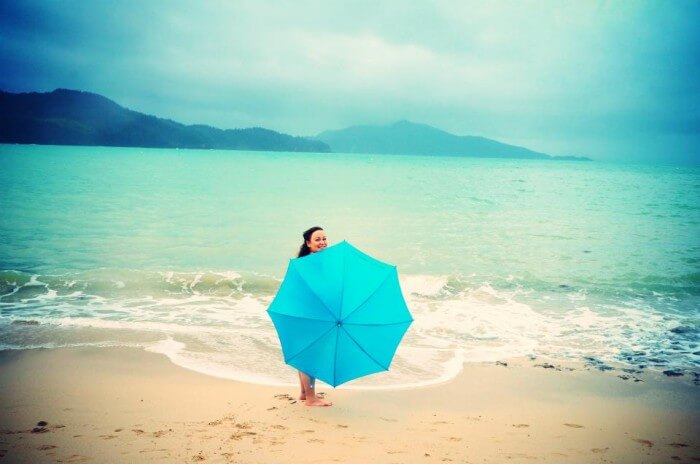 ---
Partying down under
Few people know how to party like the Australians and this is a big reason as to why so many carnivals and festivals take place in Australia. Let's face it, the nightlife and socialising is a huge part of the Australian lifestyle.
The Sydney Festival in particular has grown to be one of the largest arts and culture festivals in the world in its 38 year history. With over 150,000 people congregating to take part in the huge celebration of music, arts, theatre and cabaret, it's managed to attract many top name artists who are keen to perform in front of the hugely appreciative audiences.
Not to mention the huge NYE celebrations that happen in the Sydney Botanical Gardens – truly an incredible experience and one of the best nights of my life!
I've celebrated NYE in Sydney botanical gardens twice now – and they're both (hands down) the BEST new years celebrations I've ever had. Everyone is so friendly, fun and up for a good time.
---
The great outdoors
There's so much to do outdoors in Australia, and exploring the great outdoors is a big part of Australian lifestyle. Just being outdoors, exploring coastal walks, walking in the national parks, strolling along the beaches – it's all part of living here. 
Because the weather is so good (nearly) all year round, it's always possible to get out and enjoy the sunshine, enjoy the fresh air and enjoy the great outdoors. There are so many amazing parks in the big cities, and then along the coast you'll find coastal pools, and hiking trails – all easy to access and beautiful to experience.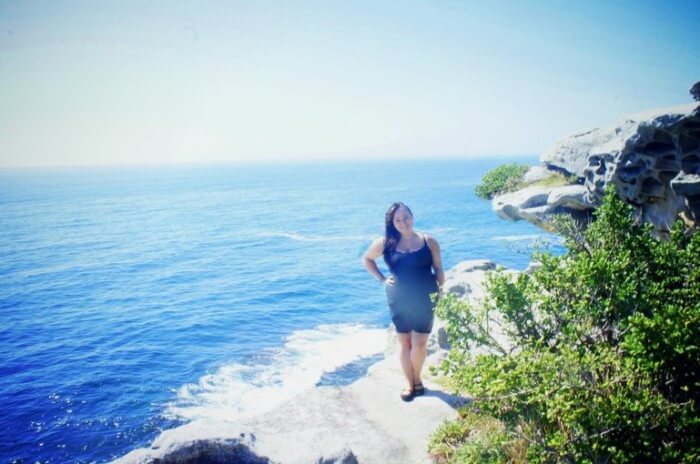 ---
Great weather = great mood
I don't know about you – but the weather really impacts my mood. When you live somewhere like Australia, a big part of the Australian lifestyle is the weather. Having a reliable and good weather 90% of the year is so freeing – you can make plans, you can be outdoors, you can enjoy your environment.
It's great for families – as a big part of the Australian lifestyle is spending time together outdoors. It's great for people who love sports too – as there's always great weather for playing outdoors!
Maybe it's just me, but living somewhere that has consistently good weather is a big factor for my mood! Sunshine just makes me happy!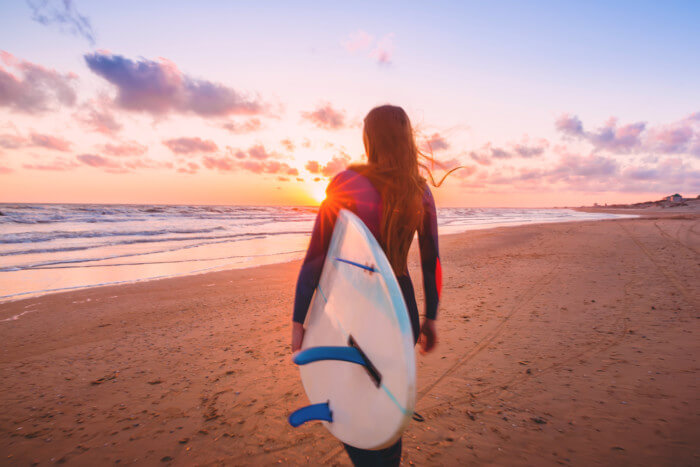 ---
People are friendly!
I couldn't write a list about why it's great to live in Australia, without mentioning how friendly and welcoming Australians are! You'll make friends easily here, and getting to know your neighbours is all part of the Australian lifestyle over there.