We've had some pretty epic holidays this last year and the year before, so it's likely this year will be a bit different, as we'll be choosing locations closer to home.
We're still planning to get away (I don't think I could do a year without a holiday of some kind!) – but the places we choose will be much closer to home, most likely inside Europe – where we can grab up some cheap flights – instead of forking out £600-£800 for a long-haul flight.
Here are a few of my favourite places in Europe:
Berlin, Germany
This is actually a city I only visited very recently (Pad and I went to celebrate his 30th birthday). It made such a great impression on me, which I totally wasn't expecting. Berlin is quirky, modern, but also has history to it too, which is culturally important and fascinating.
The flight only took an hour and a half (no jet lag… yay!) and it's the kind of place you can head to for a few days over the weekend or bank holiday.
I'd go back in a flash, I just loved it there, and it's actually a great city for the transition period between winter and spring.
It's not really a 'sight-seeing' city in my opinion, it's more of a 'live like a local' kind of city… But that's what makes it so awesome.
And also, Berlin is cheap! Like half the price of London cheap. Bonus points for that.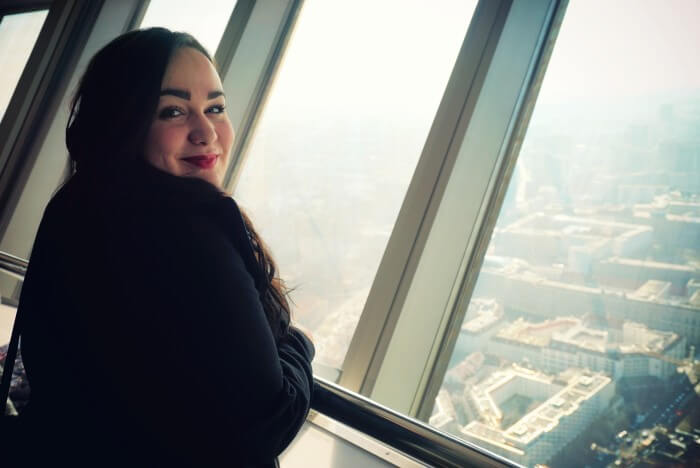 Venice, Italy
I went to Venice last year with my friend (and future bridesmaid!) Harriet.
I didn't really know what to expect – I'd seen photos of the city, and heard all about it – but experiencing it for yourself is totally different.
It's seriously beautiful. Like "Holy crap, I can't believe this place actually exists' kind of beautiful. Most of the time, it feels like you're walking through a movie-set.
The water, the bridges, the courtyards – it's all just perfection. I went in June and the weather was lovely (hot, but not too hot, you know?) so I think May / June would be a pretty ideal time to visit.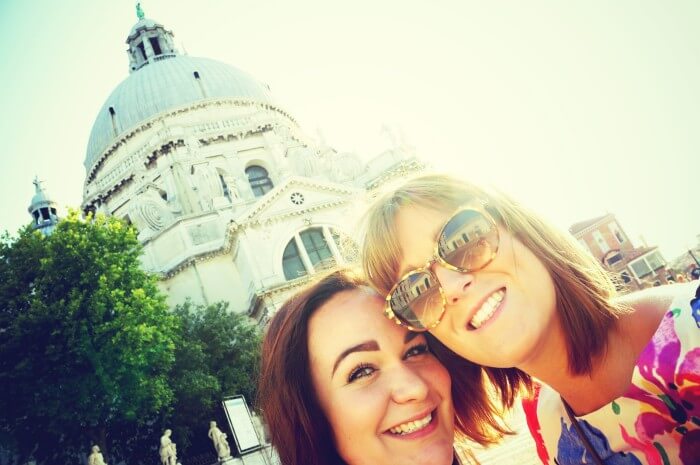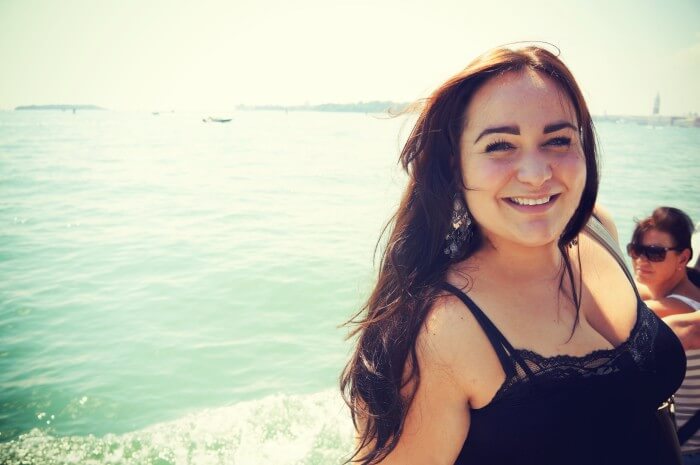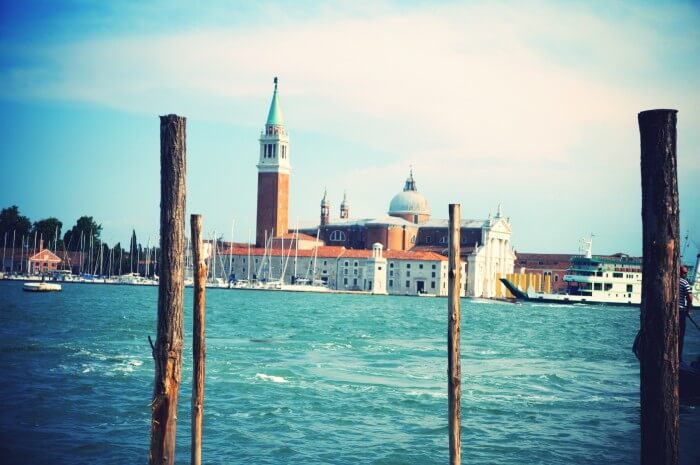 Rome, Italy
Another Italian city (what can I say, I love Italy) Rome is another city that feels like a movie-set.
It has so many recognisable attractions, monuments and buildings – you literally never have the opportunity to put your camera away.
It's been a while since I went to Rome, but I've been desperate to go back again – especially because Pad hasn't been yet and we'd get to explore it together with him seeing everything for the first time.
Rome is another place where you can book a getaway pretty cheaply – flights probably won't cost more than £250 return, and you could get an AirBnB for your accommodation!
Paris, France
Paris is so close to London, you can get a ferry to france if you're driving and want to keep the car with you (perfect if you're extending the roadtrip beyond just Paris, and you're exploring more of France afterwards), or if not, you can fly or train it. Loads of choices!
It's awesome, because within a couple of hours you're somewhere completely different and in a whole new city. In the last year I've been to Paris with Pad, and then with my sister Bekah – and there's always something new to see and explore.
Disneyland is my main reason for visiting if I'm being honest – I LOVE DISNEYLAND.
But, you know, it's romantic too in Paris. I've heard 😉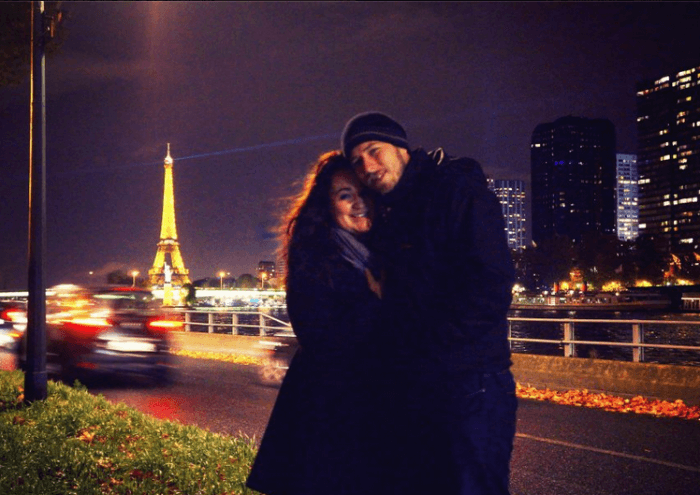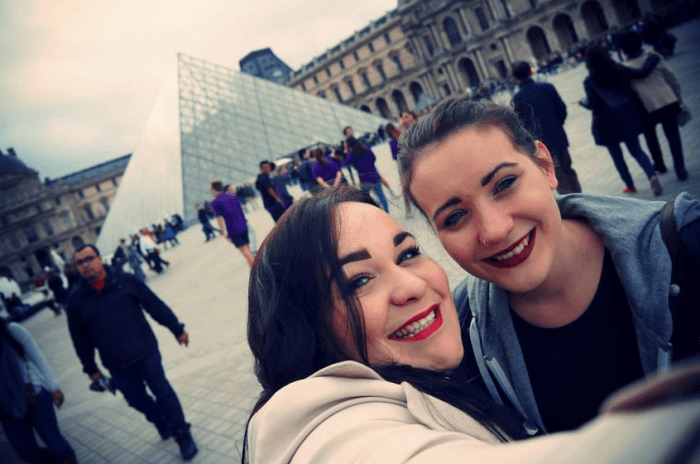 St Ives, Cornwall
I'd never really been convinced with UK beach locations, until we visited St Ives last year.
I can't even believe how gorgeous the beaches were – and I wish we had stayed longer than a few days, because I probably could've relaxed on those beaches for at least a week or so!